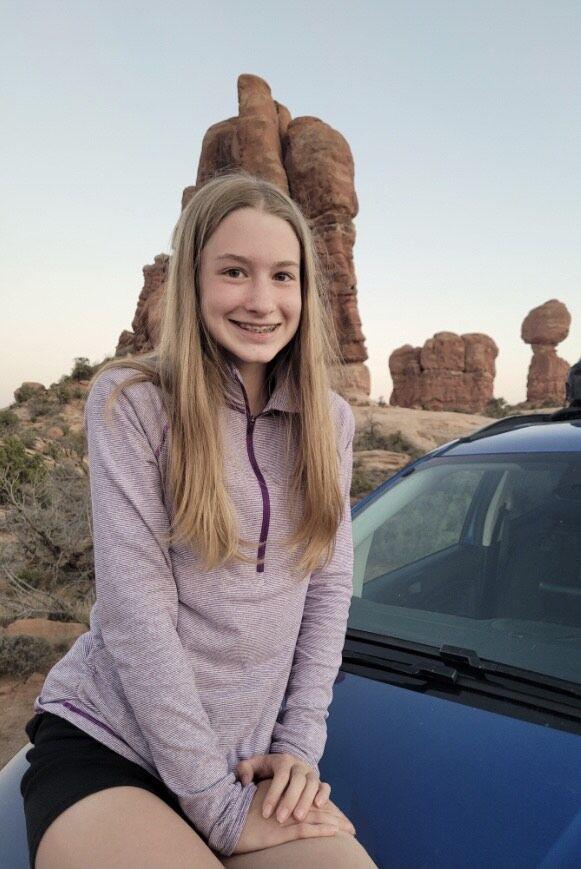 Sophomore Bridget Van Loon has been chosen as Prescott Kiwanis Student of the Week.
Van Loon was nominated by her teacher Mrs. Novak for being respectful in class and excelling in her schoolwork. 
"She regularly produces quality work in all areas of English Language Arts, having a command for the English language, which is showcased in all of her work, especially in her writing," Novak said. "She positively contributes to class discussions, providing in-depth analysis of assigned reading."
Van Loon is involved in a number of school activities and hobbies outside of school.
Community Service, employment, outside clubs:
"I babysit a few kids in our neighborhood often," Van Loon said.
Hobbies or interest:
"I play piano and like to go camping with my family. I enjoy reading, cooking, and traveling," Van Loon said.
Future plans:
"I want to be a heart surgeon in the future," Van Loon said.