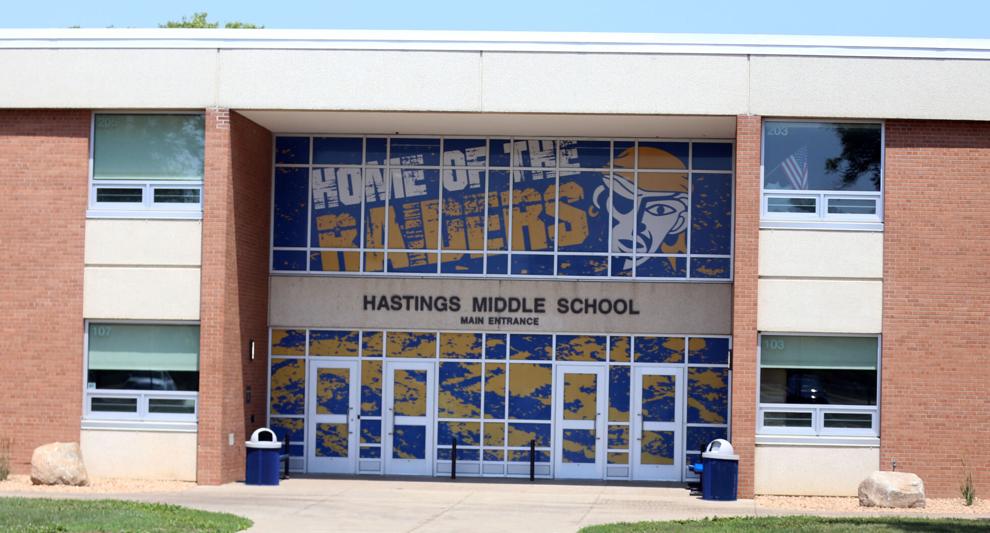 On Tuesday, Nov. 2 elections will be held for the Hastings School Board where six candidates are competing for three open spots on the board.
To help inform voters, the Hastings Star Gazette will introduce the candidates over the week, show their answers to a group of questions and give each an opportunity to convince voters why they should be elected.
School board candidate Scott Gergen is a Hastings High School graduate who has served on the school board for two previous terms.
Job: Information Technology Senior Manager with 30 years of experience in legal technology, healthcare and software development.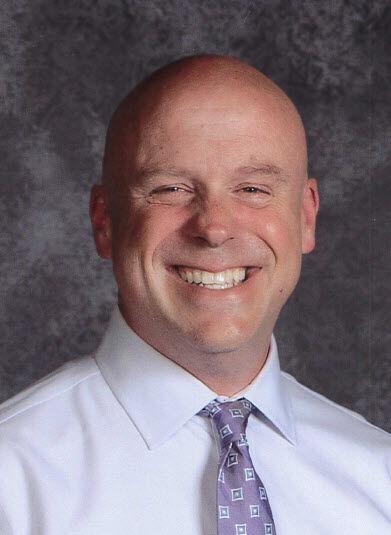 Prior civic engagement: I'm in my eighth year on the ISD 200 School Board.
Prior elected office: School board — elected in 2013, re-elected in 2017
Why are you running for school board?
I view participation on our school board as a service to our community.
My wife, Ann, and I are graduates of Hastings High School (1986 and 1988), we made the decision to move back to Hastings when our oldest son was ready to begin school because of our love of the community and our admiration of our schools.
I enjoy being involved on our school board as it gives me an opportunity to give back to our students, our schools and our community.
What is the most important issue in this election and how would you address it?
Our most important issue in the next two years is decisions around our local levy funding.
We know that declining enrollment in Hastings — population has remained flat, growing demographic is age 55 plus, average family size is decreasing — will drive less revenue for our schools.
Our community has consistently been extremely generous in their support of our students and our schools.
We will need to analyze further budget cuts in addition to our levy funding to keep our schools fiscally strong, our class sizes low and our academic offerings excellent.
We will continue to be good stewards of the funds that we receive to ensure the wellbeing of our district in the short and long term.
How would you rate the school district's performance during the pandemic — protecting public health, delivering quality education services, serving the community?
I would rate our school district's performance during the pandemic as excellent.
Obviously, the hybrid and distance learning models were not ideal for all of our students.
All families were challenged as we asked them to support Hybrid and Distance learning, but some had the additional challenges of multiple students, new technology and parents that were out of the home as essential workers.
However, we were able to supply every student with the technology required (Chromebooks, cellular WiFi devices), we prepared and distributed thousands of meals to our students and their families on a weekly basis, our students and staff showed their agility in moving from in-person, hybrid, and distance learning, and we had an overall low incidence of infection.
The efforts and sacrifices our staff and students made in vigilant personal hygiene, sanitizing the classrooms and schools, contact tracing, masking and adaptability in ever-changing schedules were truly remarkable.
In hindsight, I wish we would not have returned to in-person learning in April 2021 as we were only able to proceed for six days.
However, our intentions were good in trying to get our students back to the in-person model.
Name one thing the Hastings School District does well, and how you would support it.
Hastings ISD 200 does many things well, but one that consistently stands out is our hiring and retention of the best teachers available.
I support this as a board member through contractual support offering excellent benefits, fair and equitable treatment and competitive pay at all levels.
As a board member and a parent, I make sure to take time to thank our teachers personally as well.
They have challenging roles, they care for our students and each other and they do a fantastic job.
What else do you want voters in the district to know about you when they cast their ballots in November?
My wife, Ann, and I have three sons: Cal, Class of 2016, Jackson, Class of 2018 and Oliver, Class of 2025.
We've been thrilled with the educational opportunities for our sons and I want to make sure that those same opportunities are available for absolutely every student in our district.
Everything I do as a school board member is done with the best interests of our students, our staff and our community in mind.
As our mission statement says, students are the heart of all we do. I would very much appreciate the opportunity to serve again, so I ask for your vote on Nov. 2.
---
The Hastings Area Chamber of Commerce is hosting a school board candidate forum for district 200 on Tuesday, Oct. 5.
At the forum, school board candidates will respond to questions and topics important to the community to give voters a chance to get to know their candidates.
Questions can still be submitted to the forum until the end of the day today (Sept. 27) by emailing staff@hastingsmn.org.
The forum takes place at the Hastings High School Auditorium from 6 to 8 p.m.