During the second half of the 19th century, the vast forests around Eau Claire seemed endless and lumberjacks worked long hours throughout the season to harvest millions of trees and float them down the Chippewa River to market. 
Unfortunately, the enthusiasm to cut down trees exceeded the forests themselves, and by 1910, the Wisconsin logging industry was done and the landscape was forever changed.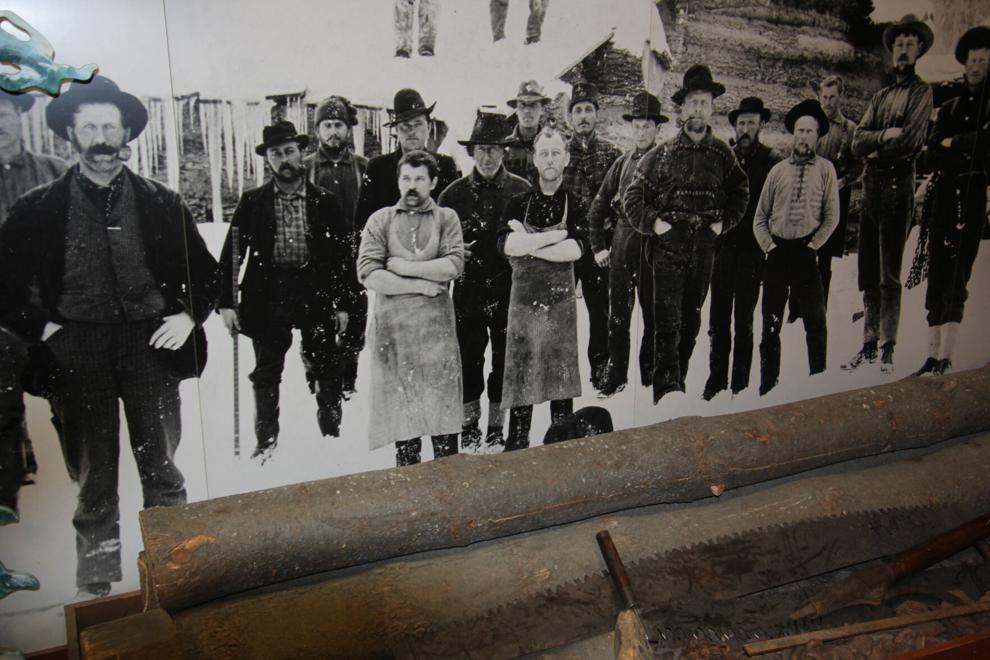 Capturing that piece of history, the life of a lumberjack in a logging camp during the peak of their work in Wisconsin, is the goal of the Paul Bunyan Logging Camp Museum.
"We want to make you a part of the lumber camp and immerse you in what it was like to be a sawyer or a swamper," said Mike Ekenstedt, executive director, "and see what it was like to live in a place for four months where your place in society was based on how skillful or dangerous your job was."
Ekenstedt said visitors often ask what life was like for a lumberjack, and he tells them it is like kids at a summer camp -- some had a great time and some just wanted to go home.
"Most camps had three to six languages spoken in them," Ekenstedt said. "It was young men from across northern Europe and America coming into the north woods and working for four months straight, 12 hours each day, six days each week. They were paid a dollar a day, which translates to $24.50 today."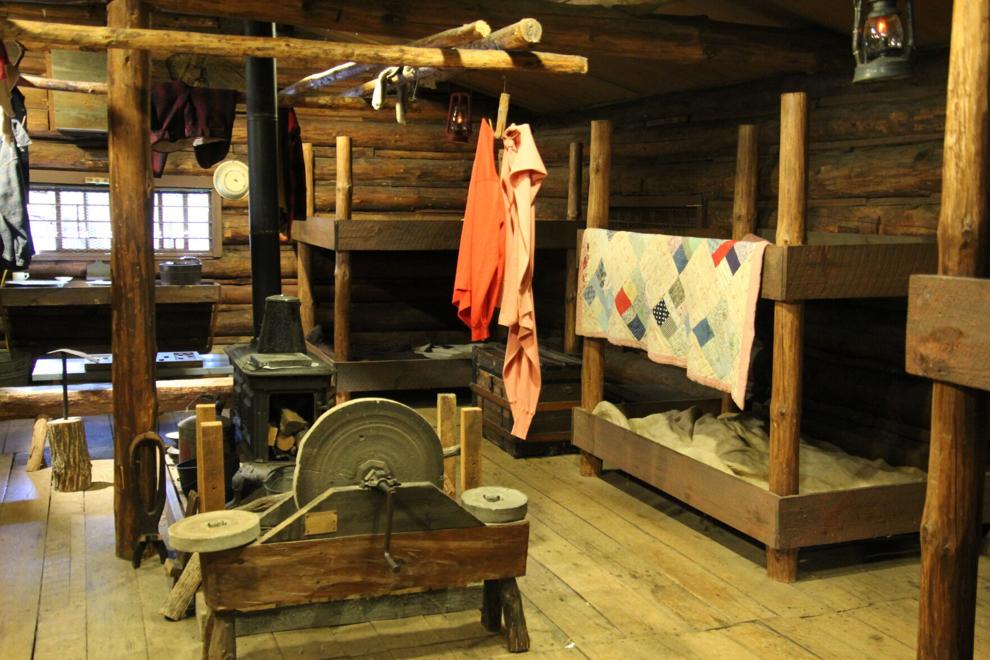 In 1890, one out of every six trees chopped down in North America was floated down the Chippewa River, and as the settlers moved farther west, they needed wood to build homes and farms on the prairies of Nebraska, South Dakota, and North Dakota, Ekenstedt said. The railroad ties and buildings covering the Great Plains were built from Wisconsin and Minnesota timber. 
 "Without the logging industry and this time period," he said, "there is no great expansion of the American story."
While these events seem like the historical past, the repercussions of those times still affect Eau Claire, the region, and beyond today, according to Ekenstedt.
"Wisconsin became the nation's dairyland because we were out of trees," he said. "What do you do with those empty fields? You put cows on them."
Ekenstedt said the logging museum captures a time period "that affected the state and really helped write the history of this nation."