Here's what staff are reading as we head into fall: 
Rebecca Mariscal, former reporter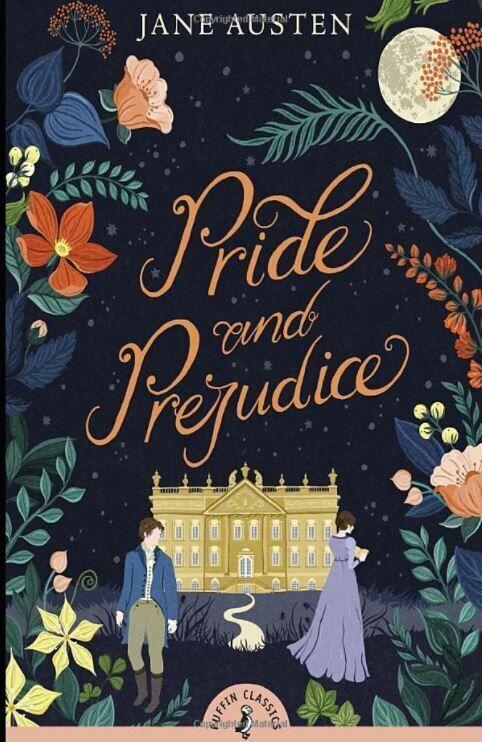 'Pride and Prejudice' by Jane Austen
This book is of course not new to me or most of you. I first read Jane Austen's most famous novel in high school and fell in love with it like many others have. It's a comfort book for me, with its assured happy ending and loveable but relatable characters. 
Usually I read it once every few years. In the last 18 months though, I've found myself picking it up more than once. 
The beauty of "Pride and Prejudice," and most of Austen's work, is not just in her love stories, but in her characters and their development. We get carried along with these characters, witnessing the conversations and reflections that lead to their growths. 
Reporter Hannah Coyle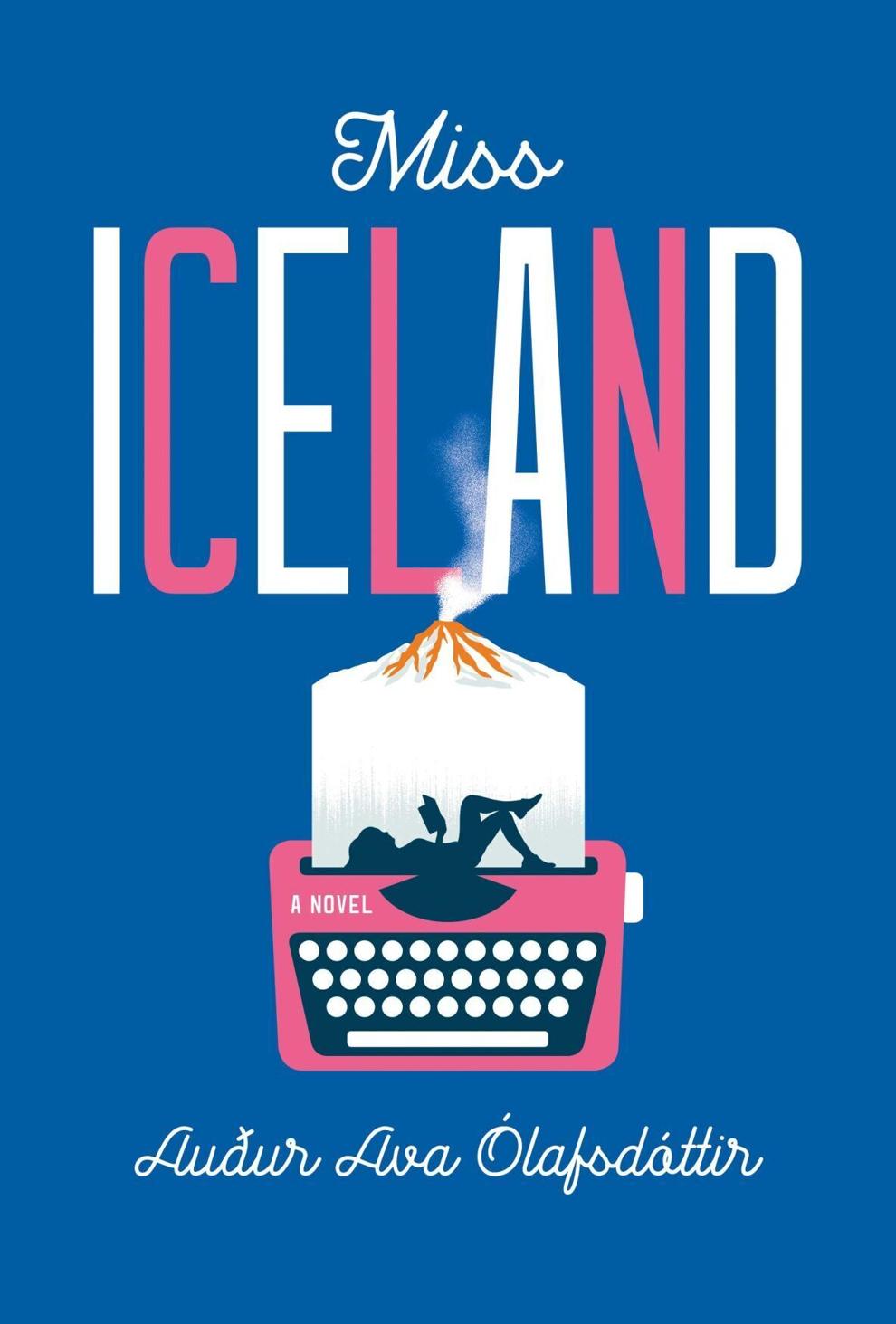 'Miss Iceland' by Auður Ava Ólafsdóttir
This quirky novel follows the story of young, Icelandic, female poet, Hekla, on her writing journey in the 60's. Named after a volcano, her fire follows her in her writing, work, relationships and spirit. 
Between her 22-year-old best friend with two children and her gay best friend struggling with love in the time period, as well as the poet, her boyfriend, the characters help build her storyline enabling us to better understand how Hekla fits into the world.  
Ólafsdóttir is able to transport you to the streets of 1960's Iceland and the cozy abodes of Hekla and her friends.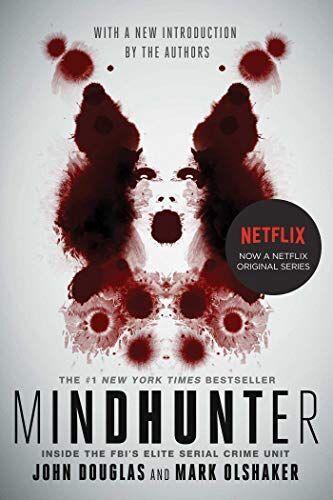 Reporter Sarah Knieff
'Mindhunter' by John Douglas and Mark Olshaker
This novel gives an inside look into Special Agent John Douglas' 25-year career profiling some of the most notorious serial killers in history. After encountering the likes of Charles Manson, Ted Bundy and Ed Gein, Douglas created new techniques for hunting murderers. 
Although this book is gruesome, it's an epic read for any true crime buff.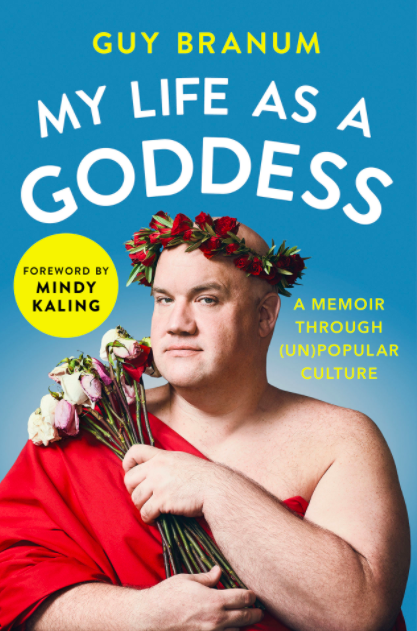 Reporter Rachel Fergus 
"My Life as a Goddess: A Memoir through (Un)Popular Culture" by Guy Branum 
Branum is a stand-up comedian, game show host, actor and writer. His book is a collection of essays that tell the story of his life. The memoir starts with Branum's childhood in a small, boring, California farm town and follows him as he goes to college, law school (at the U of M) and through the numerous twists and turns of life that brought him to where he is today. Throughout the essays, Branum tells his story while commenting on popular culture, self identity, being gay and a plethora of other aspects that contribute to who we are as individuals.