Things usually start to get busy right after Memorial Day Weekend at Welch Mill Tubing in Welch, according to Jane Nelson, who owns the river floating business with her husband, Ross. 
"Everything depends on the level of water in the river," Nelson said. "If we have a safe level of water and a nice day, we have lots of people showing up to float."
Nelson said weekends usually have a lot more people than weekdays.
"If people want to feel like they are the only ones on the river, they should try to come on a weekday," she said. "On a warm weekend, it can sometimes get loud and noisy."
Safety is a top concern and Welch Mill has a cutoff water level because they don't want anyone out on the Cannon River when the level is too high, according to Nelson. In fact, they recommend calling in advance to find out if the water level is safe.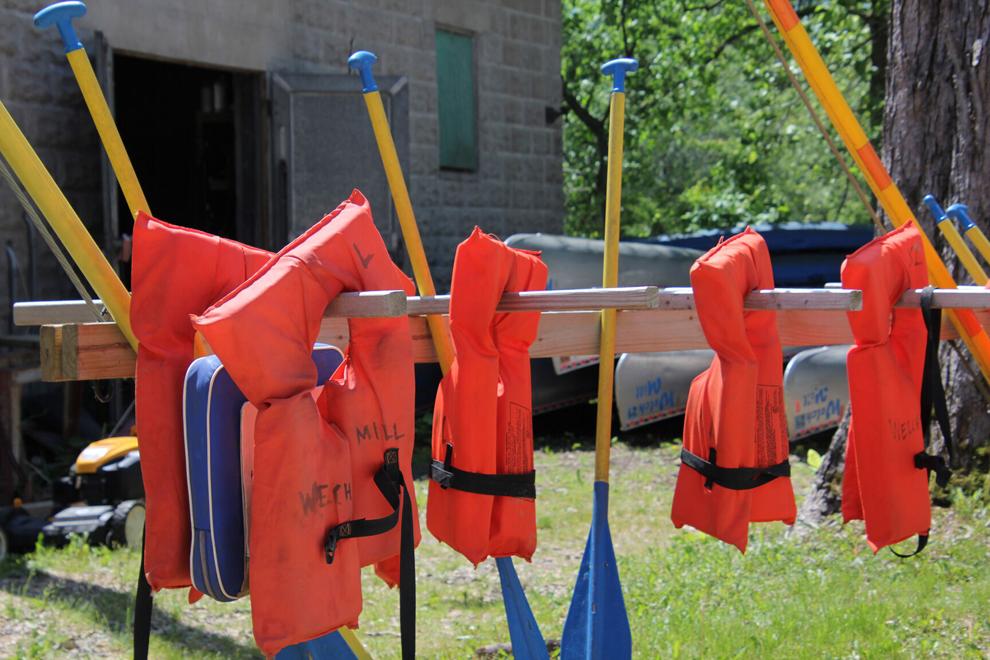 Renting a tube costs $15 and that includes a shuttle five miles upriver. Floating back down takes from two to four hours depending on the water level and how fast the river is moving. They also rent canoes and kayaks and people using those boats have two choices -- the five-mile distance or a 12-mile distance. In a canoe or kayak, the shorter distance takes one to two hours and the longer distance takes three to four hours. 
For those floating on an inner tube, life jackets are available for free. For those in canoes and kayaks, life jackets and paddles are included in the price. Shuttle transportation on the Welch Mill bus is included for everyone.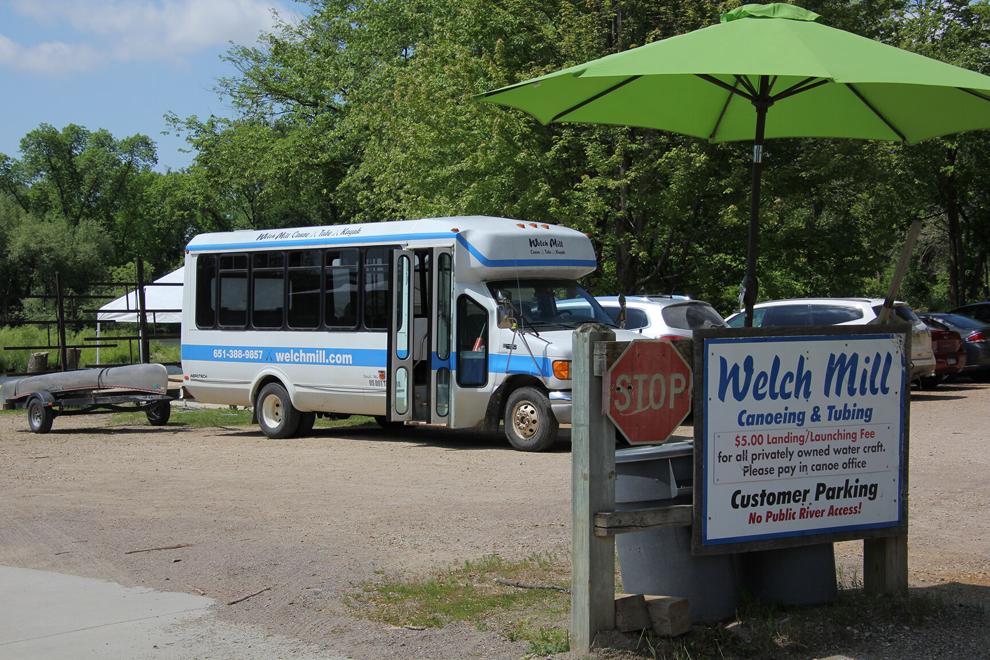 Welch Mill encourages reservations for those wanting to rent a canoe or kayak. Tubing does not require a reservation.
To keep the river experience clean and safe for everyone, no glass bottles or containers are allowed. Styrofoam coolers are prohibited, and they encourage everyone to be careful with trash and keep it in a plastic sack or in a cooler and be sure it does not get left in the river. 
Welch Mill does not accept credit or debit cards, so payment should be made in cash or in-state check. 
"Lots of people see eagles and other wildlife,"Nelson said. "They have a lot of fun floating on the river."