Ghost Factory
The Sheldon Theatre says of its upcoming show, "Inspired by the residents and vast deserted factories of Johnson City, an upstate N.Y. town, Ghost Factory explores remnants of a past industrial era. Live performance merges with video imagery of abandoned buildings, evoking the humanity these spaces once held. Ghost Factory will be accompanied by Under the Skin, where the duet form explodes into a magically populated stage as they interchange with their ever-multiplying virtual selves."
The show is scheduled for 7:30 p.m. on Saturday, Sept. 25. Tickets are $20 and kids play free. For more information about this and upcoming shows, visit sheldontheatre.org.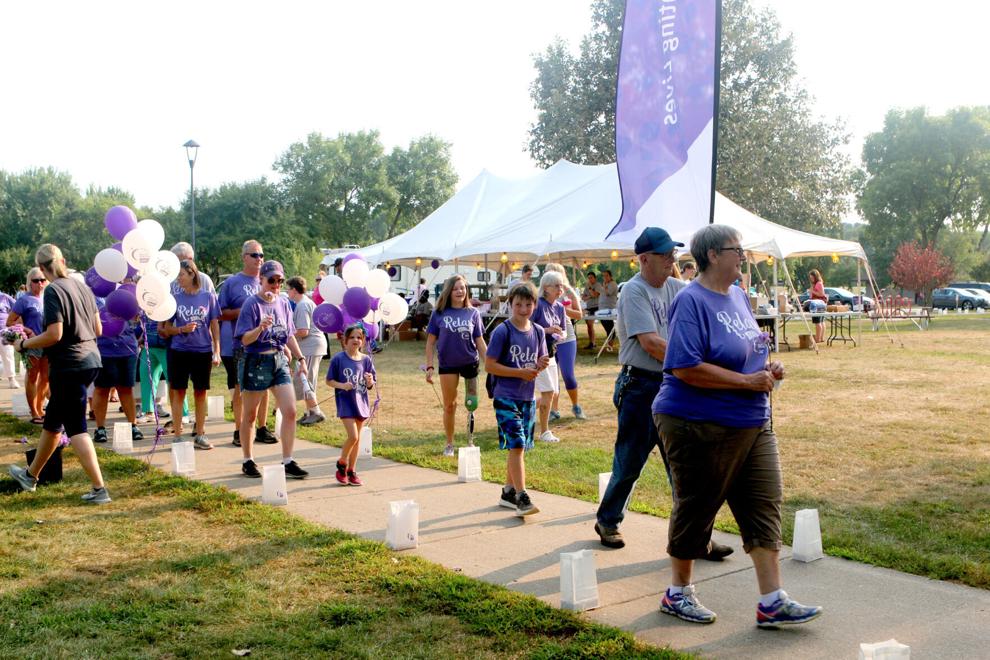 Relay for life 
The annual Mississippi Shuffle will begin at 5:30 p.m. on Friday, Sept. 24 to honor those affected by cancer. The relay is to celebrate what people have accomplished, come together for the work that still needs to be done and to remember. The article "Mississippi Shuffle to take place Sept. 24" has more information about the event, how to register for the relay and how to donate.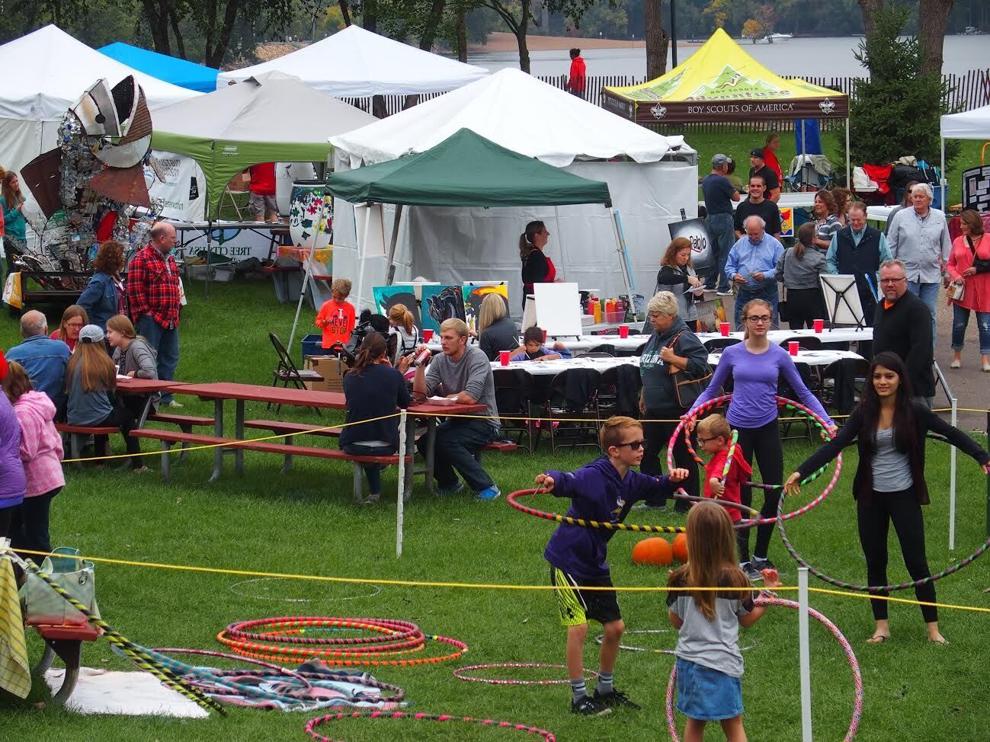 Spirit of the St. Croix Art Festival 
Craving art this fall? Whether you want to collect it or make it, the Spirit of the St. Croix is the perfect, interactive art experience. The Hudson Area Chamber of Commerce & Tourism Bureau, in partnership with The Phipps Center for the Arts, invites you to channel your creative spirit 10 a.m.-5 p.m. Saturday, Sept. 25 and 10 a.m.-4 p.m. Sunday, Sept. 26. 
No admission fee, pets, coolers, outside food and beverage or bikes.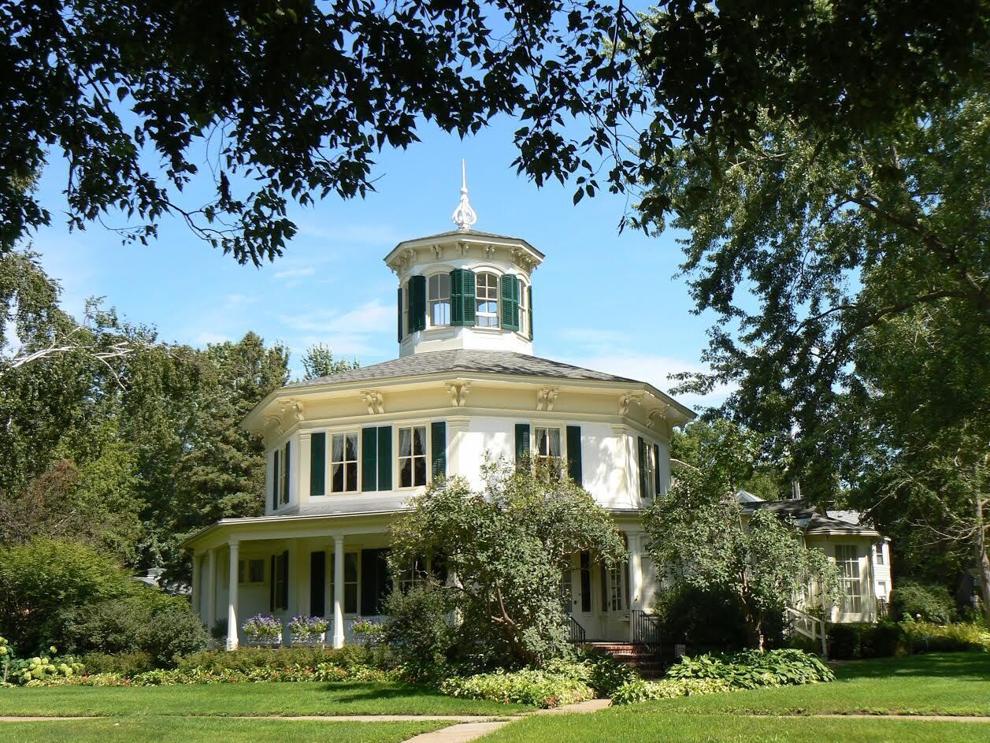 Heritage Day at the Octagon House
Join the St. Croix County Historical Society at the Octagon House for Heritage Day from 11 a.m. to 4 p.m. Sunday, Sept. 26. 
Learn about history through interactive demonstrations including spinning, antique weapons, tatting lace, sewing, churning butter, games and crafts and more. The event is open to the public, with free-will donating appreciated.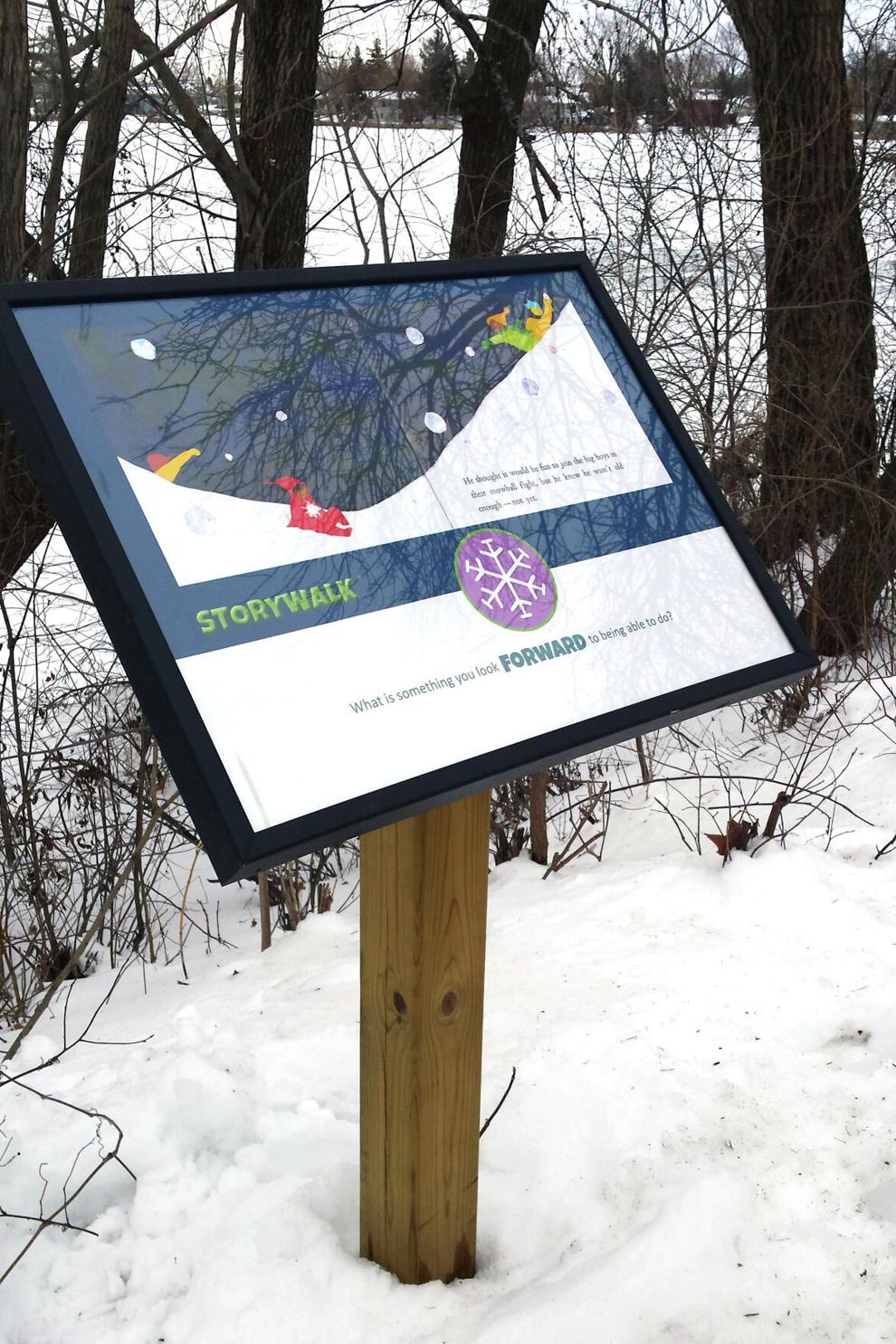 StoryWalk
The city of Hastings says, "A StoryWalk is an innovative way to enjoy reading and the outdoors at the same time."
From Friday, Sept. 24 through Monday, Sept. 27, large staked signs with book pages will be installed along the trail from Levee Park to Jaycee Park in Hastings. Each sign will be a page of a children's book. 
This walk is free for everyone and is in partnership with the Pleasant Hill Library. The walk is recommended for families with children 10 and younger. For more information, visit the city of Hasting's website.