While the Minnesota State Prison was located on the northern edge of downtown Stillwater, it housed some notorious criminals including the Younger brothers, Cole, Jim, and Bob -- members of the James-Younger Gang with the James brothers, Frank and Jesse.
Next door to the prison, the state provided a home for the prison warden. Built in 1853, the building was home for 13 wardens over the next 61 years. In 1914, the prison moved to Bayport, and the prison buildings in Stillwater were torn down in 1936 as part of a National Youth Administration project. The warden's home was used by a deputy warden until 1941 when Washington County bought the home and turned it into a museum.
"When we opened that year, 80 years ago this year, it was the second house museum open to the public in Minnesota," said Brent Peterson, who has played many roles for the museum over the past 30 years.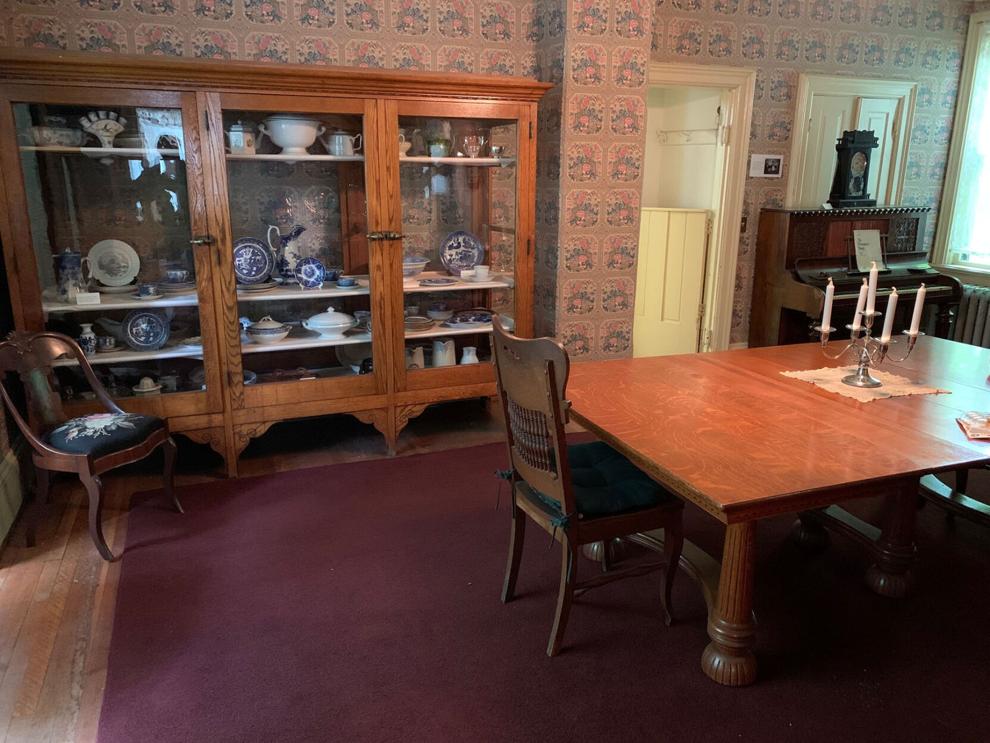 Originally, the house contained the front four rooms on the first and second floors. In 1878, an addition was built on the back adding what eventually became the dining room and extra rooms upstairs. 
"The home was not furnished," Peterson said. "The wardens came and went, and they brought their own furniture with them."
The Washington County Historical Society requested donations of historical artifacts and furniture associated with the community and received enough material that it is rotated through the displays.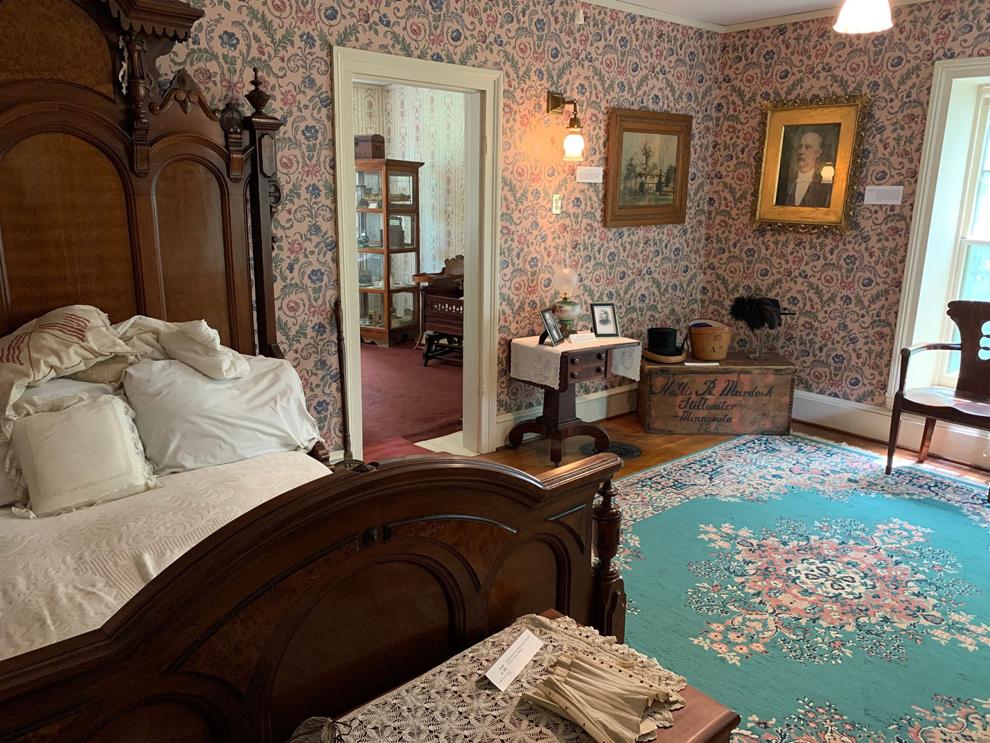 "We have a lot of area residents who bring their families in from out of town," said Emily Krawczewski, recently named as the new site manager for the museum. "As repeat visitors, they'll get to experience something new each time."
The displays in the museum tell not only the story of the prison and warden's house, but of the lives of the wardens and of others who played a significant role in the development of Minnesota Territory and eventually the state of Minnesota.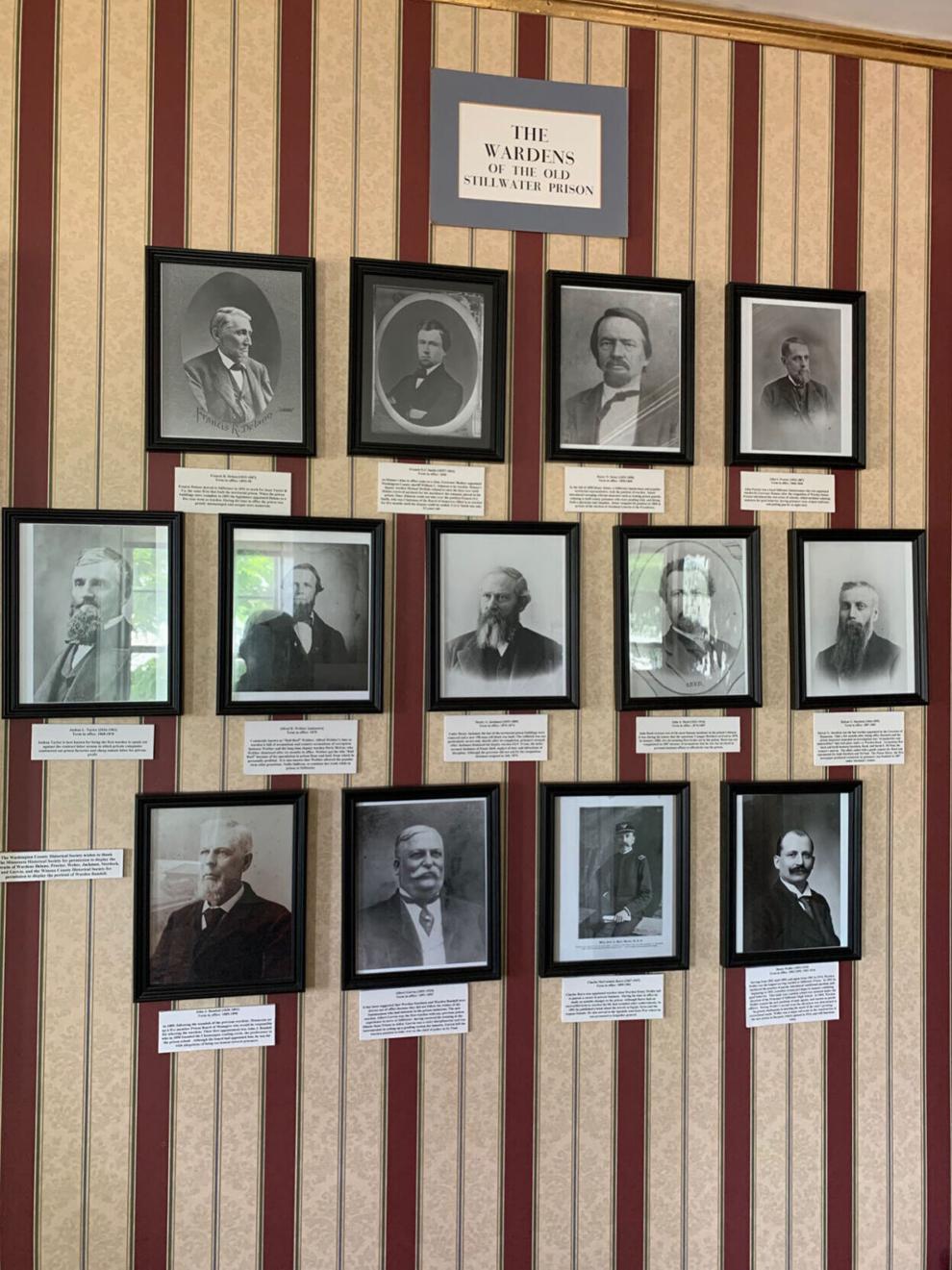 In his many years of working with the museum, Peterson has learned to not take the lifestyle we have today for granted.
"Think about lumbering. When people only had a hand saw to cut down trees, it was very difficult," he said. "Now we have machines that cut trees off at the bottom. "I hope that people who visit here gain an appreciation for how we got to this point, how hard it was to do the jobs that are easy today. Then, we can also think that 50 years from now, people will look back and say the same thing about us."