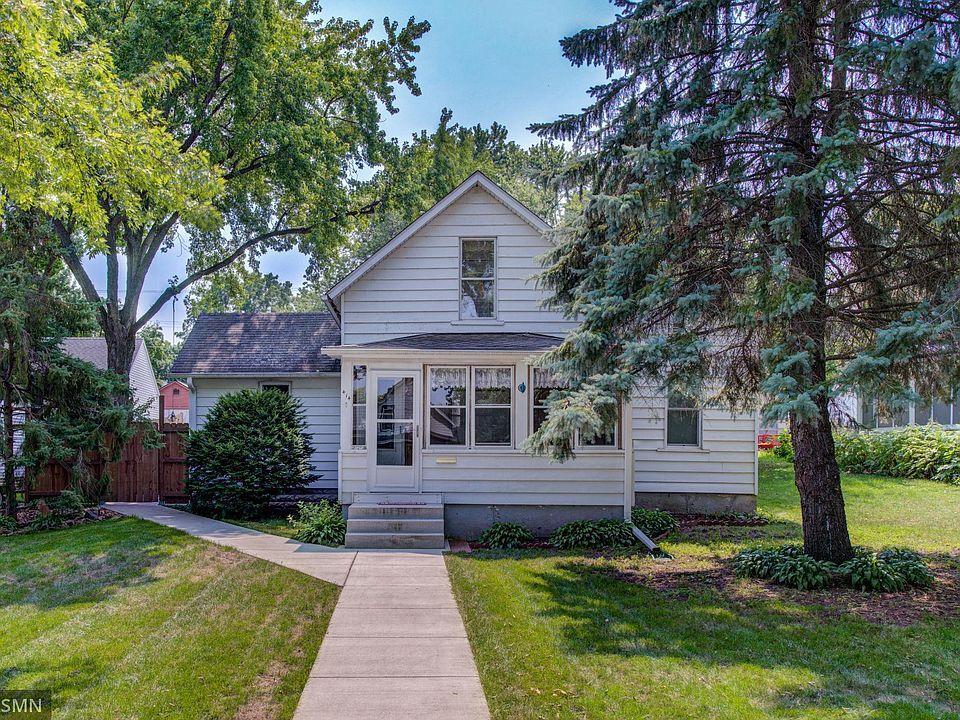 414 7th St. E, Hastings — listed by Keller Williams Classic Realty.
Features:
Bedrooms: 3
Bathrooms: 1
Year built: 1870
Area: 977 square-feet
Estimated payment: $930 a month
Description:
Charming home in downtown Hastings has one and a half with two bedrooms up stairs and one on the main level.
Newer concrete sidewalk walking up to house and great porch on the front and back to sit and relax.
Home has tons of curb appeal and a great yard with large mature trees.