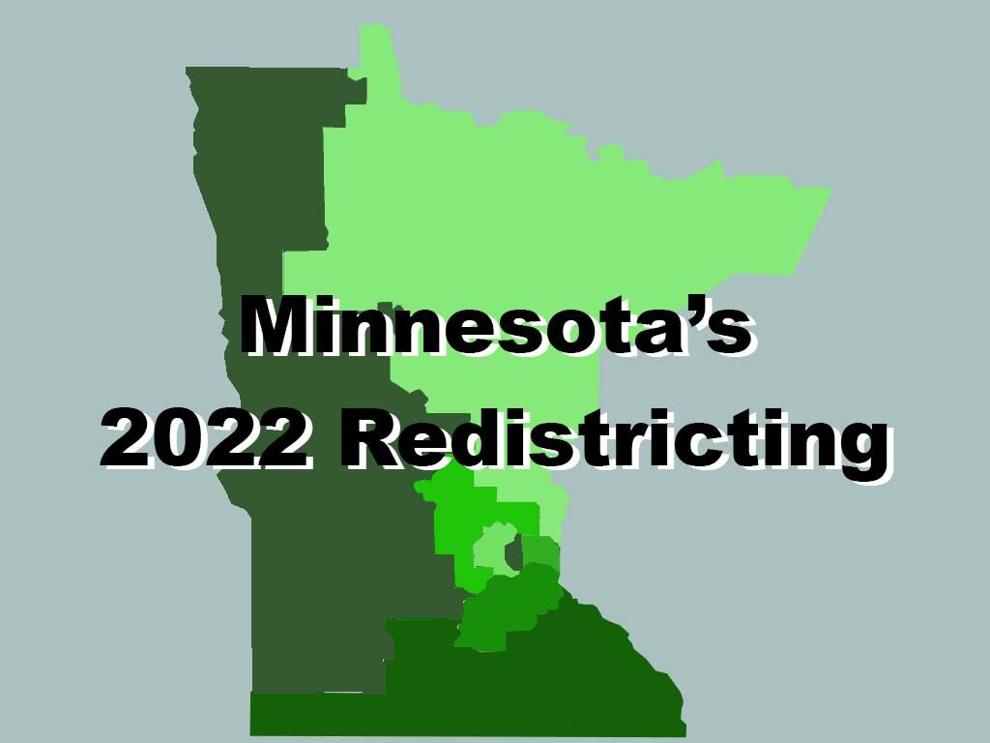 Minnesota's special redistricting panel released the state's new congressional and legislative maps Tuesday that will define the representative districts for the next 10 years.
Hastings residents won't see any change in their representatives, but the districts the city resides in saw some significant shifts.
Hastings is part of the 2nd Congressional District represented by DFL Rep. Angie Craig which is one of the state's most politically competitive districts for the 2022 election.
The district previously stretched down to encompass Goodhue and Wabasha Counties, but has now shifted west to include Le Sueur County.
Rep. Craig announced Tuesday that she will seek reelection in the newly-drawn 2nd District.
"While I am, of course, disappointed that the new boundaries do not include all of the cities and towns that I currently represent in Congress, I look forward to being the voice of several new communities across Minnesota," she said in a press release.
Hasting's state senate District 54 will be changed to District 41 and stretch further up into Washington County. The district is currently represented by state Rep. Karla Bigham.
The state house district, currently District 54B and soon to be District 41B, will contain all of Hastings and more of Cottage Grove but will no longer include Afton in the new maps.
The district is currently represented by Republican Tony Jurgens whose seat is up for election this November.  
Redistricting occurs every 10 years with the collection of the Census data. States redraw the boundaries of their electoral districts in order to balance shifting population among districts.
In Minnesota, it is typically up to the Legislature to redraw the maps, but because the Legislature and governor were unable to agree on a plan, drawing the maps fell to a five-judge panel appointed by the Minnesota Supreme Court.