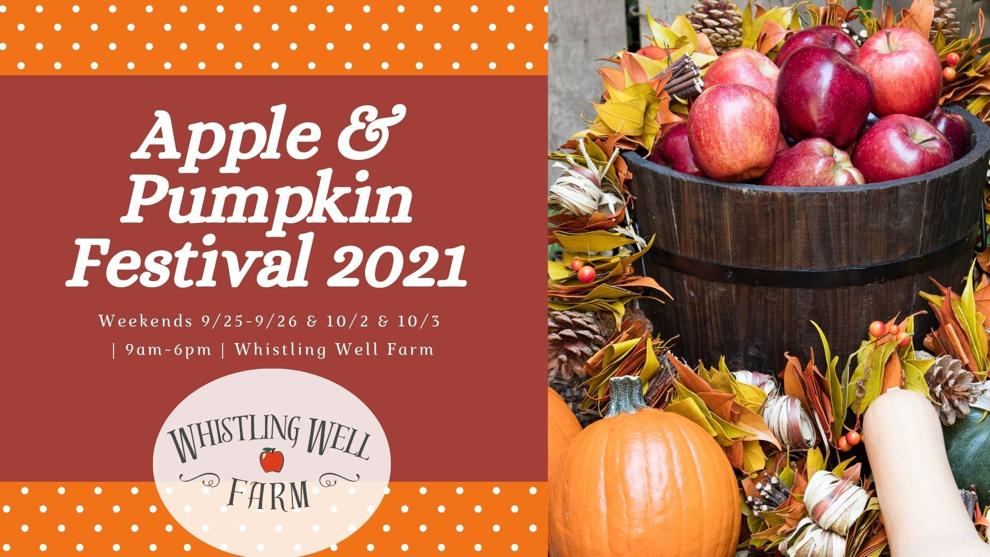 When: 9 a.m. – 6 p.m. on Sept. 25 – 26 and Oct. 2 – 3,
Where: Whistling Well Farm — 8973 St Croix Tri S, Hastings, Minn.
Whistling Well Farm is celebrating all things fall the next two weekends.
The Hastings apple farm will continue its apple picking throughout the festival and have pre-picked apples for sale at its market store.
Attendees can also stroll through the pumpkin patch and pick out their own pumpkins.
Delicious food will be a staple of the event with fresh apple pie and barbeque from the Smokin' Hog food truck.
Festival-goers with also be able to feed chickens or hang out with the goats on the farm.
And in the afternoon dance and sing to live music during the festival from 12 to 4 p.m.