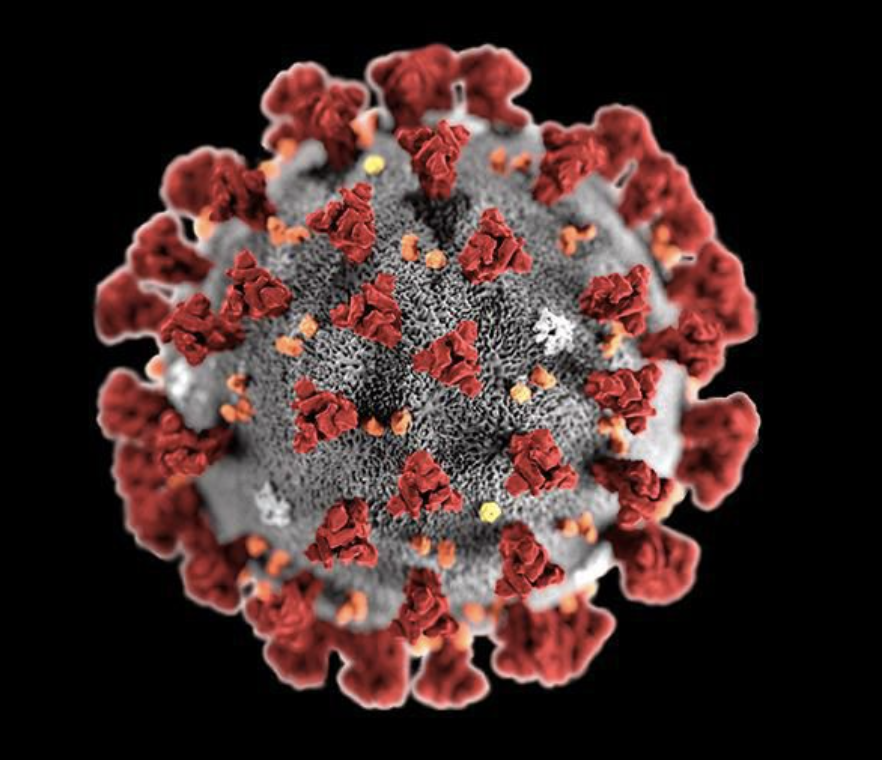 The Minnesota Department of Health (MDH) reported 85 confirmed cases of COVID-19 and two deaths from the virus on Aug. 26.
Dakota County saw one COVID-19 related death from someone between the ages of 55-59 and another from someone between the ages 70-74, bringing the total number of COVID-related deaths in the county to 485, according to MDH.
The state saw a total of 11 new COVID-19 deaths today and 1,839 new confirmed cases of the virus.
MDH recommends getting the COVID-19 vaccine as one of the best ways to prevent getting or spreading COVID-19.