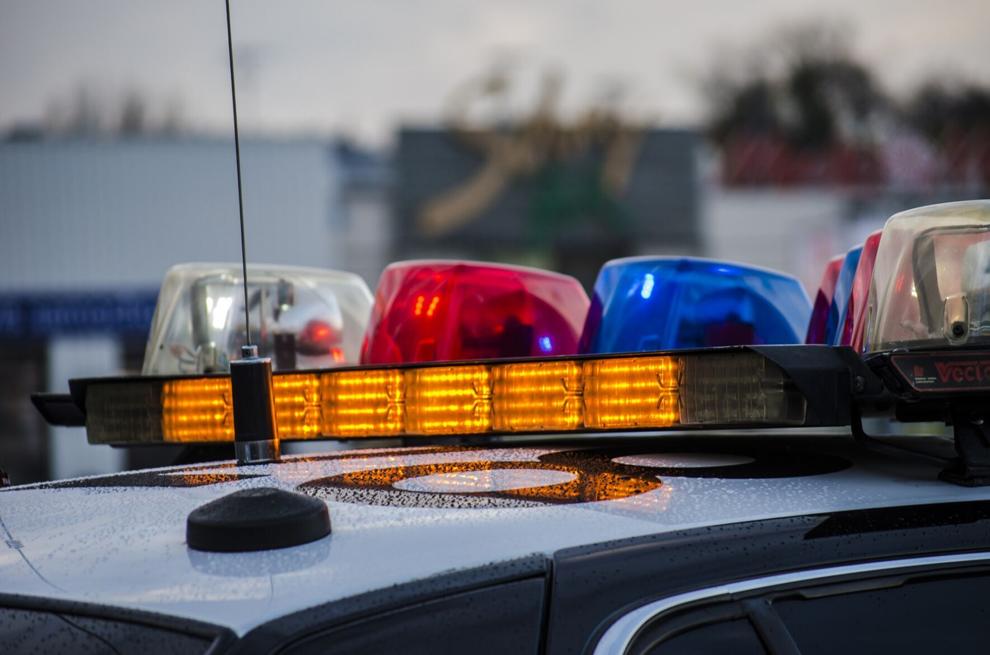 On Tuesday Sept. 22, 2021, at 10 p.m., the Dakota County Sheriff's Office responded to a 911 hang-up call from an address in the 19000 block of Lena Avenue in Marshan Township, Minn.
Upon arrival the deputies were able to make contact with an individual. The male involved was identified as Brian Lusk, age 38.
At the time he did not appear to be a threat to himself or others.
However, at 10:31 p.m. deputies heard a loud bang. Over the next hour deputies continued to hear shots being fired and, on several occasions, it seemed the shots were being fired at them.
At 3:05 a.m. Lusk stepped out of his apartment armed with a rifle and was immediately taken into custody by the South Metro SWAT Team.
Deputies were able to remove residents from the area while the situation unfolded and there is no continued threat to the community.
Lusk is in custody at the Dakota County Jail.
No additional information is available at this time. The Dakota County Sheriff's Office is continuing to investigate the incident.