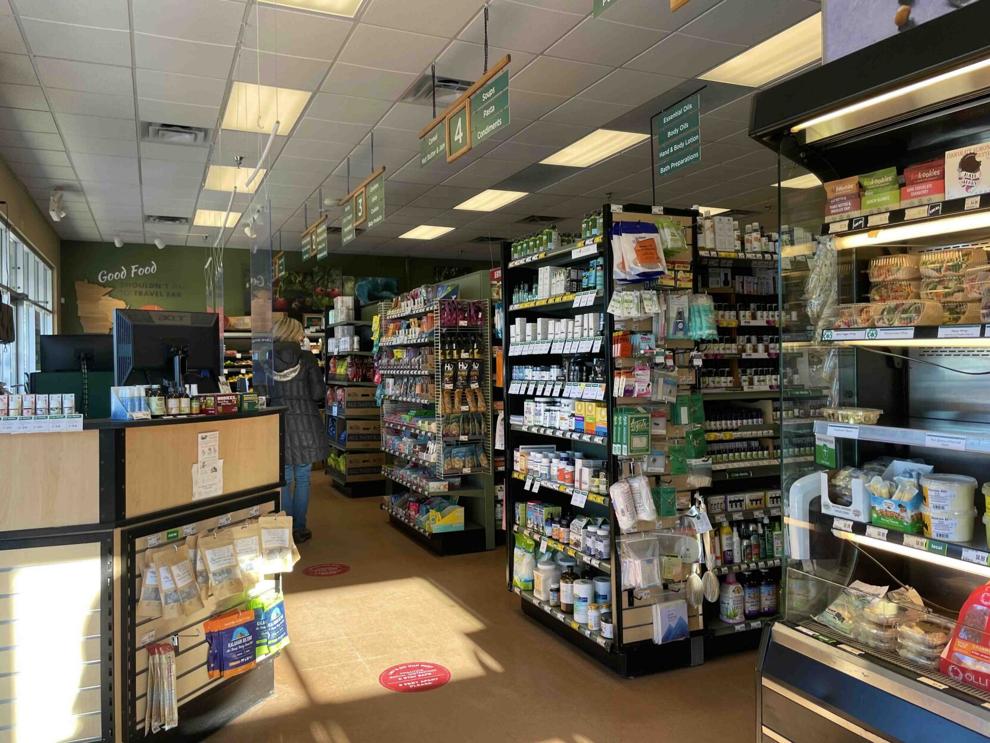 The co-op grocery store is running a capital campaign to raise funds for the move.
With over 40 years of providing Hastings with organic and locally grown food, Spiral Food Co-op is looking to expand its current store into a new location to bring a better grocery shopping experience to its customers.
Spiral Food Co-op recently launched a capital campaign to raise funds to move its store from its current location at 1250 S Frontage Road to the old liquor store directly next to it.
"Right now, the plan is to move everything next door and that will mean that our space will increase by more than double," co-op General Manager Matt Malecha said.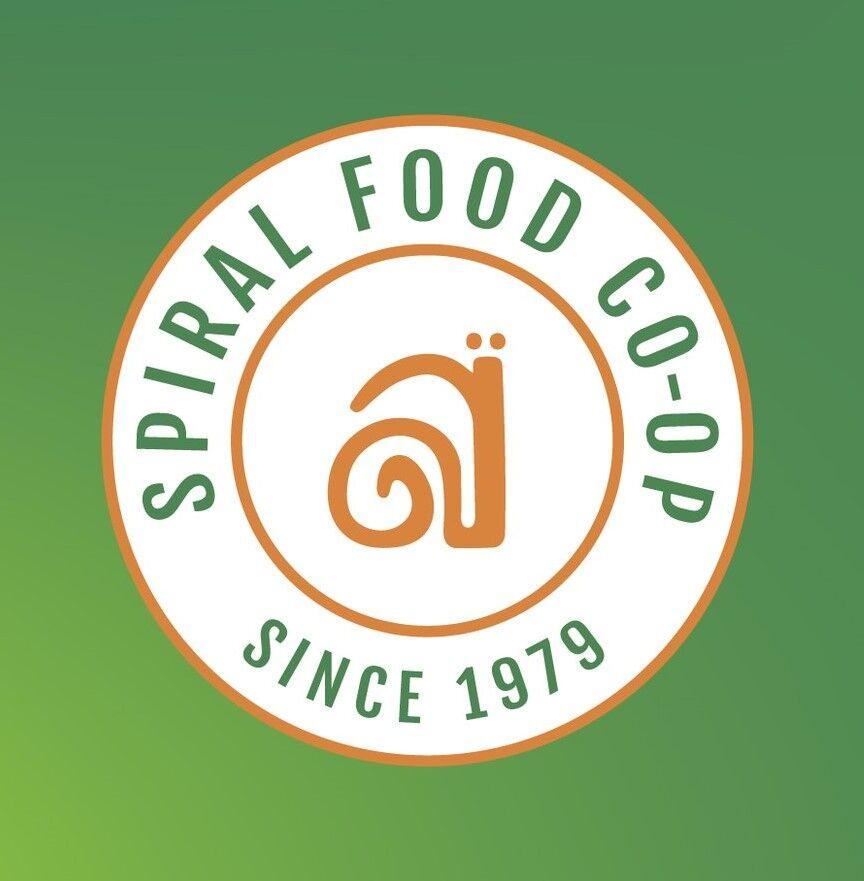 The current plan is to have the co-op move into its new location this spring and be open to the public by April.
More than double the size of its current location, the new retail space will provide the store with wider aisles, a larger selection of groceries and products and a bigger customer seating area.
The new space will offer the co-op the opportunity to bring in a wider selection of produce and grocery items.
"We'll definitely have more fresh foods, more grocery items and more things that will help people who have an alternative diet," Malecha said.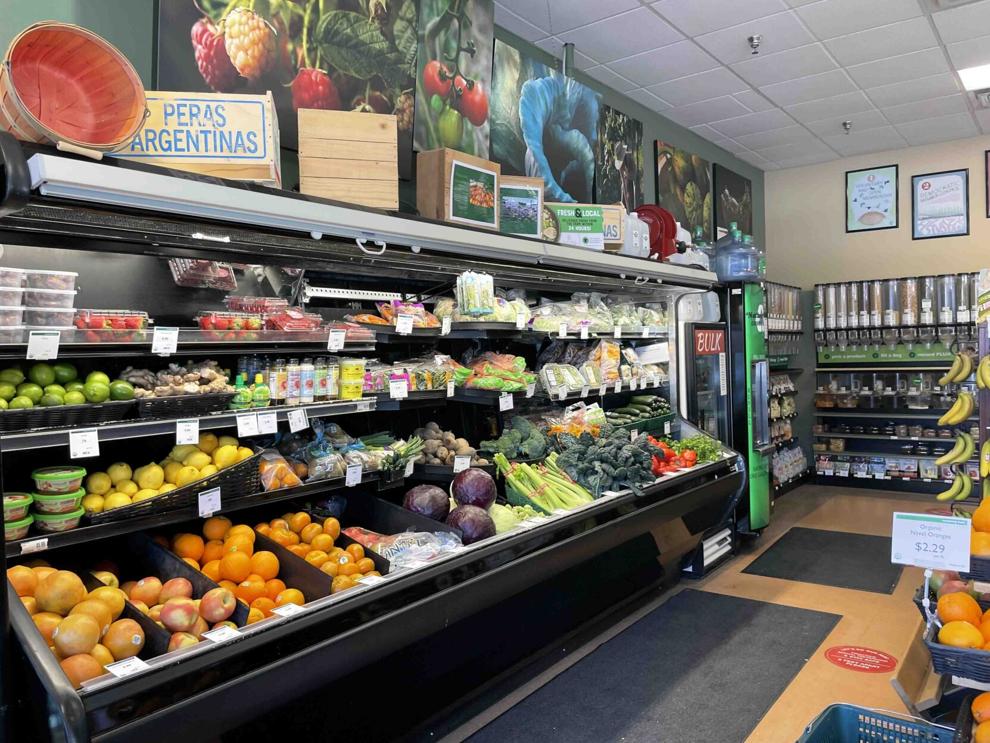 Along with a greater selection of items, the new space will provider wider aisles for easier movability around the store.
"There are some limitations to our space such as if you're trying to check out and you have a grocery chart it can get pretty tricky to move it around," Malecha said.
But with the larger space in its new store, Malecha said there will be plenty of room for two-way traffic in the grocery aisles and for people to move their shopping carts around.
"We're focusing on the more space just to make it more shoppable," Malecha said.
Plans for the new space also include an expanded deli counter and a 12-person customer seating area.
To secure the move into the new space, Spiral Food Co-op is looking to raise $90,000.
Members of the public can help Spiral reach its goal by becoming a co-op owner or through making a donation to the co-op, though these contributions cannot be claimed as a charitable donation.
A food co-op is a grocery store that is owned and operated by the people who shop there and use its services.
By becoming an owner of Spiral Foods Co-op, members can get five percent off a purchase each month, a 10 percent discount on bulk orders and benefit from monthly in-store member specials.
To become an owner, those interested can pay a one-time purchase of $100 to become a full owner, make four quarterly payments of $25 each plus a $5 administration fee or make 10 payments of $10 each plus a $5 administration fee.
The $100 payment is a one-time payment that makes members lifetime owners of their co-op with no annual fees.
Malecha emphasized that there is more to ownership than the discounts, as owners get the benefit of supporting a local business and local food producers.
"If you care about getting organic foods and supporting local produce, then maybe consider becoming a co-op owner," Malecha said.
To learn more about the co-op and its new location coming this spring, visit Spiral.coop.