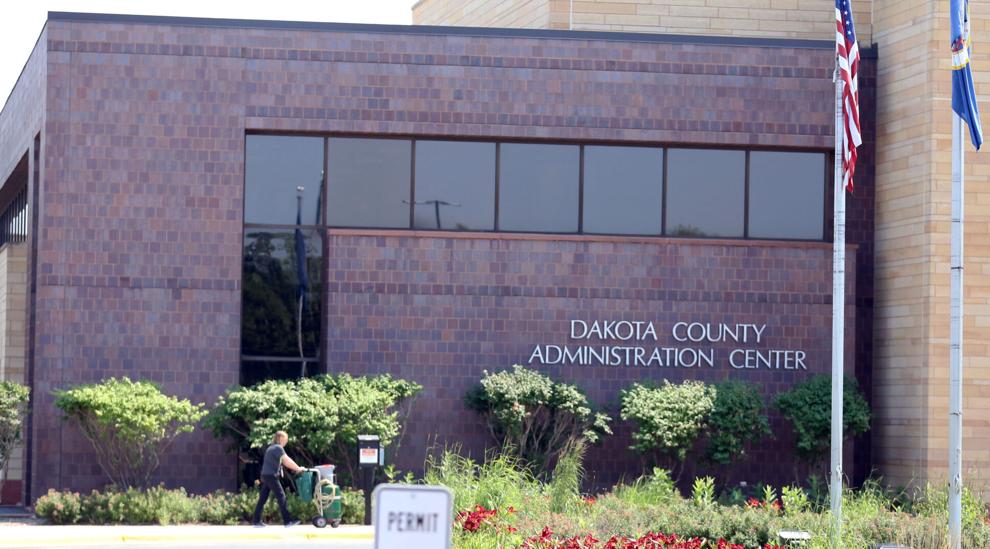 Property managers and owners, contractors and anyone who hires or supervises winter maintenance staff are invited to learn sensible salting practices at a no-cost, virtual Smart Salting training Tuesday, Nov. 2 from 9 a.m. to 1 p.m.
Participants will get tips on ways to save money, reduce property damage, and protect lakes and rivers, and they will review winter maintenance plans to find areas to improve.
Participants will also learn legal considerations and how to reduce customer complaints.
Salt can damage buildings near the ground, permanently stain and crumble sidewalks and steps, and damage indoor walkways.
Oversalting also can kill nearby grass, plants and trees. Chloride from de-icing salt permanently pollutes lakes, streams and groundwater.
It takes only one teaspoon of salt to permanently pollute five gallons of water. Once in the water, there is no feasible way to remove the chloride.
Registration is required by Oct. 22. To register or get more information, visit www.dakotacounty.us, search smart salting.
The training is funded by Dakota and Washington counties and the Minnesota Pollution Control Agency with Clean Water Funds.