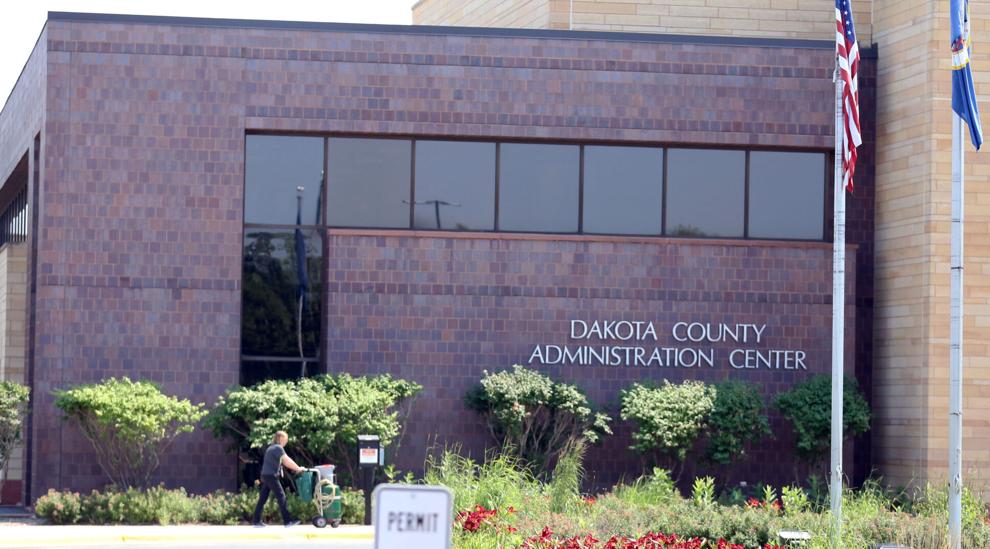 Residential homeowners could see an increase in their property taxes while the commercial and agricultural sectors could see a decrease after the Dakota County Board of Commissioners passed a proposed property tax levy at their meeting Sept. 21.
The tax levy is the amount of money requested from property taxes to balance the county's budget.
When the county determines its budget for the year, a way to balance the budget can include changes to the levy.
Budgets and levies increase depending on the needs and wants of the community as well as changes to federal and state aid and mandates.
The proposal must be reviewed by county government departments before the board of commissioners can vote to adopt the change in the levy on Dec. 17.
The county proposed freezing the levy for 2022, keeping the maximum property tax levy at $144,613,647.
The maximum amount is the highest number the property tax levy can be set at, it could go down from the set number, but it cannot go higher.
With a zero percent change in the maximum levy, an average residential home could see over a half of a percentage increase to their property taxes, or an estimated $3.37 increase to their bill.
The reason for the increase is that the market for residential homes is increasing at a greater rate than the market value.
The share of the tax base is larger for residential properties, leading to the potential increase in property taxes if the maximum levy proposal is passed.
Commercial and industrial properties may see a decrease in their property taxes in 2022 because the market value for these properties has declined, according to the budget office.
According to the Dakota County Budget Offices' presentation, a mid-size commercial property is estimated to see a 5.35% decrease in property taxes or $147 less to their bill.
The agricultural sector is also estimated to see a decrease in property taxes in 2022, with an over 4% decrease or 40 cents less to their bill.