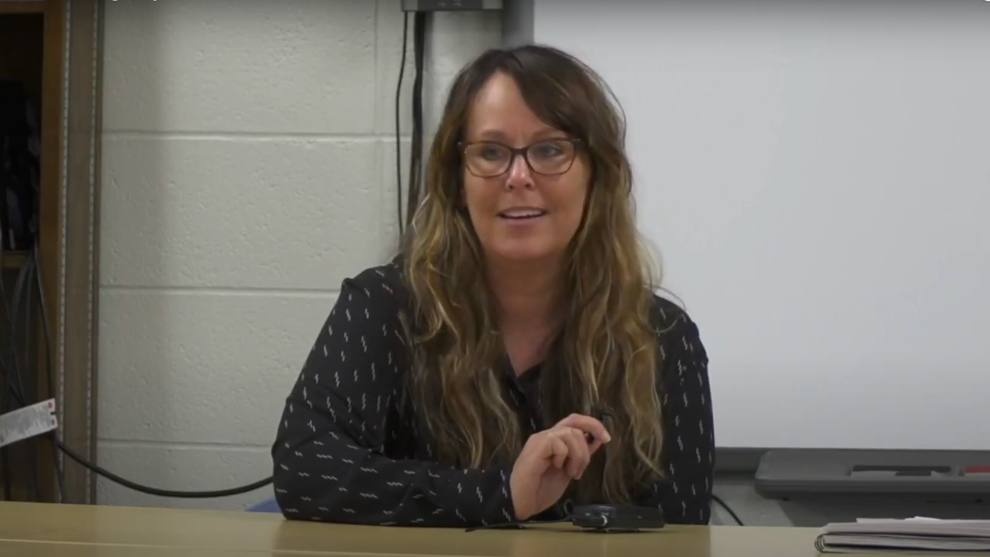 Rachel Larson was recently hired as the director of teaching and learning for the Hastings School District.
Larson discussed her previous experience in Education and plans for her new job in Hastings.
This conversation has been edited for content and clarity.
What does a director of teaching and learning do?
As director of teaching and learning I get to support administrators and staff and students and families. I'm a part of designing and supporting the learning experience for all students throughout the district.
Can you tell me a bit about your previous experience in education?
I started my career as a high school Social Studies and English learner teacher. Then I became a high school principal and I've also been a middle school and elementary school principal.
I recently came from Stillwater and was there for eight years as their director of learning and student engagement.
What made you want to come to Hastings?
Hastings has a reputation as being family centered, having a great commitment to learning and a really strong sense of community. I wanted to be a part of that experience and I'm proud to be here.
Based on your previous experience and expertise in education, what do you hope to bring to Hastings schools?
I'm excited to partner with teachers and administration and get to know students and ask about what it is they love about learning. I want to see what they would like to experience in school and then help bring those experiences to light.