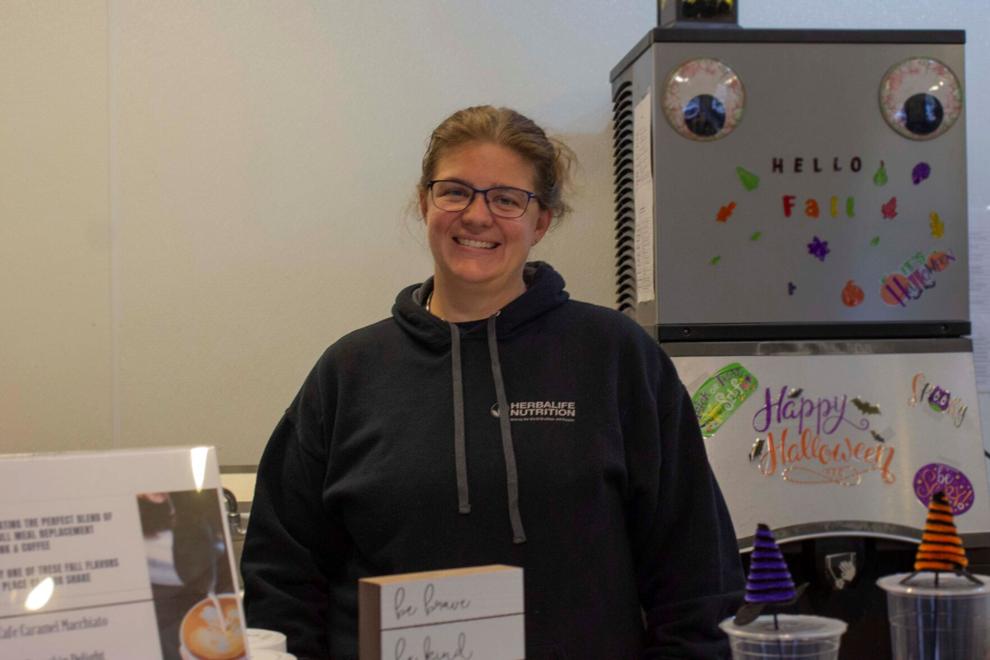 Border Nutrition — located at 103 Sibley St. in Hastings — is a wellness club that serves healthy meal shakes.
Melissa Frion is the distributor of Border Nutrition which is run through Herbalife.
She recently sat down to talk about her club and Massage Mom which she runs in the same building.
Here's the conversation:
Can you tell me a bit about Border Nutrition?
Border Nutrition is Herbalife products. We do a healthy shake, aloe shot and tea — it's a tree part combo meal.
So, your aloe is going to soothe your digestive system, your shake is going to be a full meal replacement for 200 calories and 24 grams of protein, and your tea will boost metabolism and also give you some energy.
You can do add ons as well. We have stuff like Liftoffs, which gives you the energy without the crash plus it has vitamin Bs in it. Those are in flavors pomegranate, lemon-lime, tropical and orange.
Your base combo is $8.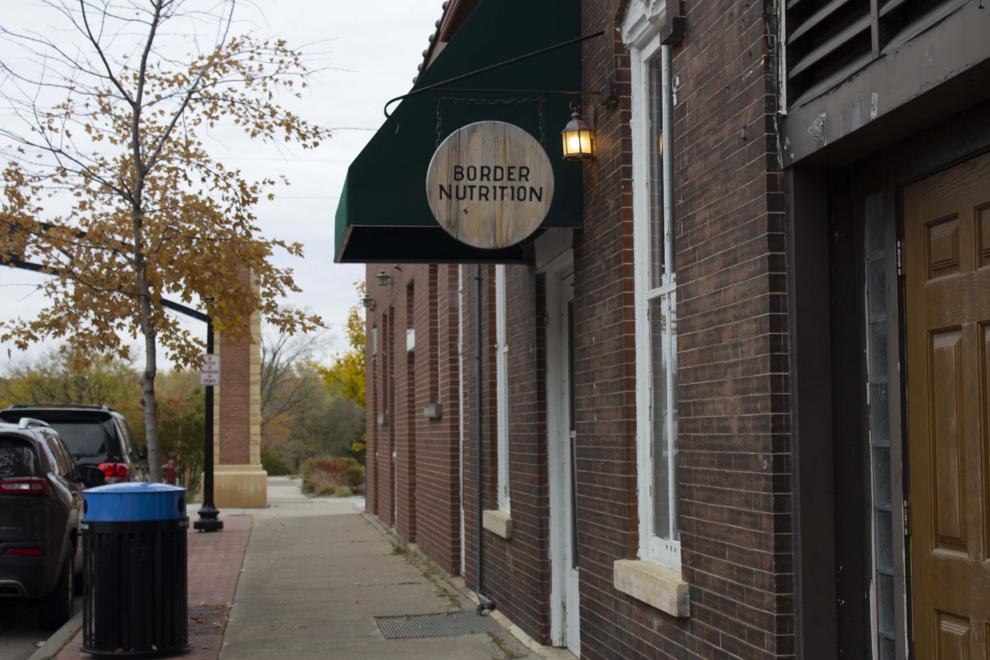 How do you come up with the recipes for the shakes, teas and shots?
We find them online.
How long have you been running Border Nutrition?
We reopened [Border Nutrition] mid-January after its previous owner closed it.
There was a different owner before then. Whitney, and then CJ Young, who is the owner of Border Nutrition took it over and reopened it in January of 2020.
And probably mid-May I was helping out on weekends and digging my feet into Herbalife.
Now I'm getting to know both and starting to run them.
… And hopefully you'll become owner of Border Nutrition soon?
Yeah, on the first of the year. You have to be a distributor for a year.
You have to sign up as a distributor to run a wellness club through Herbalife for a year and then you're able to own your club.
You also run Massage Moms in the same building, could you tell me about that?
We opened [Massage Moms] on June 1 of this year.
We offer an hour and a 90-minute session. We do prenatal, we do aroma therapy and hopefully we will be offering hot stone eventually.
Me and Molly Schmidt are running it and we've both been therapists for over 10 years.
We used to work in corporate and just wanted out, so we decided to open our own shop and then we were offered this opportunity through Herbalife that we can do shakes and massages.
We were always joking that we should just do because we were into buying shakes at other Herbalife clubs and then this opportunity just kind of fell into our lap.
So, it was kind of meant to be. We were given the space and availability, so we just went along with it.