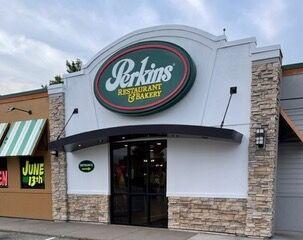 The Perkins Restaurant and Bakery in Hastings reopened on June 13 after a temporary closure for remodeling. 
The local Perkins, located at 1206 Vermillion St., closed back in Aug. 2021 after being damaged by fires. It is now open from 6 a.m. to Midnight seven days a week. Guests are welcome to dine-in or order takeout through PerkinsToGo.com. The restaurant offers a Bakery By Perkins menu on DoorDash, Uber Eats and GrubHub for convenient delivery services.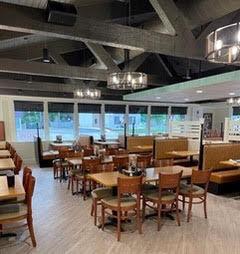 In honor of the grand re-opening, the Hastings Perkins is offering a special seasonal lineup. 
Until the end of June, guests can order off of the Perkins' limited-time Strawberry Fresh-tival Menu, featuring naturally sweet additions to Perkins' classic breakfast and lunch menus. The Fresh Strawberry Croissant French Toast Platter and the Fresh Strawberry Spinach Salad are two of the new seasonal dishes available at Perkins.
"When dining at the Hastings Perkins restaurant, guests will love the sense of familiarity the environment brings, but they'll also enjoy some new additions, said Jim Frank, COO of Perkins. "The new location showcases elements of our modern prototype—featuring bright and innovative designs for a fresh spin on our timeless brand. Our team has worked tirelessly to bring Perkins back to the Hastings community, and we can't wait for our loyal customers to enjoy their favorite Perkins meals once again."