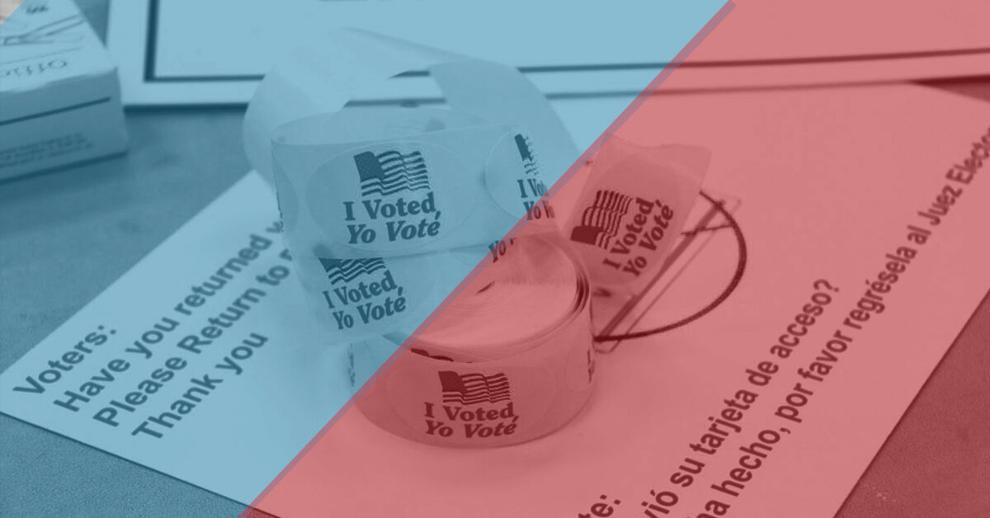 Sept. 28 is National Voter Registration Day, a nationwide push to help Americans register to vote or update their voter information.
To vote in Minnesota, you must be 18 years old, a U.S. citizen, a resident of Minnesota for 20 days and finished with all parts of any felony sentence.
Register online
Minnesota residents can register online with their email address, Minnesota driver's license or state identification card, or alternatively the last four digitals of your social security number.
Register on paper
Minnesotans can download and print the paper registration form in a number of languages.
The completed form can be mailed or dropped off at a local county election office, or at:
Secretary of State
60 Empire Dr.
Suite 100
Saint Paul, MN 55103
Dakota County's election office:
Dakota County Elections
1590 Highway 55 Ste 2300
Hastings, MN 55033
Register on Election Day
To register on Election Day (Nov. 2) come prepared with an ID with a current address. This can be a valid state driver's license or a Tribal ID.
If you don't have an ID with a Minnesota address on it, you can bring any valid photo ID plus a document with your address.
The ID can be expired and the document may be show on an electronic device.
Approved photo IDs:
Driver's license, state ID or learner's permit issued by any state
U.S. Passport
U.S. Military or Veteran ID
Tribal ID with name, signature and photo
Minnesota university, college or technical college ID
Minnesota high school ID
Approved address documents:
Bill, account or start-of-service statement due or dated within 30 days of the election for:
Phone, TV or internet
Solid waste, sewer, electric, gas or water
Banking or credit card
Rent or mortgage
Residential lease or rent agreement valid through Election Day
Current student fee statement