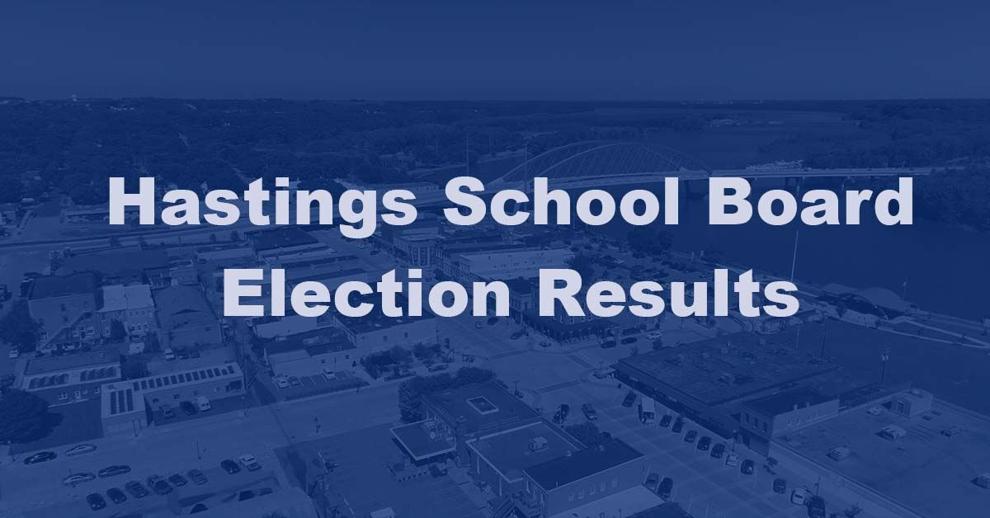 Mike Reis, Carrie Banaszewski Tate and Jessica Dressely have been elected to the Hastings School Board, beating out Kelsey Waits, Scott Gergen and Tashina Miller, according to official election results from the Minnesota Secretary of State.
The Hastings School Board had three open spots in which six candidates competed for this election.
Reis, Tate and Dressely will replace Gergen, Waits and the board's Vice Chair Dave Pemble on the Hastings School Board.
Over 17,000 votes were cast for the Hastings School Board candidates. Here's the breakdown of the votes:

Receiving almost 20 percent of the votes, Tate is a Hastings High School alumna and supply chain consultant who has been an active volunteer for her church.
Tate ran for school board because she wanted to fight ISD 200's declining enrollment and help get kids "back on track" after hybrid learning over the pandemic.
Reis received the second-most number of votes coming out with almost 18 percent of total votes.
He ran his campaign on the proponent of "putting kids over politics" and eliminating COVID-19 mandates in schools.
Political newcomer, Dressely won 17.71 percent of the vote and has over a decade of experience in parent teacher associations.
The Hastings School Board consists of seven members whose responsibility is to establish the goals for the public schools in Hastings and set the standards for performance in schools.
Their duties include approving budgets, approving curriculum materials, hiring the superintendent, and working closely with school leaders on schedules, supplies, safety, classroom resources, facilities and other issues.