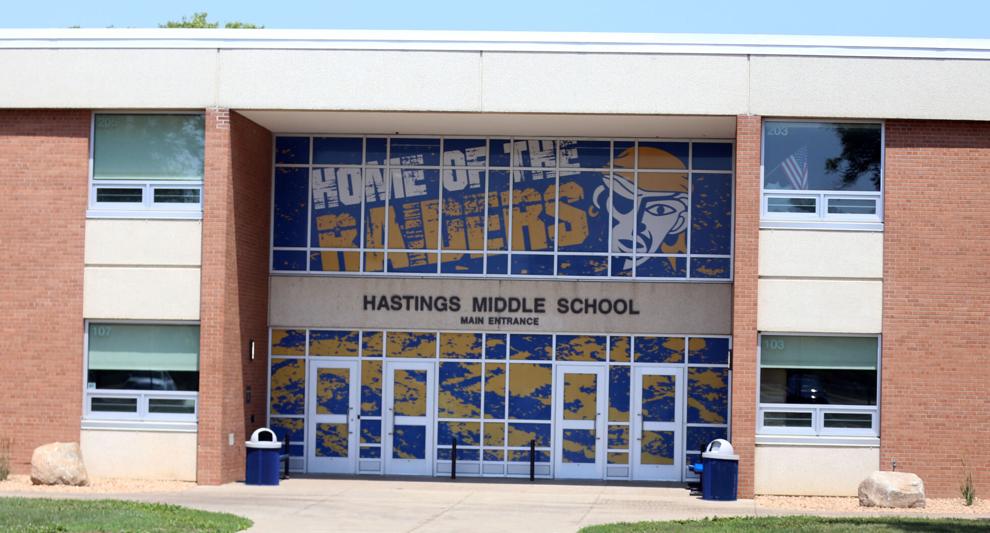 On Tuesday, Nov. 2 elections will be held for the Hastings School Board where six candidates are competing for three open spots on the board.
To help inform voters, the Hastings Star Gazette will introduce the candidates over the week, show their answers to a group of questions and give each an opportunity to convince voters why they should be elected.
Tashina Miller in a native Minnesotan who moved to Hastings eight years ago. She is running for one of the six open spots on the board and is running her campaign creating a positive future for all Hastings students, ensuring all parents' perspectives are heard and recognizing Hastings' growing diversity.