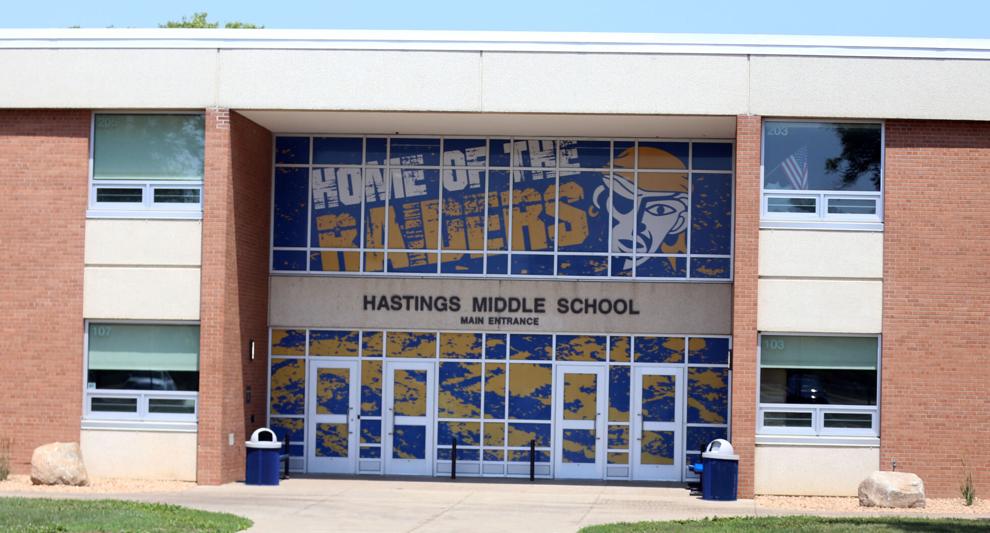 On Tuesday, Nov. 2 elections will be held for the Hastings School Board where six candidates are competing for three open spots on the board.
To help inform voters, the Hastings Star Gazette will introduce the candidates over the week, show their answers to a group of questions and give each an opportunity to convince voters why they should be elected.
Mike Reis is running his campaign on the proponent of "putting kids over politics" and eliminating COVID-19 mandates in schools. 
Job: Technical writer and trainer
Prior civic engagement: I've taught hundreds of people with Hastings Community Education, technology related courses and in-home visits from 2012 to 2018. 
I was awarded the 2016-2017 Community Education Lifelong Learning Award.
Prior elected office: None
Why are you running for school board?
I don't like the direction our schools are heading. I think our pride in America is dying and the current school board is trying to tell parents how to raise their children.
What is the most important issue in this election and how would you address it?
Government and school board overreach.
We don't co-parent with the government and shouldn't teach kids what their limits are or what they can't do.
Review the curriculum of what is being taught and stop with the hypocritical policies of what is and isn't allowed. 
If political signs and affiliations aren't allowed, then none of them are. No cherry-picking exemptions; all or nothing. 
How would you rate the school district's performance during the pandemic — protecting public health, delivering quality education services, serving the community?
I believe the teachers and staff did a great job when this all started. 
I believe the students were left behind and disregarded in 2020 and 2021, especially during the school at home/online.
I feel the school board and administration failed us and let everyone down.
I think it was a waste of a year, put students behind and the community was basically shut down. 
I would give people back the rights to make their own decisions and stop treating us like we don't know what is best for our own family.
Ensure in person learning, five days a week. If you're afraid to go out, then stay home. If you want to wear a mask or get the COVID-19 vaccine, then great.
That is your decision, and you don't owe an explanation to anyone.  Stop being afraid of a virus that will be around forever, and that has a 99.99% survival rate for kids. 
[FACT CHECK: According to the Center for Disease Control and Prevention's data on COVID-19 related deaths, 478 people between the ages of 0 and 17 died from the coronavirus in the United States, or less than .01%.]
Name one thing the Hastings School District does well, and how you would support it.
I think we have some high-quality teachers and support for our community. Whether it's sports, art or music these programs not only help better our kids but teach them valuable life lessons. 
I would ensure they have the proper funding to continue.
What else do you want voters in the district to know about you when they cast their ballots in November?
You know exactly where I stand because I'm not afraid to say, or speak, my mind. I want less red tape and less overall government involvement.  
Open public comments to taxpayers as they are the ones funding you (the school board).
I'd love to see more involvement and classes regarding technology. Love it or not, it's only going to be more involved in our lives.
I'm not trying to make a career out of politics and just want to fight for our rights that are slowly being taken away; only to never be returned.