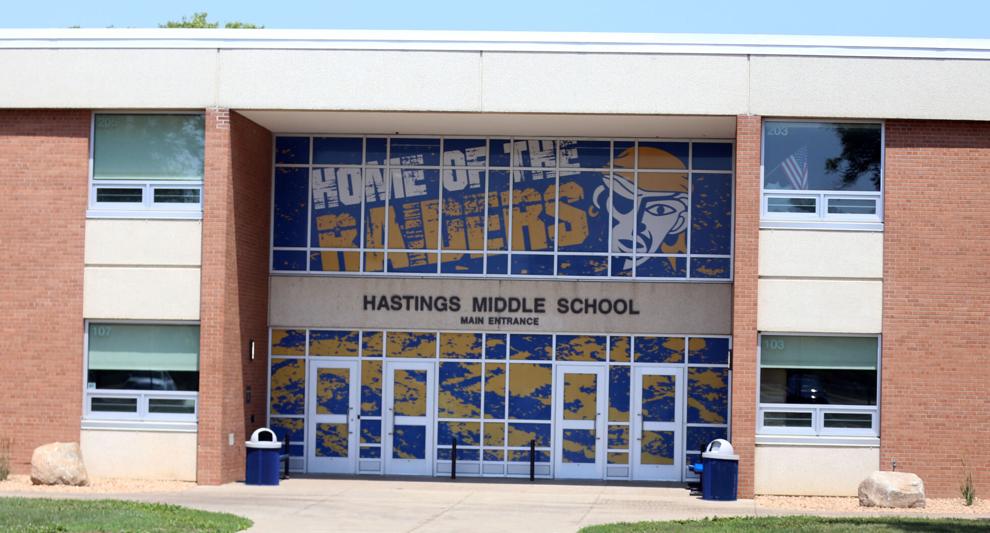 On Tuesday, Nov. 2 elections will be held for the Hastings School Board where six candidates are competing for three open spots on the board.
To help inform voters, the Hastings Star Gazette will introduce the candidates over the week, show their answers to a group of questions and give each an opportunity to convince voters why they should be elected.
Jessica Dressely has over a decade of experience in parent teacher associations and now hopes to bring her years of experience to the Hastings School Board.
Job: Stay-at-home mom
Prior civic engagement:
2019 – 2020: Dynamic Edition Parent Coordinator for Hastings Show Choir
2017-2019: Chairperson for Scholastic Book Fairs
2018: Christa McAuliffe Volunteer Coordinator
2015: classroom volunteer for Junior Achievement
2014 – now: Farm Ball Team Manager for Raider Nation Baseball
2008 – 2013: Faith Formation Teacher at St. Elizabeth Ann Seton Catholic Church
Currently: Hastings All Night Grad Party Fundraising Chair
Hastings Middle School parent-teacher association member
Curriculum Parent Advisory Committee member
Prior elected office: McAuliffe Parent Teacher Connection secretary for two terms and president for two terms.
Why are you running for school board?
I am running for seat on ISD 200's school board because I believe that academic excellence, measured by student successes for every student, should be at the center of every policy written, every taxpayer dollar spent and every curriculum and education goal set.
What is the most important issue in this election and how would you address it?
The pandemic resulted in a significant learning loss for students.
I think one way we could address this is by directing our superintendent to provide detailed reports on the academic performance of all students.
With this data our school board could make decisive, informed decisions about allocating resources that will help our students get back on track.
I also believe that going forward, keeping our schools open five days a week for in-person learning needs to be a top priority for our school board.
How would you rate the school district's performance during the pandemic — protecting public health, delivering quality education services, serving the community? Would you have done anything differently?
I would like to acknowledge that during the pandemic, the teachers in our district did an amazing job of being flexible, creative and patient as they navigated through the constantly changing learning models.
As far as the school district's performance, I think that many mistakes were made in delivering quality education.
I would have focused resources on reopening efforts and providing additional learning opportunities during summer school for all students since all students lost over a year of in person learning.
Name one thing the Hastings School District does well, and how you would support it.
I think that the Hastings School district does an amazing job of supporting the arts — band, orchestra, vocal music and theater — the athletic department and also offers a wide range of student activities.
What else do you want voters in the district to know about you when they cast their ballots in November?
Throughout the past twelve years, I have had the pleasure of working alongside parents, teachers and administrators at Christa McAuliffe Elementary, Hastings Middle School and Hastings High School, all with the common goal of supporting our students.
These experiences have given me an in-depth look inside our District's schools and have strengthened my ability and commitment to serve our community.