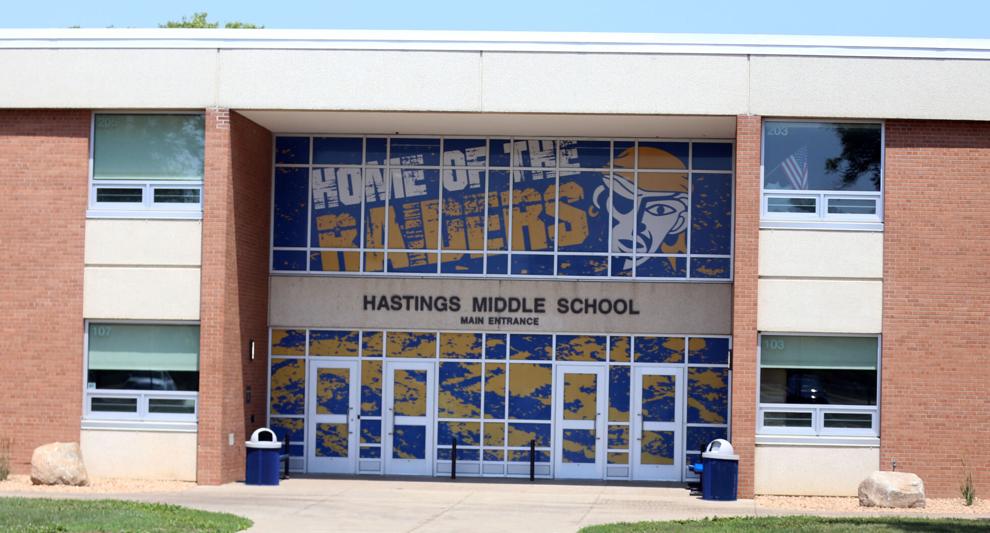 On Tuesday, Nov. 2 elections will be held for the Hastings School Board where six candidates are competing for three open spots on the board.
To help inform voters, the Hastings Star Gazette will introduce the candidates over the week, show their answers to a group of questions and give each an opportunity to convince voters why they should be elected.
Carrie Tate is a Hastings High School alumna who wants to be an agent of change in the school board.
Job: Supply chain consultant for Rise Baking Company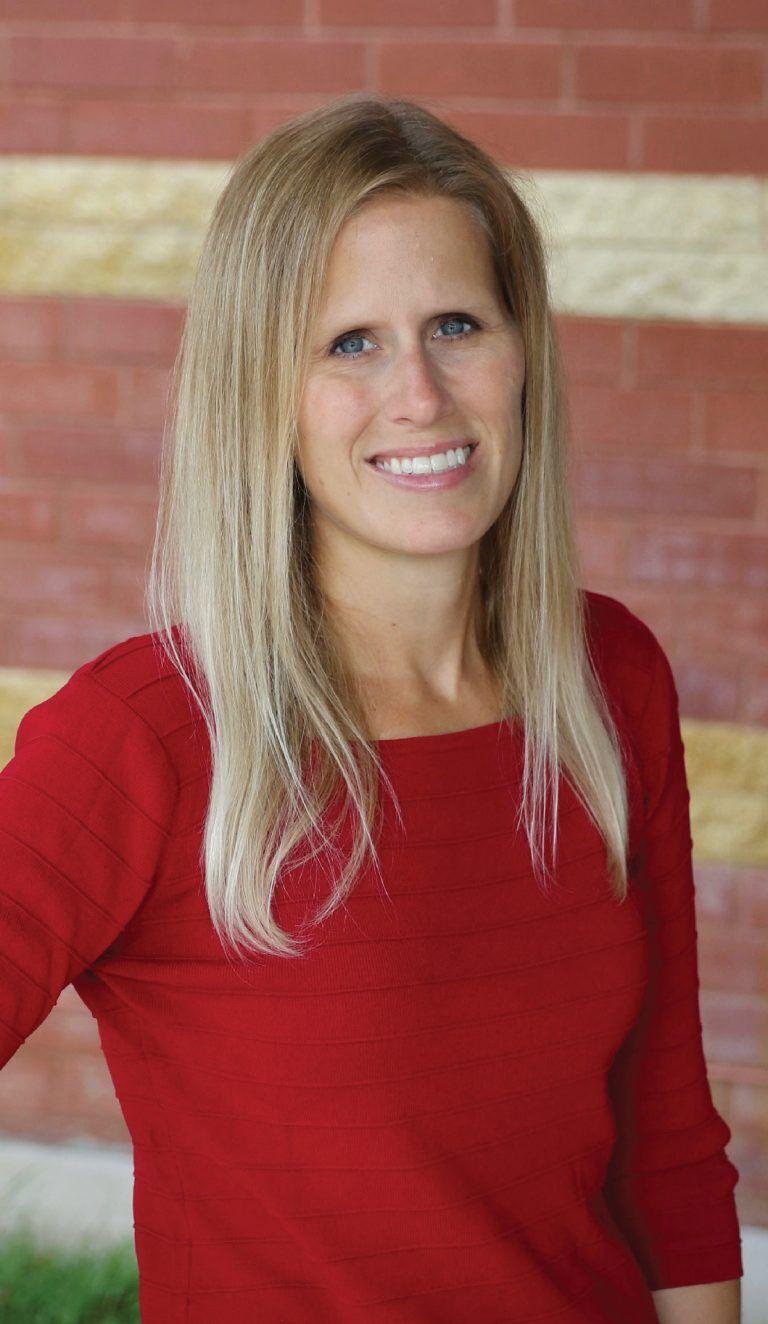 Prior civic engagement: I have been a very active member and volunteer for my church for many years.  I have also done volunteer work through my daughter's 4-H club in the past. 
Prior elected office: Current church council president
Why are you running for school board?
I feel that public education is at a crossroads right now. 
We continue to have declining enrollment in our district, and I want to help address the root causes of decline to make our public schools the best option for the community. 
I also want to help our kids get back on track after the past year and a half. 
What is the most important issue in this election and how would you address it?
Public schools should be politically neutral in nature. When politics are taught, all sides need to be presented and in a neutral manner. 
No student should know the personal political views of their teachers.  Politics have continued to move into our classrooms and also influence decisions made in our district. 
We need to reverse course and get to a neutral environment, where every child feels welcomed in every class, regardless of their viewpoint and opinions.
How would you rate the school district's performance during the pandemic — protecting public health, delivering quality education services, serving the community? Would you have done anything differently?
I believe the district and the state made significant mistakes throughout the pandemic. 
Last year, private schools were largely in school full-time and in person.  They faired very well overall, while public school kids (and teachers and parents) suffered through continued distance and hybrid learning. 
This resulted in kids falling behind academically.  There were also significant effects on their mental health and wellbeing that were avoidable. 
Thankfully, our school board is prioritizing kids being in school full-time this year.  In addition, I believe parents and students need to make their own personal medical decisions as this doesn't belong in the hands of the government.
Name one thing the Hastings School District does well, and how you would support it. 
I think we have a great Special Education team.  They have amazed me through the years with their creative problem-solving skills as well as coming up with adaptations that never would have occurred to me as a parent. 
I would support this in the future by ensuring we have sufficient resources, both people and equipment, to fulfill the unique needs of our students. 
What else do you want voters in the district to know about you when they cast their ballots in November?
I graduated from Hastings High School (HHS) in 1996 and my husband graduated in 1995. 
We're both lifelong residents of Hastings and want our kids to graduate from HHS. 
I worked three jobs in high school and studied hard in order to earn enough scholarships and money to afford to pay for college myself. 
That hard work and dedication paid off.  Professionally, I have managed multi-million dollar budgets and committed my 20-year career to helping companies identify wasteful spending, in order to maximize budgets.
 I feel this is a very useful skill for a school board member to possess.  Ultimately, I am a professional change agent. 
My focus has been on identifying necessary changes and implementing those changes.  Most importantly, I ensure those changes are received well by listening to those impacted and taking their input into consideration. 
This is another skillset I feel is an asset as a school board member. 
I feel we need to teach our kids they can do and be anything they want to be, through education, hard work and dedication to their goals in life.