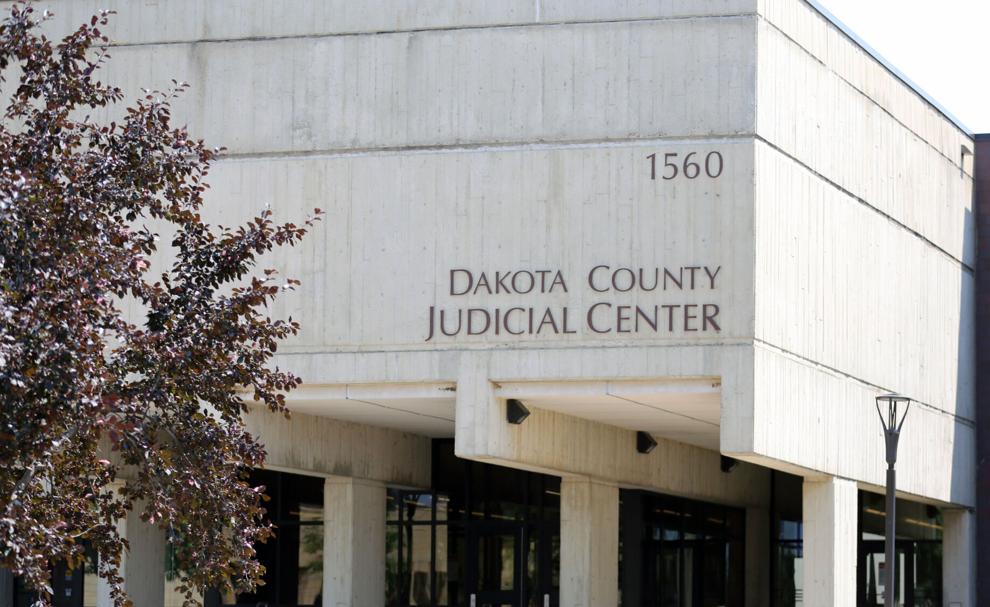 A Red Wing man has been charged with second-degree murder for fatally strangling 36-year-old Kelly Kocurek at a hotel in Hastings in May.
Kyle Steven Williams, 32 of Red Wing, was arrested in Phoenix, Ariz. earlier this month and extradited to Minnesota.
Williams made his first appearance in court for the second-degree murder charge and given $2 million bail with conditions by Dakota County District Court Judge Dannia Edwards.
According to the criminal complaint, officers responded to a call for medical attention at the Coratel Inn and Suites on May 18, 2021 where Kocurek was found with marks around her neck and several cut cords next to her.
Kocurek was unresponsive when officers arrived and later transported to Regions Hospital in St. Paul where she died on May 23 after being in a coma for five days.
When officers arrived at the scene May 18, they met Williams at the front of the hotel where he told officers Kocurek tried to strangle herself.
During the investigation of the Kocurek's death, officers learned from the victim's mother that Kocurek and Williams were dating.
A witness working at the hotel the night of the incident heard people "wrestling or fighting" before seeing Williams run in the hallway with blood on him.
According to the criminal complaint, Williams gave multiple versions of what occurred the night of her death, but told authorities that Kocurek strangled herself with a cord.
However, the Ramsey County medical examiner determined Kocurek's death was a homicide and she dies from asphyxia.
The medical examiner noted several injuries related to the asphyxia which were inconsistent with self-inflicted injury, including a horizontal abrasion on the neck, a fracture of the hyoid bone, deep soft tissue hemorrhage and hemorrhage in both eyes.
Williams is set to appear in court again on Oct. 4 at 9 a.m.