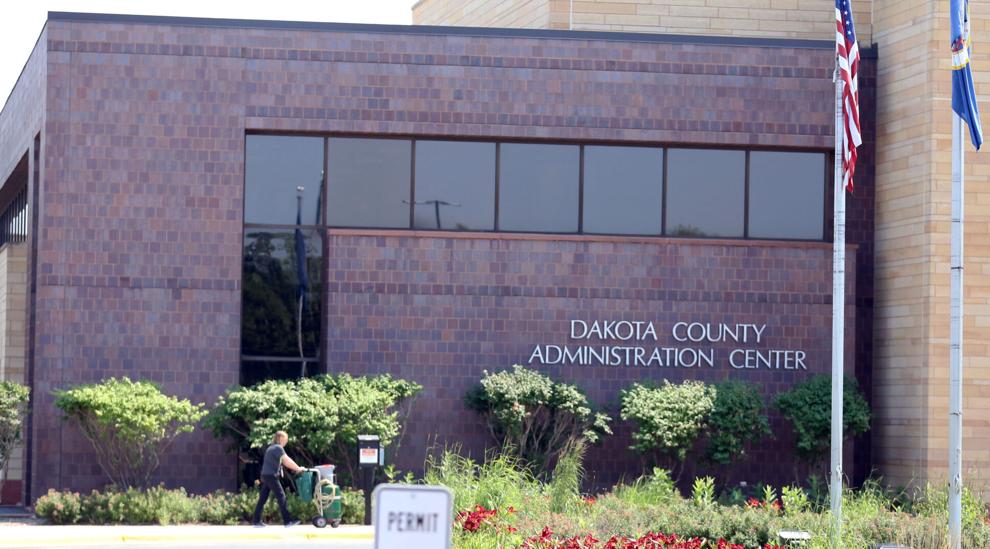 A Roseville man has been charged with two counts of criminal vehicular homicide for gross negligence in connection to a fatal crash in 2019 that killed two people in Rosemount.
Fred Tamu Fonji, 48, made his first appearance in Dakota County Court Sept. 20 for a fatal crash on Oct. 17, 2019 that killed 48-year-old Colette Craig and 47-year-old William Craig of South St. Paul.
According to the criminal complaint, on the day of the incident a state patrol found a car crushed in between a semi-truck angled across a lane of Highway 55 and a dump truck around 12:20 p.m.
The criminal complaint states that the car had been split in half and smashed between the two larger vehicles.
A truck was also found on the scene in the ditch and smoking.
The state patrol was able to locate the drivers of the truck, semi-truck and dump truck, with Fonji identified as the driver of the dump truck.
Colette and William, found crushed in the car, were pronounced dead at the scene.
According to witnesses of the accident, the semi-truck was waiting to turn when the dump truck was approaching and hit two cars before stopping side-by-side with the semi-truck.
Another witness said they didn't see any break lights from the dump truck before the crash.
Following the crash, a landfill employee told officers that Fonji was known to be on his phone while driving.
Two cell phones were seized from Fonji and submitted for forensic analysis in October 2019.
The Bureau of Criminal Apprehension (BCA) couldn't extract any data from the phones until September 2020 due to software limitations.
When the BCA obtained new search warrants in September 2020, they found two incoming messages on one of the phones just before the accident. However, the BCA was not able to determine if the messages were opened or viewed.
A crash reconstruction found that all the vehicles other than Fonji's were stopped or nearly stopped when the crash occurred.
The reconstruction shows that Fonji was traveling between 55 and 58 miles per hours when he hit the truck.
The truck then veered off the road into the ditch and the dump truck impacted the Craigs's vehicle and pinned it to the semi.
Bail was set at $250,000 without conditions and $25,000 with conditions for Fonji by Dakota County District Court Judge Karen Asphaug.
Fonji's next court appearance is scheduled for Nov. 3, at 10 a.m. in Hastings.