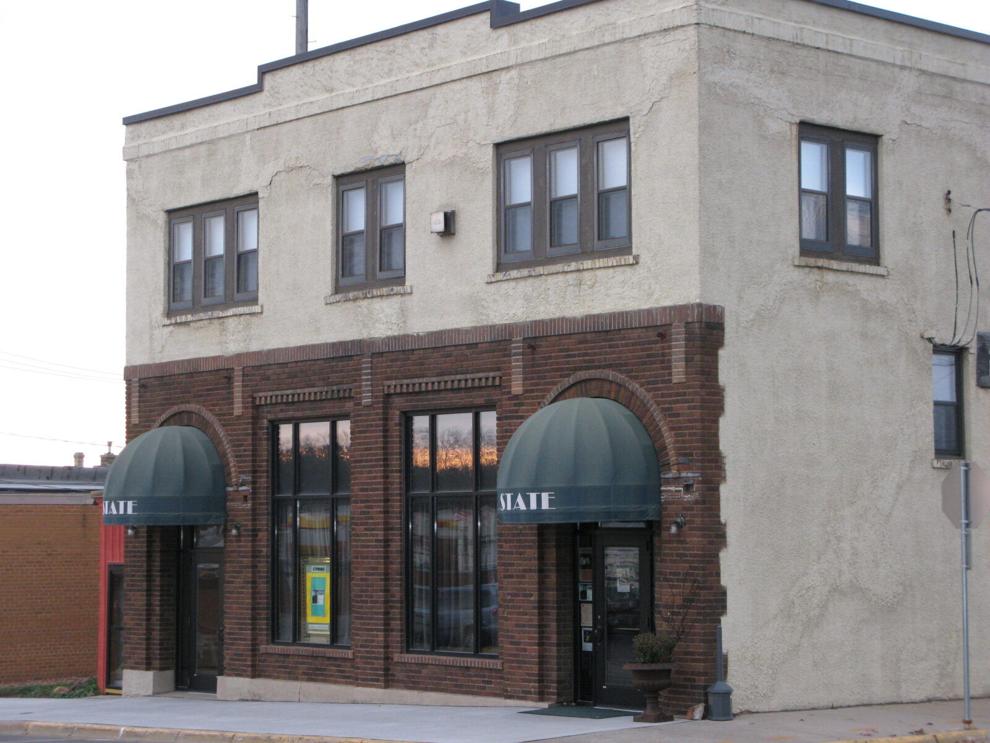 Zumbrota's historic Z-Theatre is set to premiere its "Lutheran Ladies' Luncheon" musical Aug. 29, bringing a fresh take on classic 80s rock hits.
The show is directed by Lori Rauen with musical direction by Dylon Starr and band direction by Oliver Books.
The musical sets out to show the value of community and the power of friendship when an ambitious New York lawyer is sent to her latest case: the Zumbrota Falls Lutheran Church demolition, but Lutheran Ladies won't give up without a fight.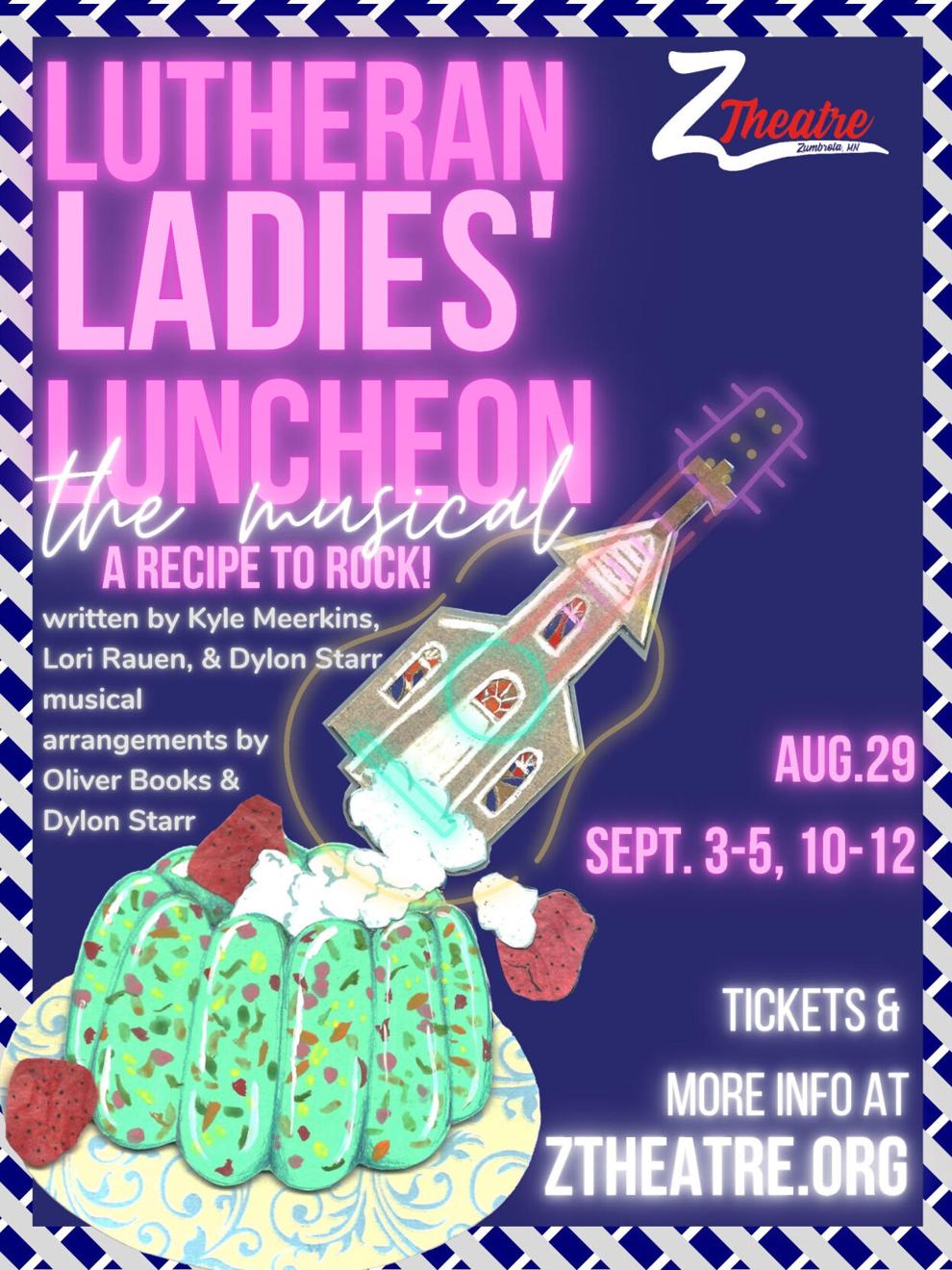 "There's more to life than progress for progress' sake," Z-Theatre veteran actor Kathryn Heroff said. "Community trumps progress every time and there's no better place for community than a small town or a church family if you aren't fortunate enough to live in a small town."
Zumbrota's State Theatre is a historic theatre bringing concerts, movies, plays and musicals to Southeast Minnesota.
Tickets for the show can be purchased on the theatre's website at www.ztheatre.org.
When:
Sunday, Aug. 29 at 2 p.m.
Sept. 3 and 4 at 7 p.m.
Sunday, Sept. 5 at 2 p.m.
Sept. 10 and 11 at 7 p.m.
Sunday, Sept. 12 at 2 p.m.
Where:
Aug. 29 performance: Zwingli United Church of Christ on 23148 County Rd 24, West Concord, Minn.
All other performances: Zumbrota State Theatre at 96 E 4th St, Zumbrota, Minn.