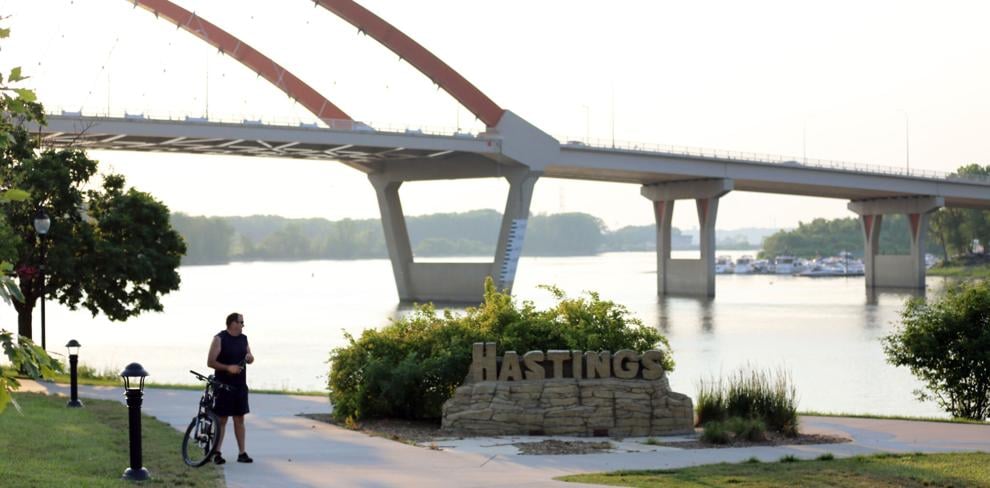 Lake Byllesby Regional Park open house 
When: Saturday, Sept. 25, 3 – 7 p.m.
Where: Lake Byllesby Regional Park, Cannon Falls
The public is invited to see the recent master plan improvements to Lake Byllesby Regional Park.
Park staff will be onsite offering tours of the park and activities in the new nature-themed play area of Lake Byllesby Beach.
Visitors can enjoy a self-guided walk or bike ride along the new paved lakeside trail with interpretive spots out to Echo Point.
Food Trucks and live music takes place from 5 to 7 p.m.
Full Moon Hike
When: Monday, Sept. 20, 7:30 – 9 p.m.
Where: Schaar's Bluff Gathering Center in Spring Lake Park Reserve
Cost: $5 per person
All ages are invited to explore Spring Lake Park by moonlight with a guided naturalist hike.
StoryWalk
When: 8 a.m. Friday, Sept. 24 through Tuesday, Sept. 27
Where: Levee Park and Jaycee Park
In partnership with Pleasant Hill Library, StoryWalk places large staked signs with book pages along the trail from Levee Park to Jaycee Park for families to enjoy reading and the outdoors at the same time.
Start and end at either park for a self-guided experience.
Live music from Thomas Estrem 
When: Thursday, Sept. 23, 7 – 10 p.m.
Where: Hastings Social Tavern