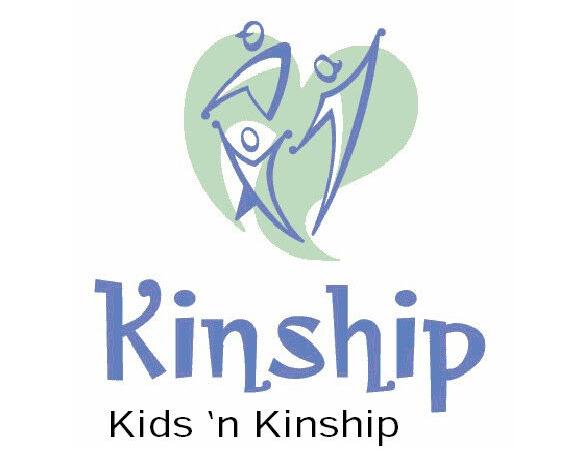 Looking to Make a Difference as a Family, Couple, or Individual? Become a Mentor for a Child in Your Community.
Kids 'n Kinship is a youth mentoring nonprofit that serves at-risk children in Dakota County. We are holding volunteer information sessions for those interested in becoming a mentor.
The upcoming sessions will be a mix of virtual and in-person.
Upcoming Information Session Dates:
Tuesday, October 12th from 6:00 - 7:00 PM, Virtual
Thursday, October 28th from 6:30 - 7:30 PM, Robert Trail Library in Rosemount
Monday, November 8th from 6:30 - 7:30 PM, Virtual
Monday, November 22nd from 6:00 - 7:00 PM, Wescott Library in Eagan
* For all volunteer information sessions, please RSVP via email to volunteer@kidsnkinship.org
The need for mentorship is always high in the community. There are currently over 35 children at Kids 'n Kinship who are waiting to be matched with a caring, adult mentor.
Most of the children on our waitlist are boys who are seeking a positive male role model.
The volunteer information sessions are open to individuals, couples, and families who are at least 21 years or older and who have a desire to be a role model to a child.
For more information, please contact Kate Bickett at volunteer@kidsnkinship.org  or visit the website, www.kidsnkinship.org.