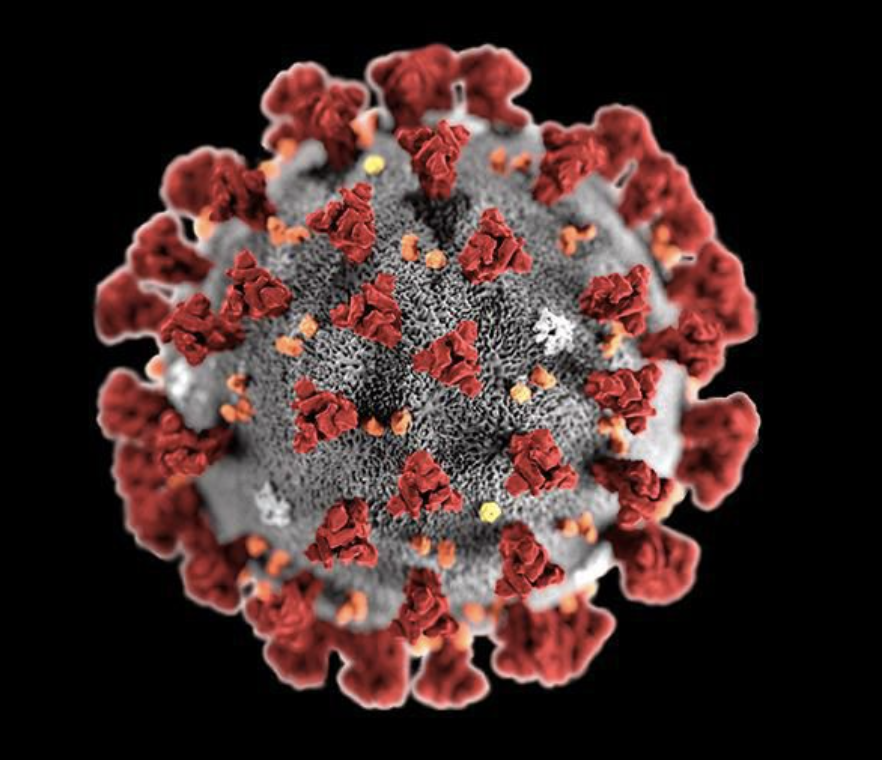 All of Minnesota is currently under a high level of county transmission for COVID-19, according to the Centers for Disease Control and Prevention.
Last week, only four counties in the state were categorized as under a high level of transmission, now the entire state is experiencing a substantial increase of COVID-19 cases.
A "high" transmission is 100 or more cases per 100,000 people or a positivity rate of 10% or higher.
This week Dakota County saw daily cases in the 400s that haven't been matched since December 2020.
Today, Sept. 24, Dakota County saw 149 new cases of COVID-19 and no new deaths from the virus, according to the Minnesota Department of Health (MDH).
According to MDH:
Dakota County reported 124 confirmed cases of the virus and four deaths on Sept. 23
132 confirmed cases were reported on Sept. 22 and one new death
401 COVID-19 cases were reported on Sept. 21