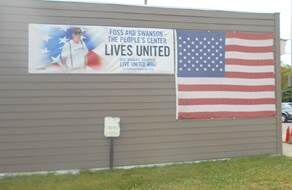 Hastings' veteran Dean Markuson has dedicated most of his life to his country and his community through his service in the army and charitable work.
Markuson served 20 years in the U.S. Army between 1970 and 1990, spending time throughout the country as well as deployments in Vietnam, Korea and Germany.
Following his service in the army, Markuson still felt the need to support his community and fellow veterans because he said it was his "duty and obligation to provide as much support for veterans as possible."
Markuson said he started giving back to his community again when he became a community service provider through the Veterans of Foreign Wars organization (VFW).
The VFW not only provides support to service members and their families but to community areas as well, which is what Markuson loved about working with the organization.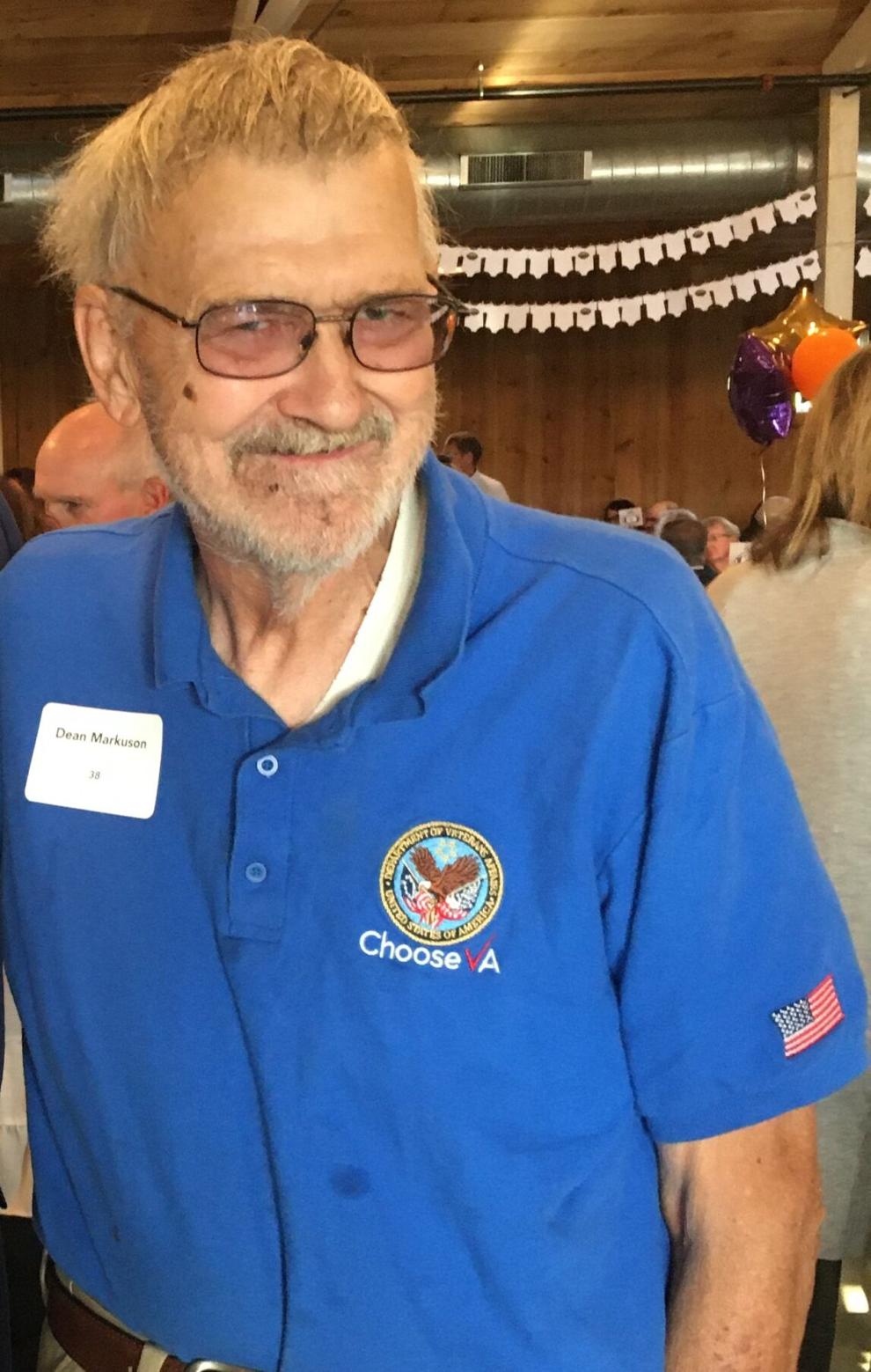 "I wanted to serve people," he said. "My primary mission is to provide aid and assistance to others."
Since retiring from the army, Markuson has helped numerous community organizations in Hastings and the surrounding area.
He has worked with and provided support to the United Way of Hastings, Total Life Center, Minnesota Adult and Teen Challenge and many other organizations.
"I collaborate almost with everybody that's willing to work with me," he said. "That's my primary, core value. Let's not fight, let's work together as one."
One of the biggest ways Markuson has given back to his community is through opening Foss and Swanson – The People's Center.
The People's Center is named after two Vietnam veterans who were killed in action and is dedicated to providing support and referral services to local veterans and community members.
"We serve all people," he said. "That includes our military, veterans, families or youth."
Markuson said the mission of the People's Center is the same as U.S. troops' mission: to serve everyone.
The center is a community gathering place — located at 507 Vermillion St. in Hastings — that houses a museum with military artifacts, artwork and antiques, a library offering historical research and a family support and referral center.
The People's Center provides community service by directing those in need to the correct agencies to help them.
"If it's a veterans issue, we direct them to their county veterans service officer, if you need food, go to your family services," Markuson said.
Markuson's lifelong dedication to his county and community has been recognized by multiple veteran organizations.
He is the recent recipient of the Marquis Who's Who Top Professional Series Award for Distinguished Military Service.
His commitment to his community also earned him recognition in the national Veterans of Foreign Wars #StillServing campaign.
The campaign honors veterans who continue to serve in their community after active duty and that's exactly what Markuson does.
Through dedicating time and money to local community organizations and by opening the People's Center, Markuson has dedicated his post-military list to supporting everyone in his community, especially veterans like himself.
"My main goal in life is to be unselfish," Markuson said. "I live by that."