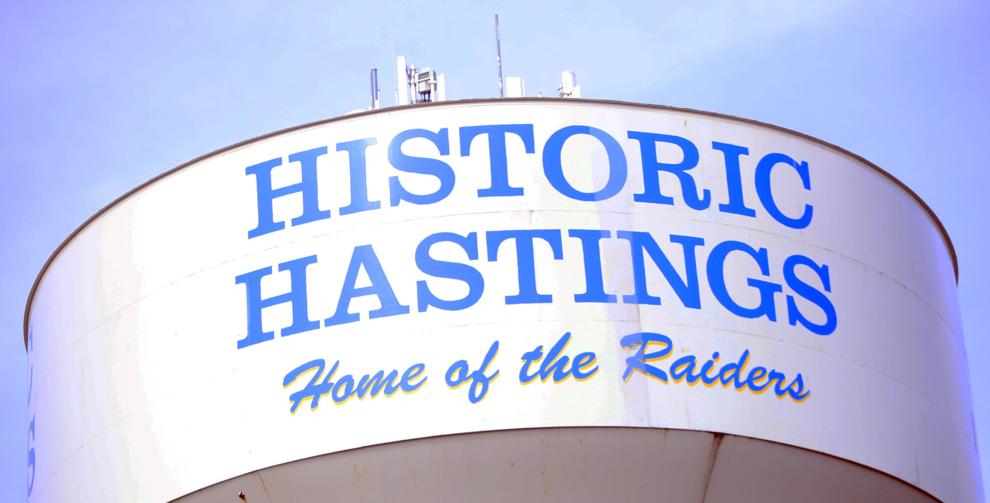 Hastings will be recognized on Sept. 23 at the Leaders in Local Government Awards ceremony for its People Movement Plan, which seeks to improve access, ease and improve navigation around town and on trails
The city is one of three finalists in the category of Planning, Land Use and Public Works, for the annual recognition that will name award winners later this month.
The event is sponsored by the Saint Paul Area Chamber and recognizes cities that exemplify and demonstrate innovation, excellence and success in local government.
The People Movement Plan was developed by the City's Community Development and Parks and Recreation Departments and in collaboration with community partners.
The plan will be used to guide future improvements to the City's sidewalks, bike routes, trails and road crossings, with special focus on improvements that will have the greatest impact on priority populations (low income, senior, minority).
The plan was approved in April 2021 and can be found at www.hastingsmn.gov/peoplemovementplan.
Funding for the plan came from the Statewide Health Improvement Partnership (SHIP) through Dakota County.
View the 2021 Leaders in Local Government award finalists Leaders in Local Government Awards (stpaulchamber.com)