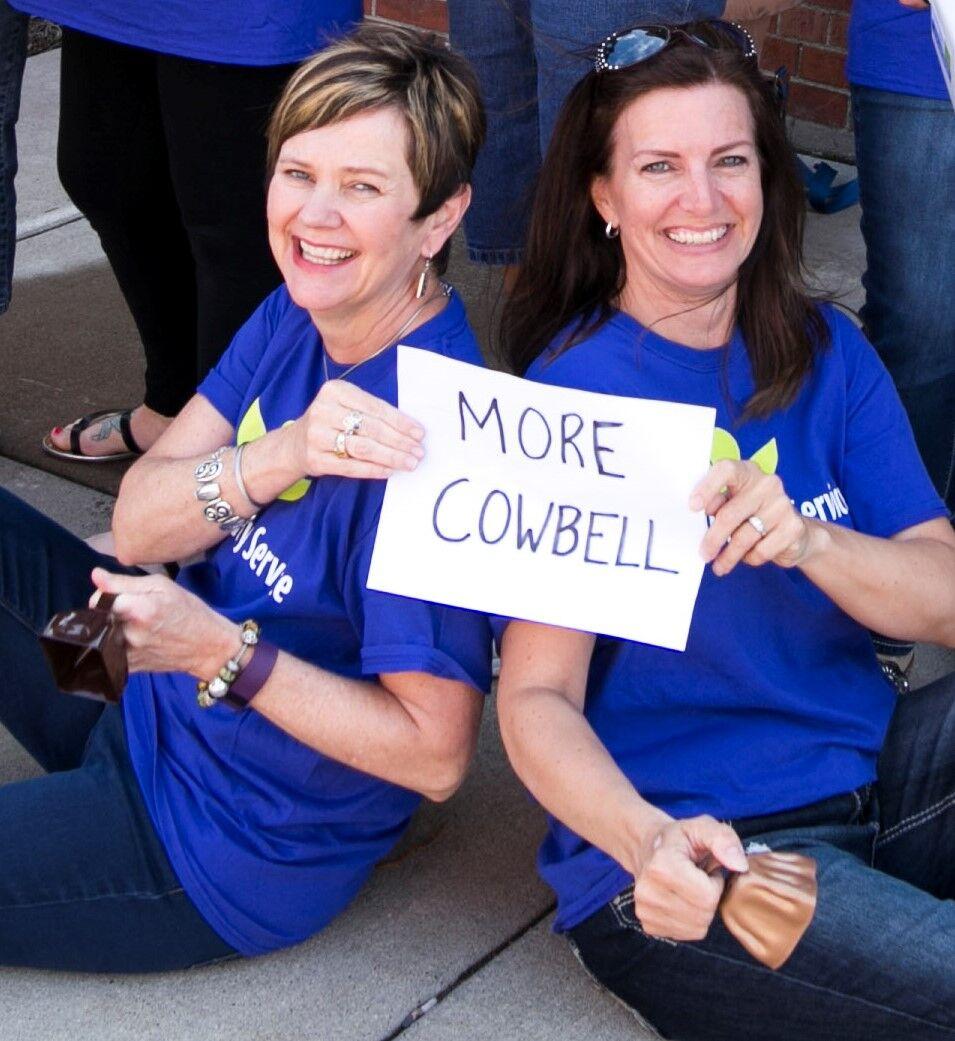 In one of her last days as executive director for Hastings Family Service, Chris Koop sits in her office retelling her time with the organization over the last 17 years.
Tears well in her eyes as she remembers her first day on the job when she saw first-hand the help the organization provides for families and how HFS adapted and expanded its services through the pandemic.
"It's just an amazing place," Koop said. "This community has made this place into more than just a bag of food, more than a hot delivered meal, more than some clothes on your back, but a place that we can come together and work together for the right reasons."
Koop said she loved working with the nonprofit and getting to meet so many people in the community through it.
"This community will not let anything political, not let a pandemic or whatever is going on get in the way of coming together," she said. "And my greatest hope and my greatest prayer is that will continue."
In her time as Hastings Family Service's executive director, Koop has helped grow the organization into the community support system it is today.
Koop, whose last day was Friday, has been leading the organization since 2005, during which she has helped grow the agency's volunteers and expand its services.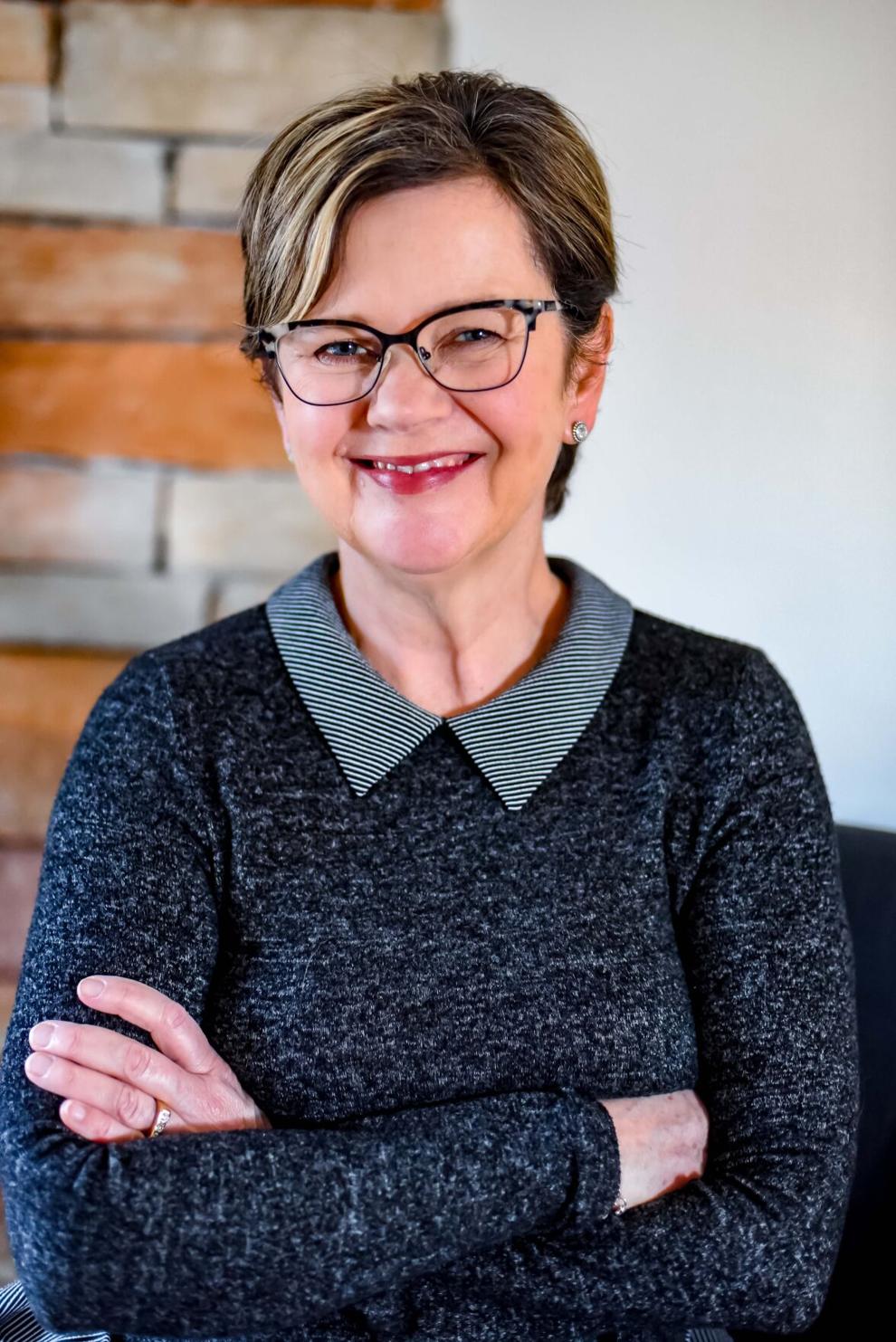 Since she started almost two decades ago, Koop said HFS has "tried to adapt to the environmental changes in our community and have conversations with our neighbors to learn how we can be the best that we can be."
Koop recalled her first day as executive director when she witnessed a family come into the organization seeking help that exemplified the importance the organization has in Hastings.
"They ended up sharing that they really didn't have much food in the house and what they had they've been saving for the two-year-old because they didn't want him to go without food," she said.
That was the first time Koop had realized there were hungry people in Hastings.
"That was the first time I experienced someone who was hungry and definitely was not the last time," she said.
The nonprofit has grown a lot since that day, Koop said.
The pandemic in particular brought a lot of growth to the organization, according to Koop, who said the pandemic showcased a need to shift services to support the community's needs.
Under her direction, HFS began new ways of distributing food, going from its indoor food shelf to implementing a drive thru food shelf.
"We were able to make the decision to make that a permanent program because this community wanted that," she said.
HFS also purchased a refrigerated vehicle recently that allows the organization to pick up more food for its food shelf as well as distribute food to senior housing and schools.
Now the organization is amid a large renovation as it prepares to further expand its services into the building next door that it recently purchased.
"We did that because the services we expanded during the pandemic require more staging space, more packing space, more sorting space and more our space was not conductive for all of that," Koop said.
And while Koop helped to usher in this period of immense change and expansion for the organization, she now passes the baton off to Amy Sutton.
Looking ahead
Sutton, who has been with Hastings Family Service for over 12 years as development director and associate director, started her first day as the current executive director on Monday, while Koop is off to spend more time with her grandchildren.
"Chris will be missed. She has been not only a leader at Hastings Family Service but a leader in the community," Sutton said.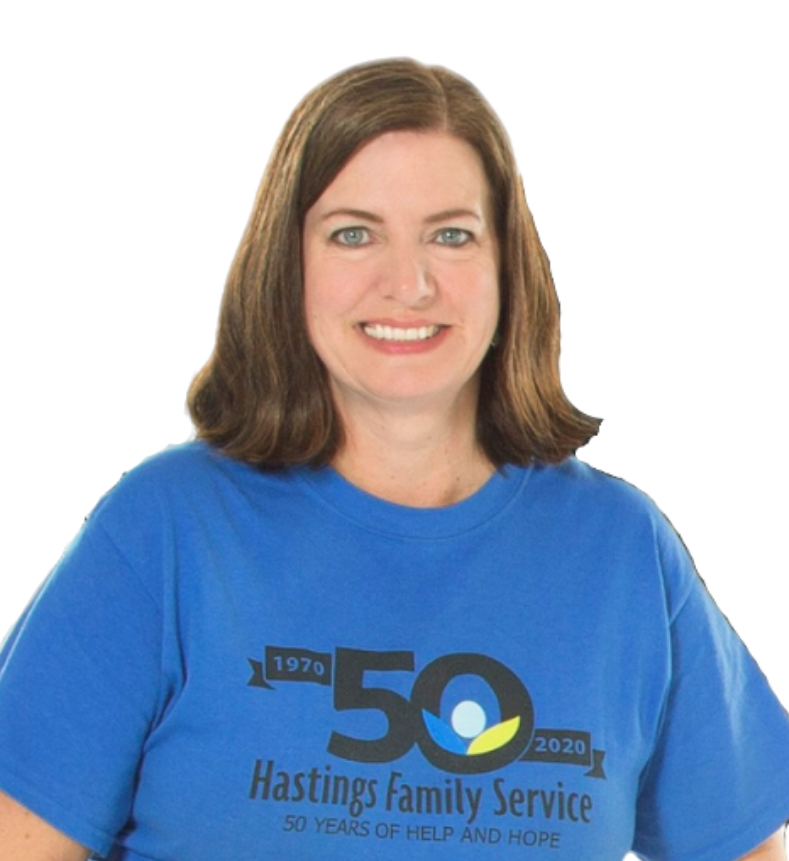 Together, Sutton and Koop have worked as a team to grow the organization and the services it provides over the last decade.
"I hired her 12 years ago to be our development director and she has really lifted up all of our fundraising plans and campaigns so that we can be responsive and make changes and have the resources that we need," Koop said.
As Sutton moves into her role as executive director, Koop said she will continue to do a great job for the organization.
Sutton said she's committed to carrying forward the dedication to HFS and the community that she learned from Koop and that they built together.
"There's so much good ahead and I am excited to have the opportunity to keep things moving along," she said.