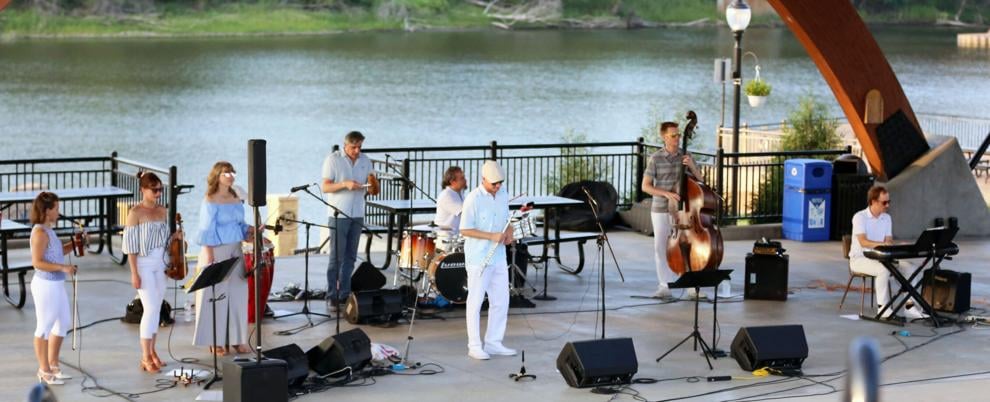 Locals passionate about the arts presented their case for adding an arts and culture commission to the city during Monday's meeting, convincing councilmembers to pass the idea to the Planning Committee for further discussion.
"We want to go forward in establishing an arts plan to help the city grow," SC Toys owner Barb Hollenbeck said at the Oct. 4 meeting. "I feel it's a great time to take all that [arts] momentum and springboard into the future and help us be known as an arts mecca."
The arts and culture commission would take advisory and operational roles to advance arts in Hastings, according to the proposal.
The Hastings Prescott Area Arts Council (HPACC) originally proposed the idea to the council back in March 2021, but it was tabled until yesterday's meeting.
During the meeting, councilmembers had an extensive discussion on methods of furthering arts in Hastings through an arts and culture commission or exploring other options.
Councilmembers Tina Folch and Mark Vaughan suggested adding the mission of furthering the arts to other commissions so that an entirely new commission wouldn't have to be made.
"I see having dedicated residents sprinkled in all of our [commissions] and give us that lens of the arts group in all of our commissions," Vaughan said. "And if it really starts to take its wheels off and we understand we need a separate [commission] because it's valuable, then we break off."
Conversely, councilmember Lisa Leifeld said an arts and culture commission should be a necessity for the city's government because of the positive impact arts has on people's lives and the large economic impact entertainment and public art would bring to Hastings.
"If I did nothing but look at the numbers of what arts do to the community and the money it brings to the community, on a strictly financial level, we are crazy to not embrace this," she said.
HPAAC did a community survey in 2019 that found a majority of Hastings' residents share an appreciation for arts and entertainment and that the creative sector in Dakota County is growing.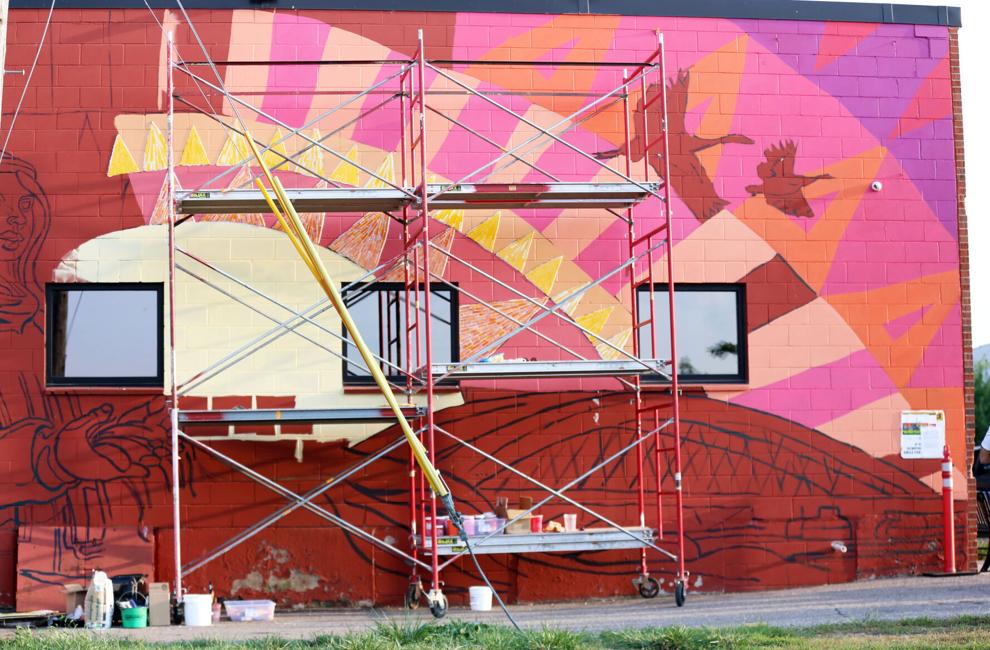 A 2017 Creative MN study also found that arts and culture nonprofits created a $2.4 million economic impact in Hastings.
Hollenbeck said having more arts and cultural events would drive tourism and attract new residents to Hastings.
"We are continuously struggling to find new ways of bringing people to Hastings and I see the arts and culture commission as helping that and helping with that tourism aspect by providing programming in the arts in the interest of getting Hastings' name out there," she said.
Councilmembers Trevor Lund and Lori Braucks argued that the proposed commission was too vague and needed specific goals and missions before they would consider creating it.
Ultimately, the council was in favor of creating the commission if it could establish a more concrete mission.
The proposed commission will be sent to the Planning Committee, that Leifeld, Folch and Vaughan sit on, for further discussion.
Once the Planning Committee discusses the proposal they will bring their recommendation to the city council on whether to adopt an arts and culture commission, adopt one of the councilmembers alternative options or table the proposal.