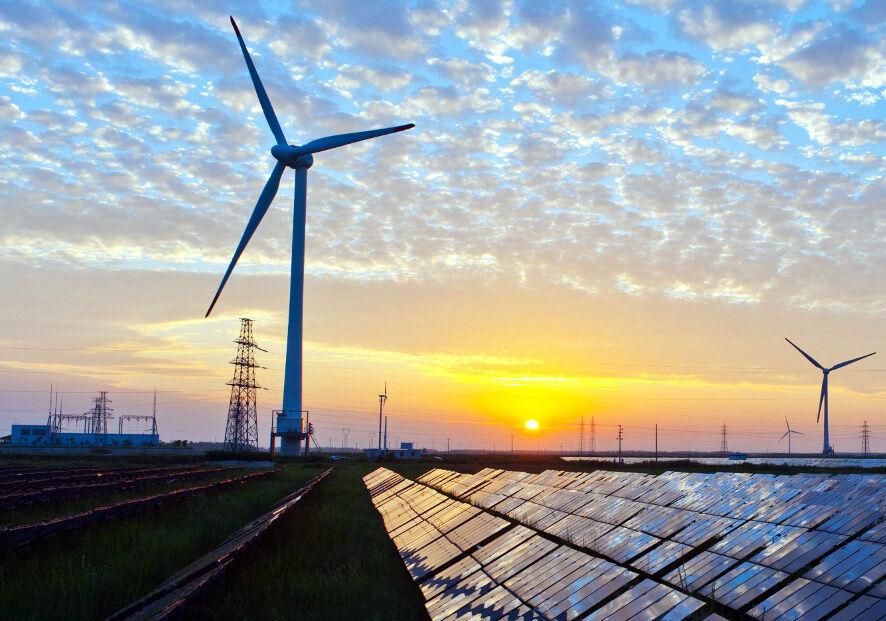 FARMINGTON, Minn. — Dakota Electric Association invites the public to the free Energy Trends Expo, Sept. 30, at the Eagan Community Center.
The event, hosted by Dakota Electric and Lakeville Friends of the Environment, provides an opportunity for people to learn about the latest in renewable technology, energy efficiency and electric vehicles.
Visitors can talk with electric vehicle owners about their experience driving electric cars and attend the vendor trade show.
Attendees can also learn from experts about what's new in solar policy and Minnesota's new Energy Conservation Optimization Act.
Doors open at 5 p.m. and the free event runs until 7 p.m. in the lower level of the Eagan Community Center, 1501 Central Parkway, Eagan.
For more information visit the events page at www.dakotaelectric.com.