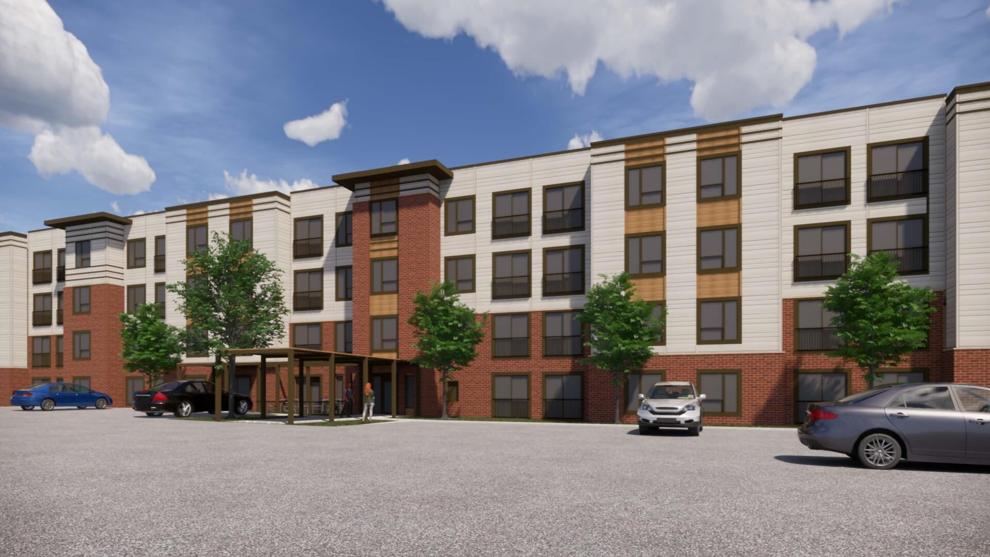 Developers will break ground on affordable independent senior living units in Hastings this month.
Real Estate Equities' project will provide 90 affordable senior lofts to Hastings in the Schoolhouse Square near a number of stores and restaurants.
Real Estate Equities is a residential property management company based in the Minneapolis and Saint Paul area that focuses on apartments, townhomes, single family homes, multi-family housing, affordable housing and senior housing.
The $22 million Schoolhouse Square Senior Housing project is expected to start this month with project completion by late summer 2022.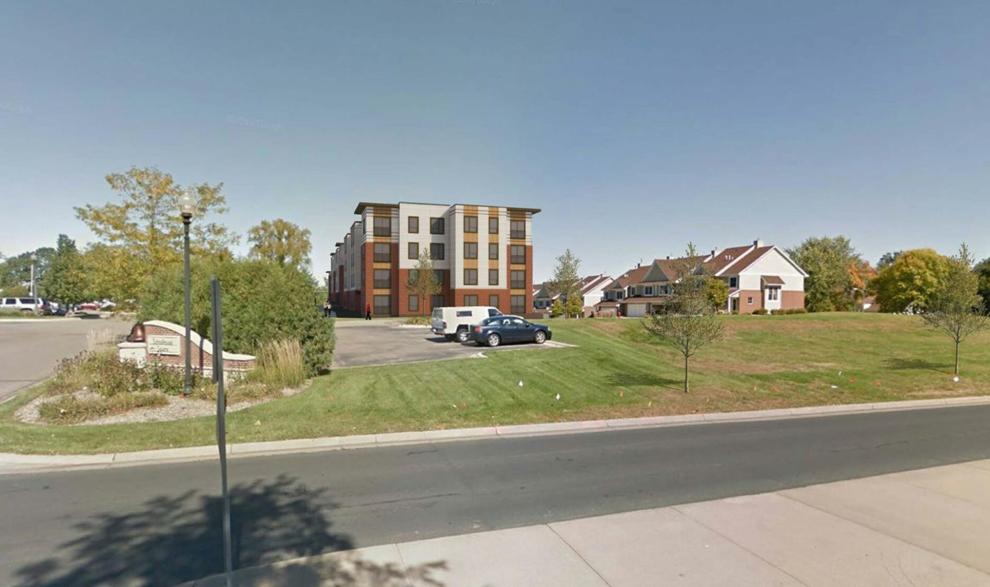 This isn't the only senior housing development going on in the city right now ­— Hastings approved more than 250 housing units in 2021 and an additional 100 housing units are scheduled for review over the next two years.
This includes over 100 senior housing units other than the Schoolhouse Square Senior Housing.
The city also approved the "Villas at Pleasant" development which includes 32 villa homes marketed towards seniors and empty nesters and the "Vermillion Acres" development of 75 senior housing units including dependent care and memory care units.
Community Development Director John Hinzman said these new housing developments will open up more affordable housing for new residents to come into Hastings.
"When you take a look at some of these senior projects, apartment projects, the ability for folks that have lived in Hastings for a long period of time to move into other housing to make housing available for new families is there," he said.