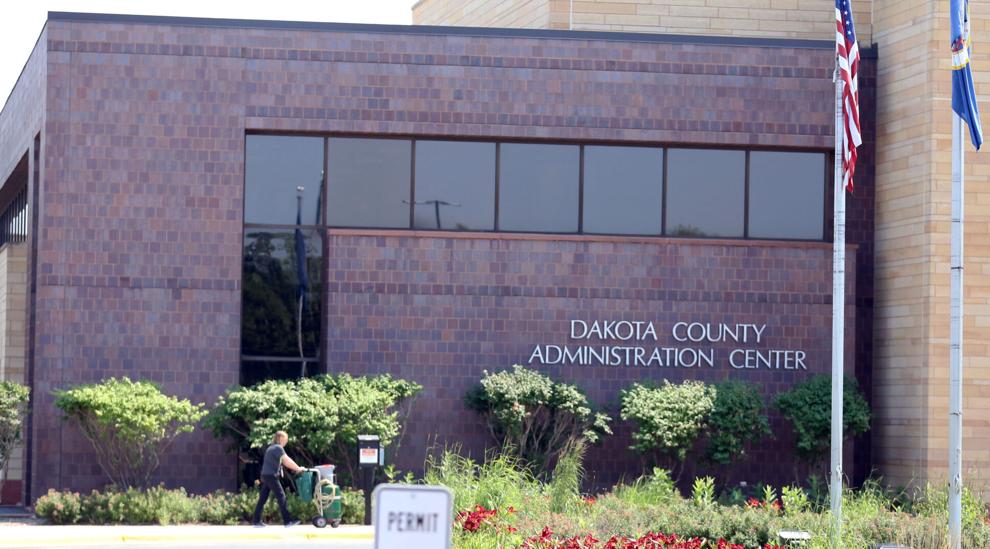 The Dakota-Scott WorkForce Development Board (WDB) is accepting nominations to recognize individuals, programs, companies and organizations that improve workplaces in Dakota and Scott counties. The awards will be presented at the WDB's annual Legislative and Employer Awards event in December.
Award categories include:
The Mark McAfee Friend of Workforce Award is given to an individual who has championed workforce issues at the local, state or federal level.
The Business Champion Award recognizes an outstanding company that also uses CareerForce services such as the job fairs, job postings or working with counselors.
The Bob Killeen Award recognizes companies for their use of innovative or quality practices. Killeen was a former WDB member and advocate for quality efforts.
The Willis E. Branning Excellence in Youth Employment Services Award recognizes an organization or program, an employer, or an individual who has demonstrated a commitment to preparing young people ages 14–24. Two awards will be given — one for Dakota County and one for Scott County. Awards sponsors are Dakota Electric Association and Valleyfair.
The Bob Klas Sr. Entrepreneur Award recognizes a local entrepreneur success story as evidenced by business growth, the individual's leadership in the business or civic communities, and the mentorship they provide to other entrepreneurs.
Employer of the Year for People with Disabilities will be presented to an employer who has improved the lives of people with disabilities through employment.
The nomination deadline is Nov. 1. For more information or to submit a nomination, call the Workforce Development Board at 651 554-5633 or email mark.jacobs@co.dakota.mn.us.