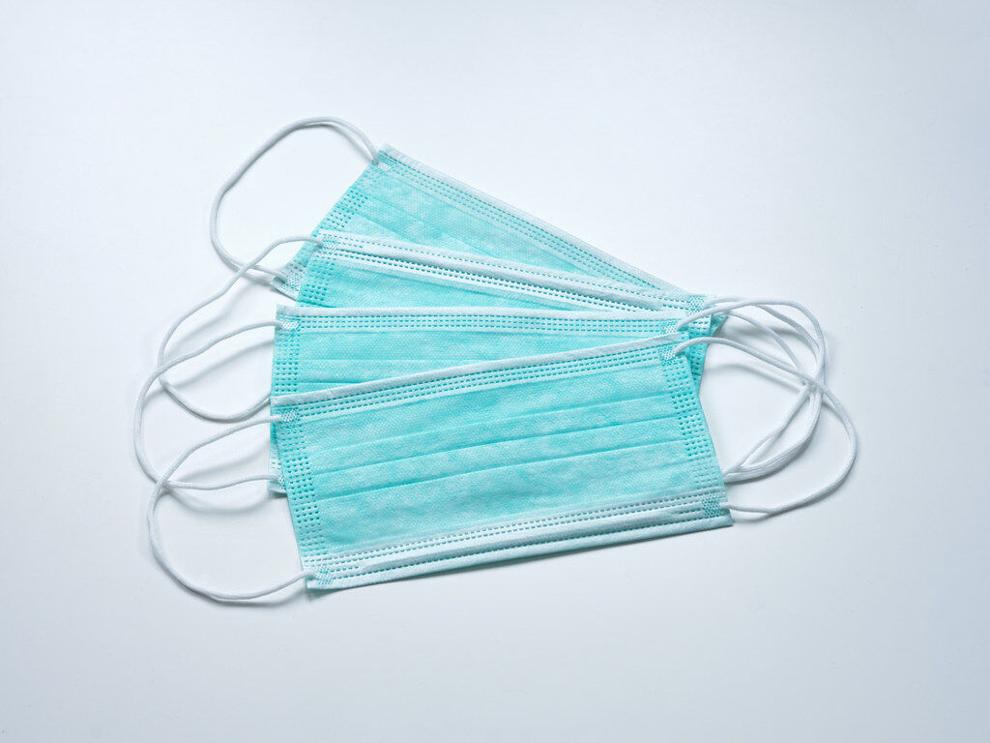 The Dakota County Board of Commissioners voted Tuesday to drop mask requirements for county buildings starting Tuesday, March 1.
The county will still require face masks in certain locations such as vaccine clinics, the Juvenile Services Center and the Law Enforcement Center.
Face masks are still to be required in the public areas of court facilities because of a Minnesota Supreme Court order issued in October. That order requires masks in courtrooms and public spaces in a court facility across the state.
The decision to repeal the mask mandate comes as COVID-19 cases and hospitalizations are rapidly declining in the area.
Newly reported COVID-19 cases and hospital admissions from the virus in Dakota County are the lowest they have been since the start of 2022.
This reduction in positive cases and hospitalizations comes as the omicron surge retreats in Dakota County.
But even as the county is experiencing lower COVID-19 case rates, cases are still higher than when the county mask mandate was implemented on Aug. 11, 2021, according to Dakota County Public Health data.
The week of Feb. 12 through Feb. 18, Dakota County reported a seven-day case rate of 266 per 100,000. Back when the mask mandate was implemented, the county reported a seven-day case rate of 106 per 100,000 during the week of Aug. 11.
The current positivity rate is higher now than the beginning of August as well. On Feb. 6, the county had a 12.6% positivity rate, while the positivity rate on Aug. 11 was 5.3%.
Weekly hospital admissions are also significantly higher than the week the board passed the mandate.
The week of Feb. 5 through 11, Dakota County had a COVID-19 hospital admission rate of 13 per 100,000, while the first week of August the county had a COVID-19 hospital admission rate of 5.36 per 100,000.
Even as cases and hospitalizations are higher now than when the mask mandate was put in place, Dakota County Public Health Director Gina Adasiewicz said COVID-19 metric will likely continue to decrease into the spring.