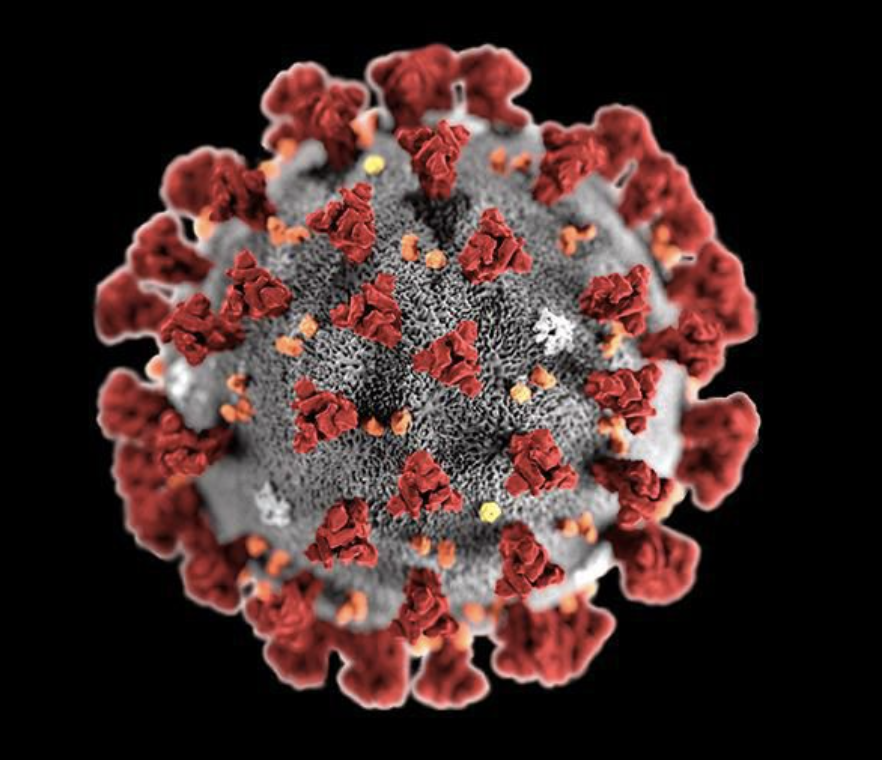 The Minnesota Department of Health (MDH) announced Aug. 31 that the number of COVID-19 cases in the state has increased by 3,882 over the weekend, bringing the cumulative total to 649,964.
Dakota County reported 230 new cases Tuesday and one new death.
MDH no longer shares data on weekends, so numbers released on Tuesdays reflect reports from 4 a.m. Friday to 4 a.m. Monday.
Six new deaths were reported today, bring the state's cumulative death toll to 7,811 since the start of the pandemic.
According to Minnesota breakthrough COVID-19 data released Monday, coronavirus infections among fully vaccinated individuals are on the rise.
Of the over 3 million people fully vaccinated in Minnesota, there has been 12,559 breakthrough cases of the COVID-19.
Of the state's breakthrough cases, 810, or 0.027% resulted in hospitalization, and 80, or 0.002% resulted in death.
Breakthrough cases are to be expected as no vaccine is 100% effective at preventing illness and MDH still recommends getting the vaccine as the best way of protecting yourself from getting the virus or passing it to someone else.