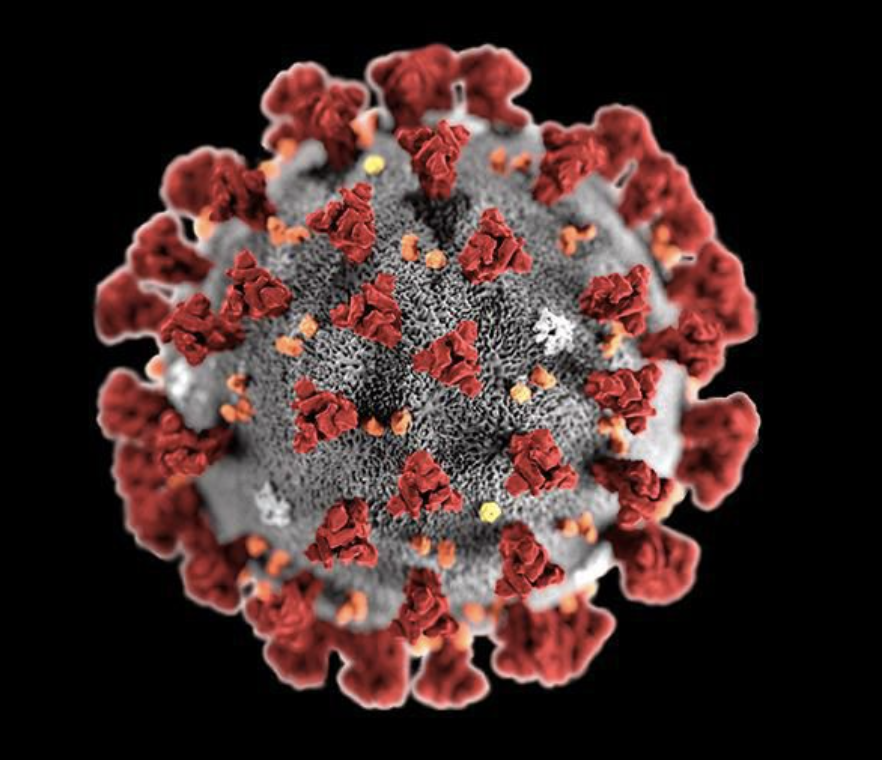 The Minnesota Department of Health (MDH) reported 217 confirmed cases of COVID-19 and 32 probable cases in Dakota County on Aug. 24.
COVID-19 deaths are reported on a week-to-week basis by Dakota County Public Health.
One death was reported on Aug. 12, with a total of 483 COVID-19 deaths in the county.
According to the MDH, 77% of Dakota County residents aged 12 and older have received at least one dose of their COVID-19 vaccine. 
The Federal Drug Administration approved Pfizer's vaccine against COVID-19 for adults on Aug. 23.