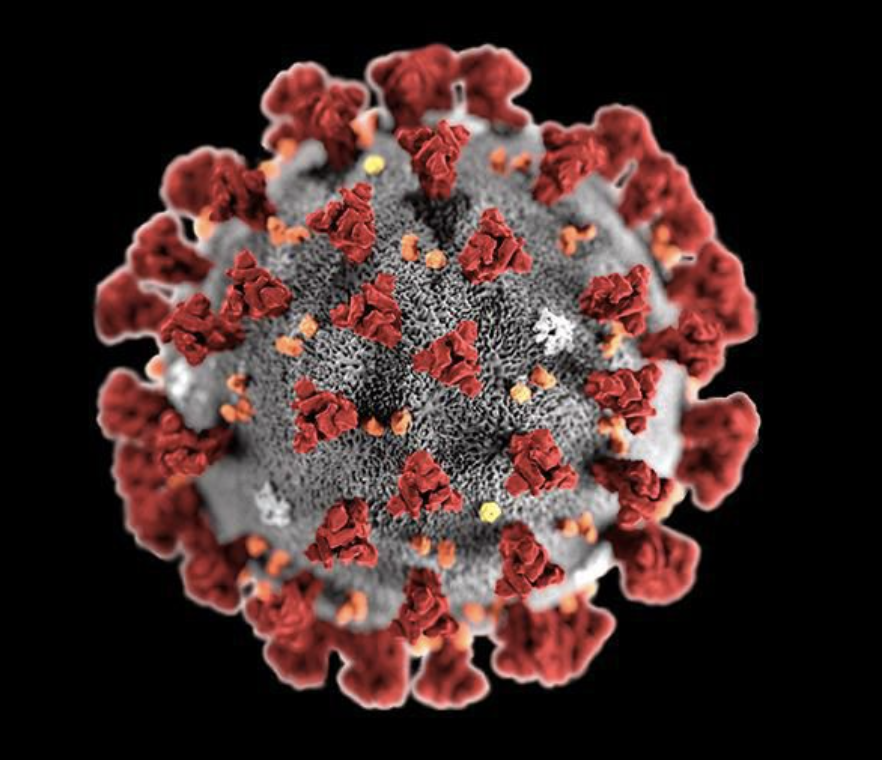 Dakota County moved into the "high" level of COVID-19 community transmission as of Sunday, Aug. 15, according to the Centers for Disease Control and Prevention (CDC).
A "high" transmission is 100 or more cases per 100,000 people or a positivity rate of 10% or higher. Last week, Dakota County was in the "substantial" level, according to the CDC.
The Minnesota Department of Health (MDH) reported 164 newly confirmed cases of COVID-19 on Aug. 17 and 2,692 confirmed cases for the whole state.
Hennepin County has three reported deaths Aug. 17, Dakota County did not report any deaths today.
Dakota County has 48,330 cumulative positive COVID-19 cases to date, with 2,644 patients ever hospitalized, according to county Public Health.

Over 60% of the county has received at least one dose of their vaccine, with 55% receiving at least one dose of their vaccine, according to the CDC.
Minnesota recently extended their $100 COVID-19 vaccine reward to Aug. 22. State residents can request their reward through the MDH.
Find out where to get your COVID-19 vaccine here.