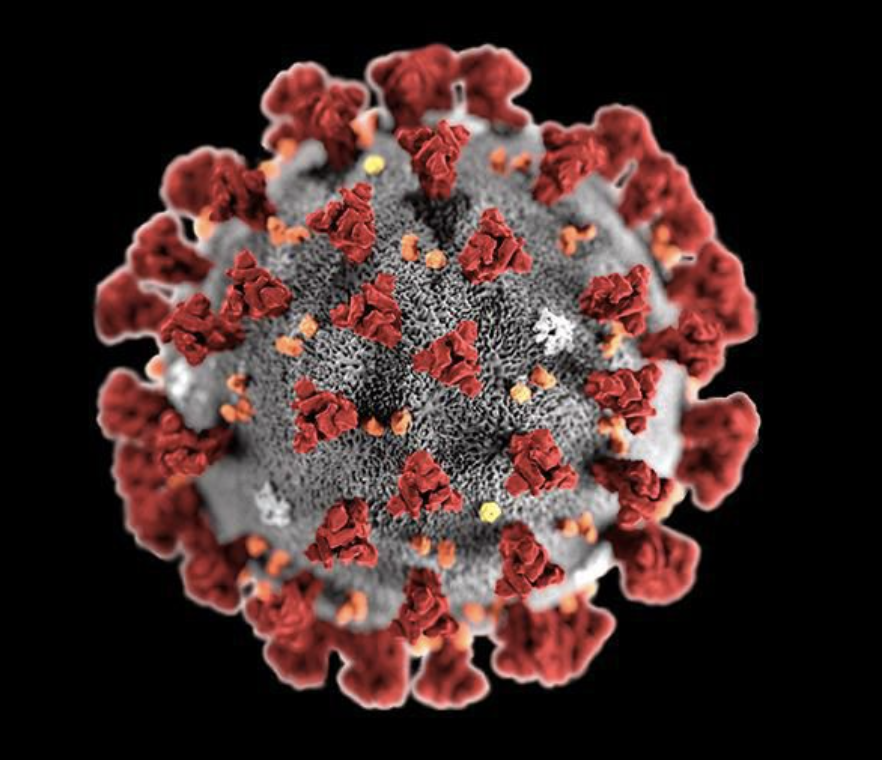 Dakota County experiences gradual increase of COVID-19 cases over the past month, according to the Minnesota Department of Health (MDH).
The county saw 169 new cases of COVID-19 Sept. 17, with a total of 855 new infections this week, according to MDH. This is the largest spike in weekly cases since April 2021.
According to Dakota County Public Heath COVID-19 statistic:
595 new COVID-19 cases were reported between Sept. 6 and 10
594 new cases were reported between Aug. 30 and Sept. 3
581 new cases were reported between Aug. 23 and 27
According to the Centers for Disease Control and Prevention (CDC), Dakota County is under the highest level of community transmission of the virus.
A "high" transmission is 100 or more cases per 100,000 people or a positivity rate of 10% or higher. 
With a high transmission level, the CDC recommends everyone in the county to wear a mask in public, indoor settings. 
One new death from COVID-19 was reported in Dakota County on Sept. 17, according to MDH. 
The county saw five new COVID-19-related deaths within the week, making the county's total COVID-19 death toll 497. 
Even as COVID-19 cases increase in the area, Dakota County still remains one of Minnesota's highest vaccinated counties, according to MDH.
Around 80% of Dakota County residents 16 years and older have completed their vaccination series, making the county the fourth-highest vaccinated county in the state.
According to MDH COVID-19 vaccination data:
265,173 Dakota County residents have completed their vaccine series
279,068 residents have received at least one dose of the vaccine
80% of residents 16 and older have completed their series
97.8% of residents 65 years and older have completed their series