Earlier this year, Gov. Tim Walz asked a merit selection panel consisting of administration leadership, as well as the chair and at-large members of the Commission on Judicial Selection, to solicit applications, review candidates and recommend finalists for appointment to the Minnesota Court of Appeals.
The panel announced today that it is recommending three candidates for consideration to fill the upcoming vacancy on Minnesota's Court of Appeals.
This vacancy will occur upon the retirement of Carol A. Hooten on Nov. 30, 2021.
This seat is designated for Minnesota's Second Congressional District.
Judge Jamie Cork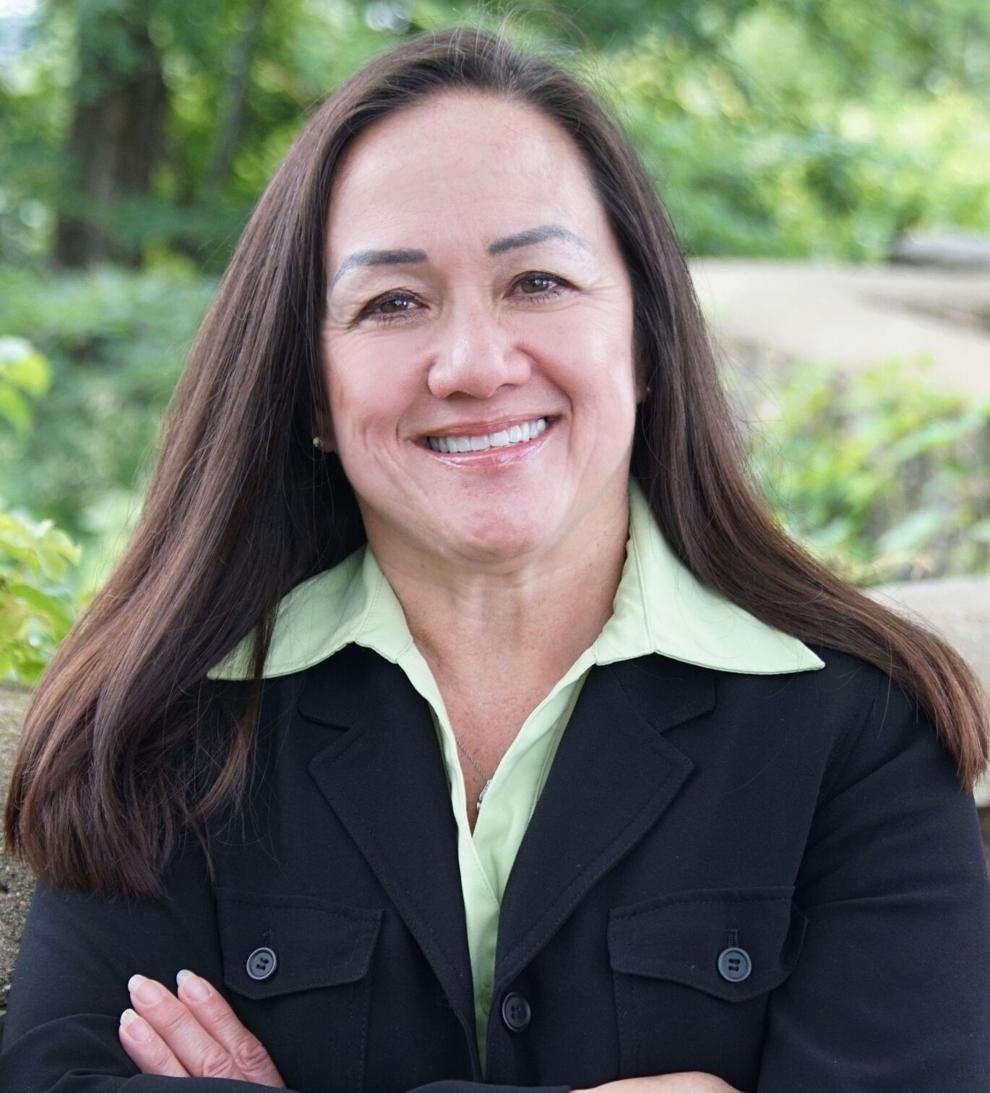 Judge Cork currently serves as a judge in the First Judicial District chambered in Hastings in Dakota County, where she presides over a variety of cases including criminal, civil, juvenile, probate and family matters.
Previously, she was an Assistant Hennepin County Attorney, where she worked in the Child Protection Division.
Judge Cork is an adjunct professor at the University of Minnesota Law School, teaching Law and Policy of Human Trafficking, and at the University of St. Thomas School of Law, teaching Child Abuse and the Law.
Cork's community involvement includes serving as co-chair of the Dakota County Domestic Violence Coordinated Community Response Team and the Juvenile Detention Alternatives Initiative (JDAI) Elimination of Racial Bias Committee.
She is also an active member of the Minnesota Asian Pacific American Bar Association, the First District Equal Justice Committee, and the Minnesota Children's Justice Initiative's Indian Child Welfare Act training faculty and Parent Representation subcommittee.
Adine Momoh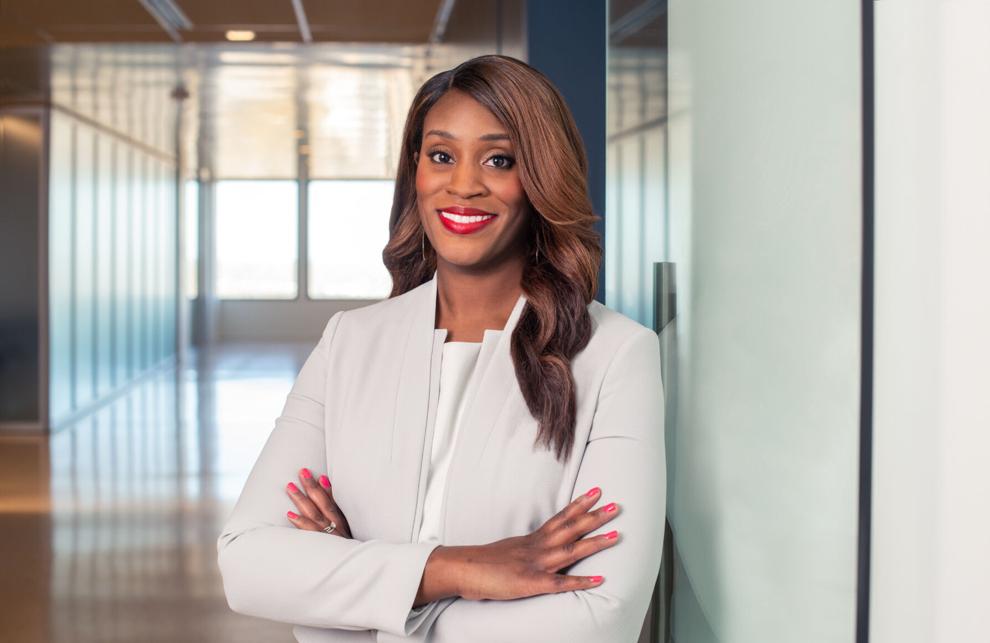 Momoh is an equity partner in the Minneapolis office of Stinson LLP, where she practices in the complex business and commercial litigation department.
She defends matters for securities, banking, and estates and trusts clients, and resolves creditors' rights and bankruptcy cases in state and federal courts nationwide.
Momoh has previously served as a mentee in the Second Chair Mentee Program in the Office of the Minnesota Public Defender and a judicial law clerk for Jeanne J. Graham of the U.S. District Court for the District of Minnesota.
Her community involvement includes serving as a trustee on the Church Council of Hamline Church United Methodist and as a board member on the Saint Paul & Minnesota Foundation's board of directors.
Momoh is a past president of the Hennepin County Bar Association and a past at-large director on the Board of Directors of the Minnesota Association of Black Lawyers.
Sarah Wheelock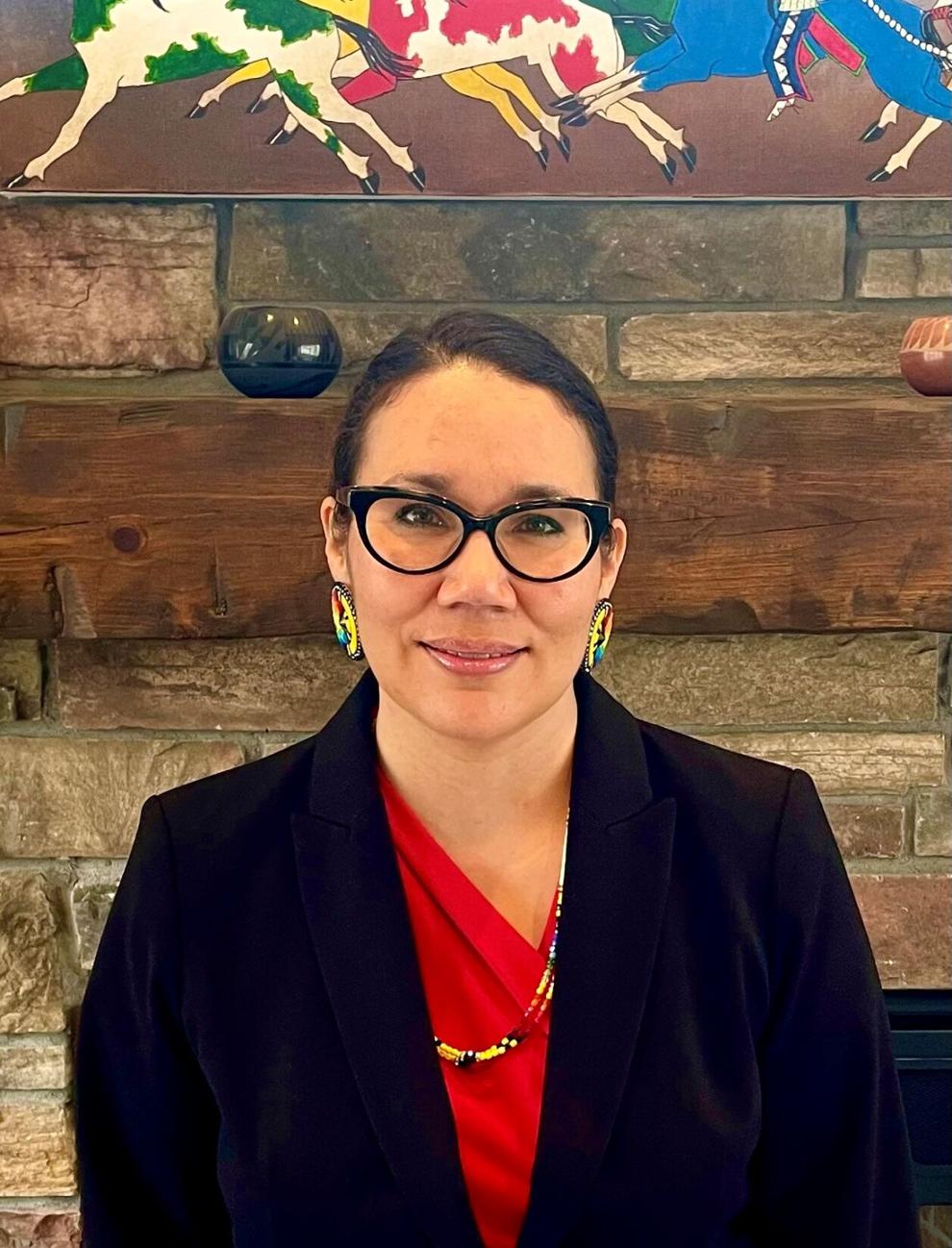 Wheelock is in-house legal counsel for the Shakopee Mdewakanton Sioux Community in Prior Lake.
She previously worked as an Adjunct Professor at Mitchell Hamline College of Law and as an Appellate Judge for the White Earth Band of Chippewa Court of Appeals.
Her experience includes litigation in tribal, federal and state courts, as well as economic development and finance work.
Wheelock is a member of the Meskwaki Nation (federally recognized as the Sac & Fox Tribe of the Mississippi in Iowa).
She is a member of the Minnesota American Indian Bar Association, the National Native American Bar Association, and the Federal Bar Association.
Her community involvement includes serving as a director on the board for the Division of Indian Work, as an assistant director of Twin Cities Native Lacrosse and as a committee member on the American Indian Parent Action Committee for the PLSAS 719 School District.
For more information about the judicial selection process, please visit: https://mn.gov/governor/administration/judicialappointments/