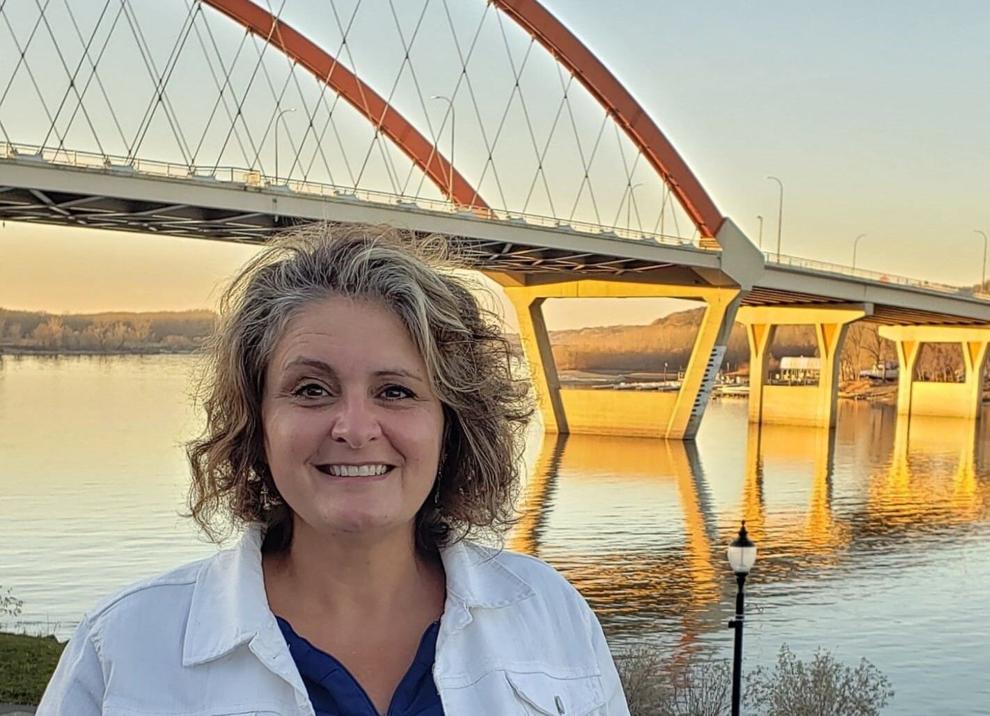 Tina Folch was elected to the Hastings City Council back in 2016 and immediately began building strong relationships between the city's business community and the council. 
In her time on the council, Folch has tried to improve communication with Hastings residents and its residents.
Folch spoke about why she ran for the city council and what she hopes to accomplish for the city. 
This conversation had been edited for content and clarity. 
How does it feel to have city council meetings back in person after over a year of doing everything online?
It feels quite refreshing to be quite honest. I think we're all very enthusiastic about being in each other's presence as well as engaging in conversations.
I have an appreciation for how important relationship building is, not just with folks within the community, but with other elected officials. So, being in person is valuable for the team to be productive. 
What inspired you to originally run for the city council back in 2016?
Being a native of Hastings, I've always had a strong sense of pride and connection to our community.
I decided I wanted to run because I realized how underrepresented women were in the community. At the time, of the 14 elected positions between city council and the school board, only three women were representing our community.
So having a lot of personal expertise in government administration, I just felt that I could be a leader and help lead our community forward on a lot of different issues.
At the time I was really concerned with creating stronger bonds between the city and its residents by increasing communication directly with residents and also the business community.
What are the main issues you hope to accomplish as a member of the city council?
When I was first running, the city didn't use to have a full-time communication specialist, so I was a big supporter of finally making that happen so that we could have healthy communication going on.
I also felt strongly about building a relationship between our police department and residents through community policing.
In the last few years, we made progress on that as well where we now have a community engagement officer as a full-time position. [Whitney Rinowski's] sole purpose is to do outreach with residents and the business community and help with their needs.
As a member of the council, something I've tried really hard to do is forge relationships within the business community.
Having conversations when I was first running, I saw that there was a disconnect between the business community and the council. I have all of Ward 1, so Ward 1 includes downtown and the industrial park.
So, during the pandemic, we were working hand in glove with our downtown, identifying what their needs are and how it is we could be responsive.
I feel great about the fact that we haven't had any businesses close down during the pandemic. I've traveled quite a bit the last several months and I've been shocked with the fact that many other communities were not experiencing that.