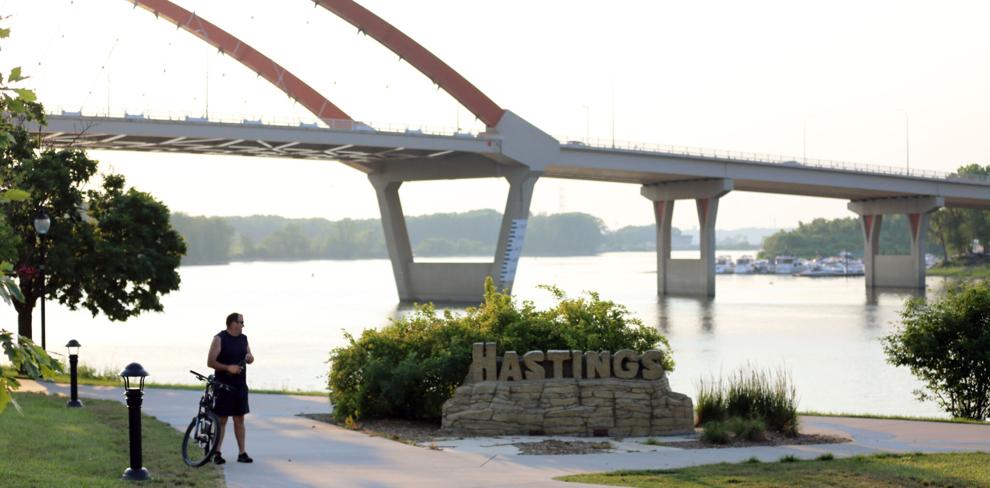 Bike with a Ranger
When: Saturday, Sept. 18, 9 – 10:30 a.m.
Where: Start and end at Levee Park
Take a 10-mile bicycle ride guided by a local park ranger.
This event is recommended for teenagers and older and registration is required by going to www.hastingsmn.gov or calling 651-480-6182.
The Longer Table
When: Saturday, Sept. 18, 3 – 5 p.m.
Where: Rotary Pavilion in Levee Park
Thrive, a community initiative to promote diversity, equity and inclusion in Hastings, is having a community potluck at Rotary Pavilion.
Guests can show up with a dish to share and servers will wear masks and gloves.
Historic Hastings Car Show
When: Sunday, Sept. 19, 11 a.m. – 4 p.m.
Where: Downtown Hastings
The last car show of the season will bring in classic cars from 1985 and older to downtown Hastings.
Guests can also enjoy check out the local shops and restaurants between checking out the classic cars.