A local piece of history is for sale in Frontenac. The St. Hubert's Lodge is classified as a historic building. 
The Library of Congress has a collection of information and photos of the lodge. A report on the building written in the mid 1930s states, "The lodge is extremely irregular in plan and design. Its various shaped wings spread over the ground in many directions." The reports also includes historical notes for the building: 
The lodge was built by Israel Garrard of Kentucky. In 1854 Garrard and his brother traveled up the Mississippi to Lake Pepin on a hunting trip. Garrard remained in the area and in 1855, he hired craftsmen from Kentucky to build the lodge. The report notes that "The craftsmen found Frontenac so attractive that they also settled there."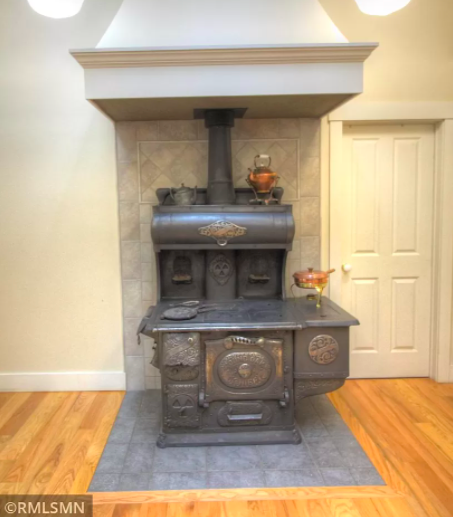 Garrard left Minnesota at the beginning of the Civil War when he raised a troop of cavalry in Cincinnati—which he equipped at his own expense—and presented it to the governor of Ohio as part of the Union Army. 
After Israel Garrard's death, the property was inherited by his son George Wood Garrard. 
The 165 year old structure has been carefully restored. The restorations include new electric, plumbing, septic, HVAC, kitchen and baths. Throughout the restorations, the architectural and historical integrity of the property was preserved. 
The lodge offers residents views of Lake Pepin and the surround property, which includes a vineyard and tennis court. 
Bedrooms: eight
Bathrooms: seven
Asking price: $1,150,000
Year built: 1856
Square feet: 5,276
Acres: 6.06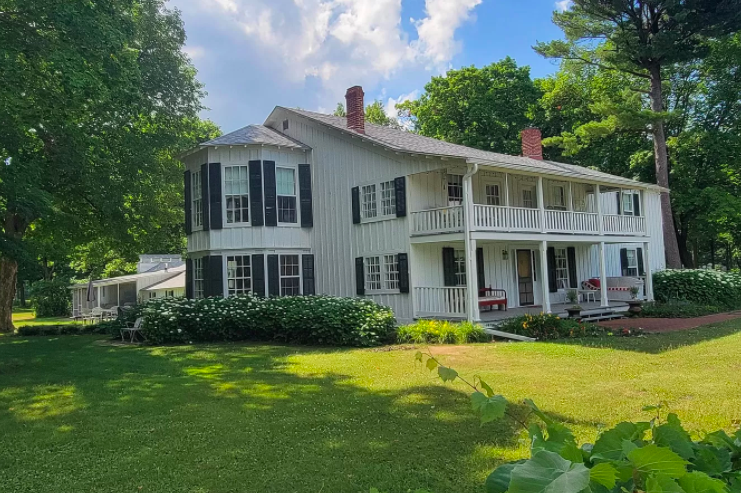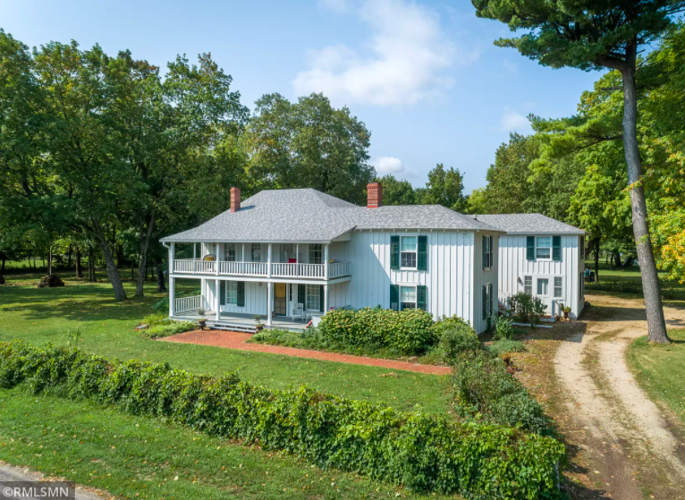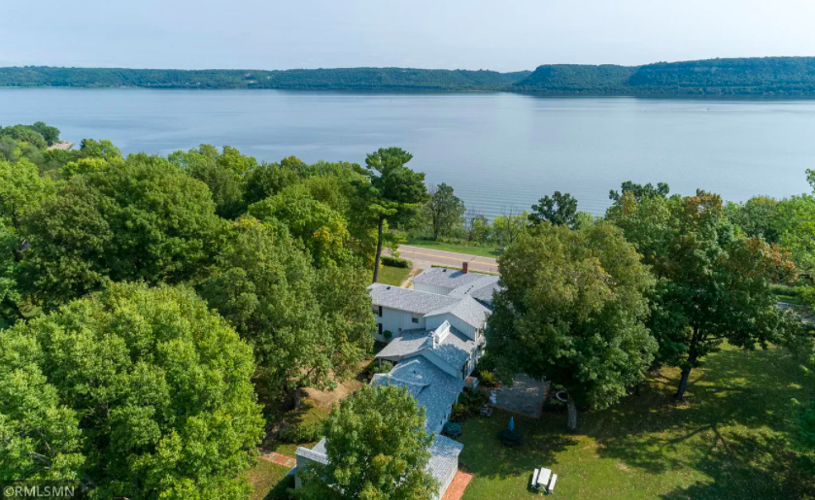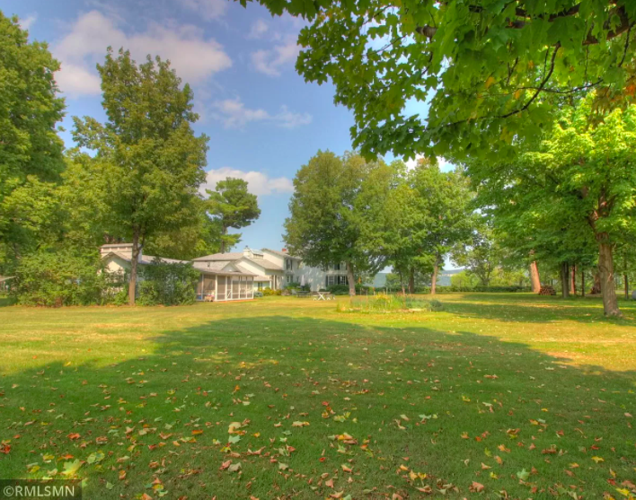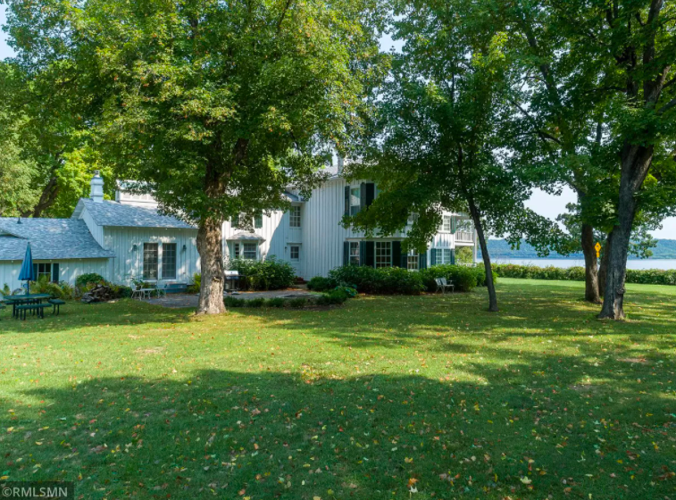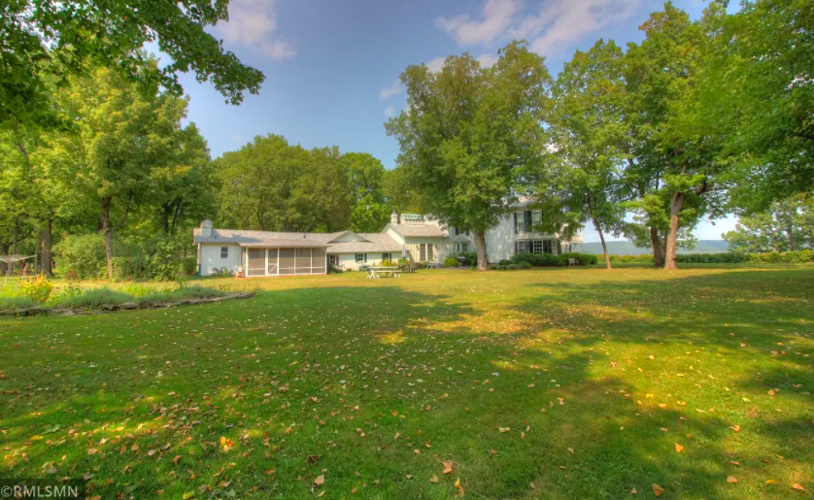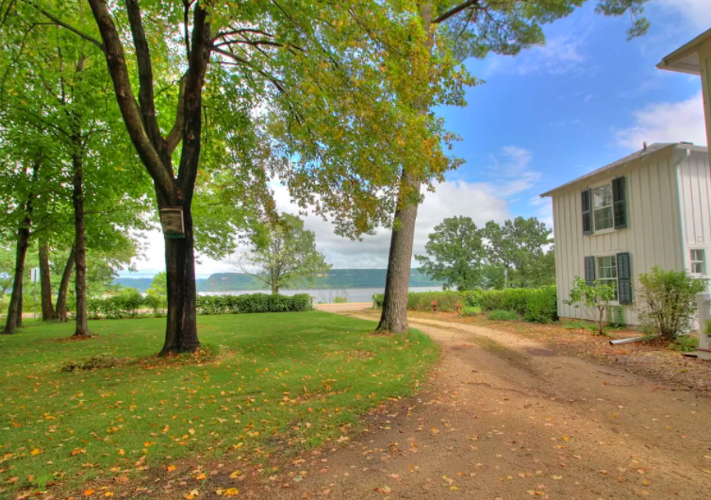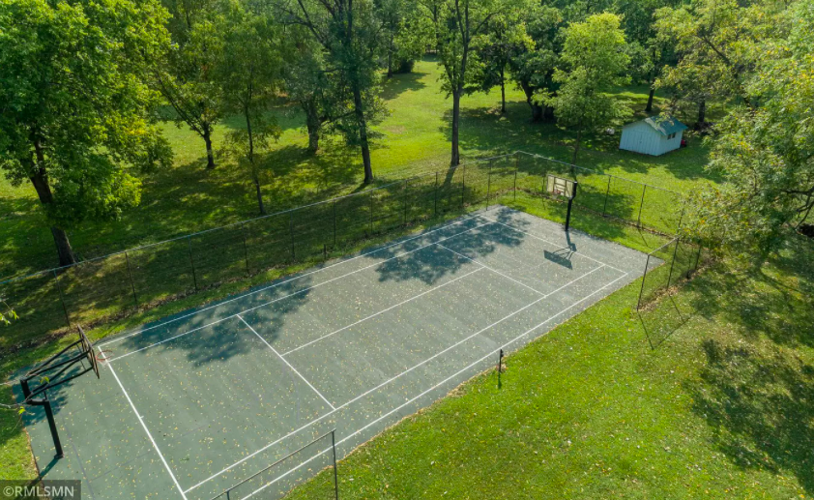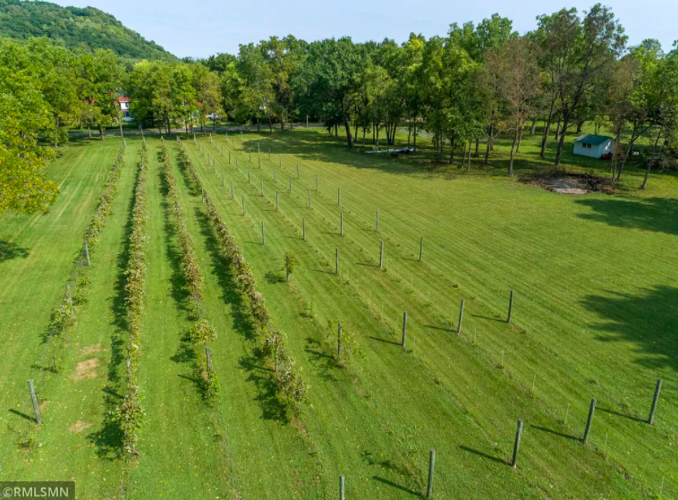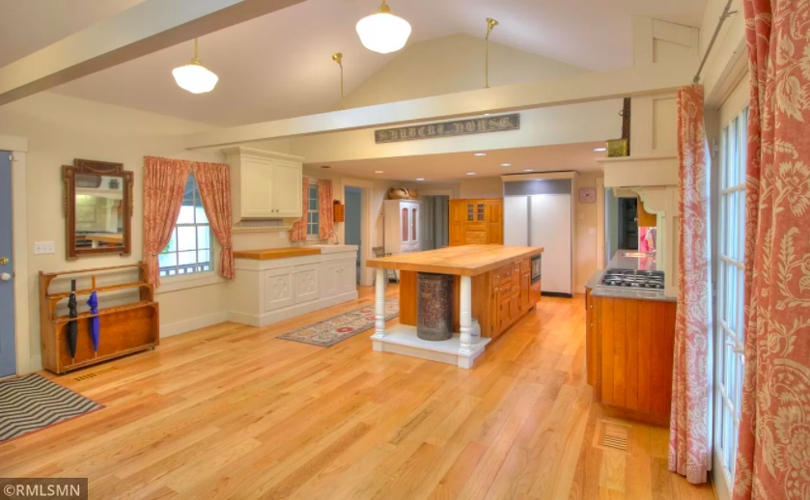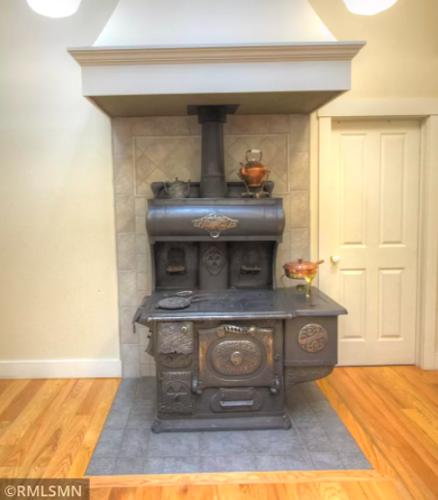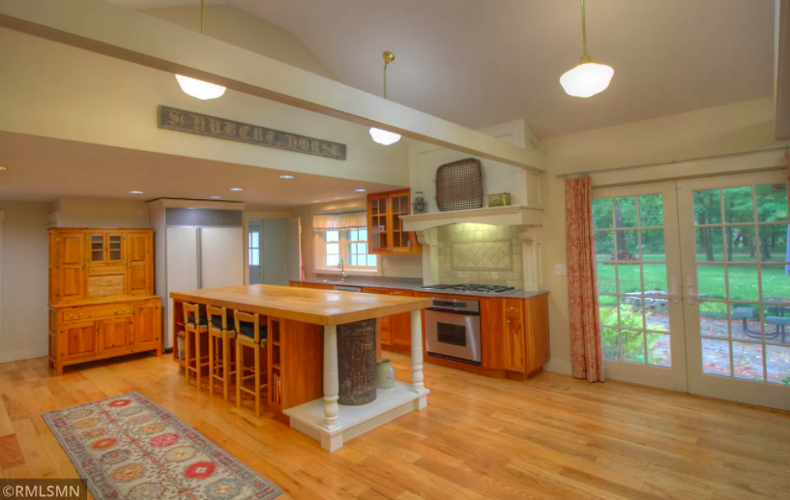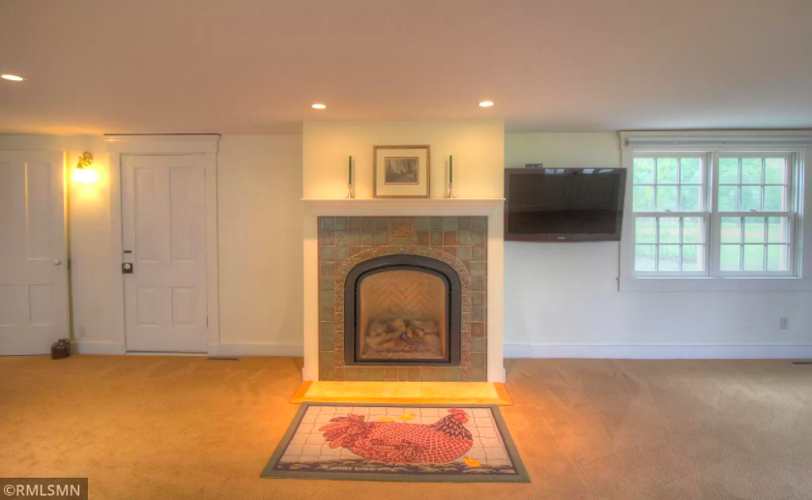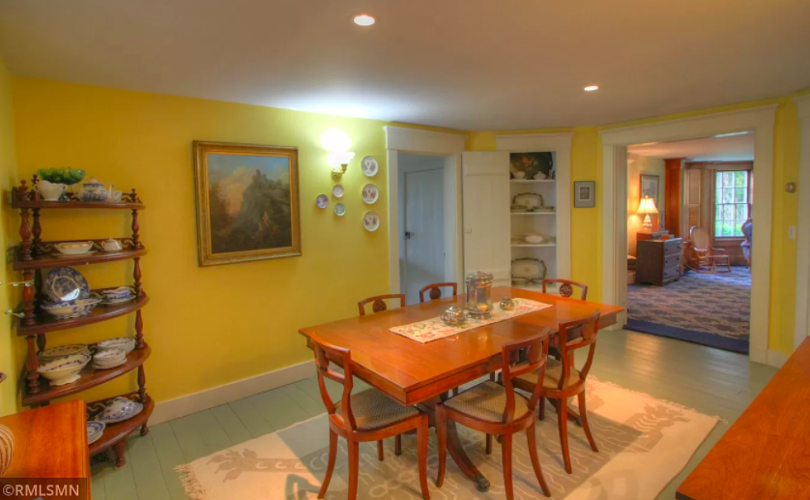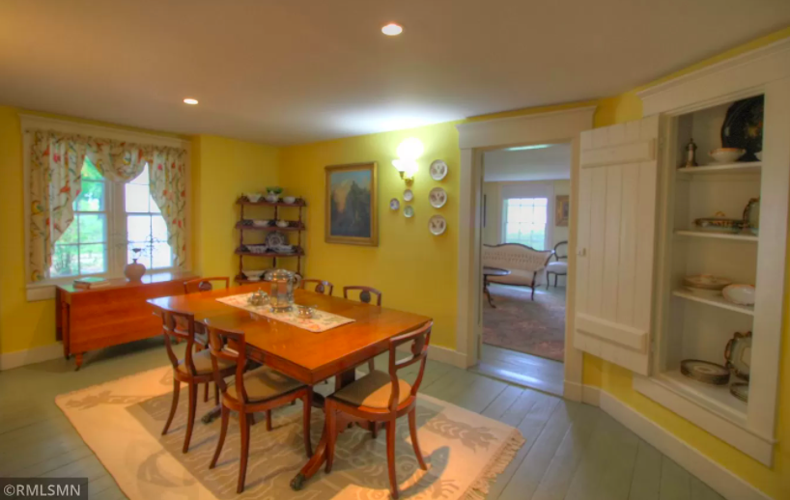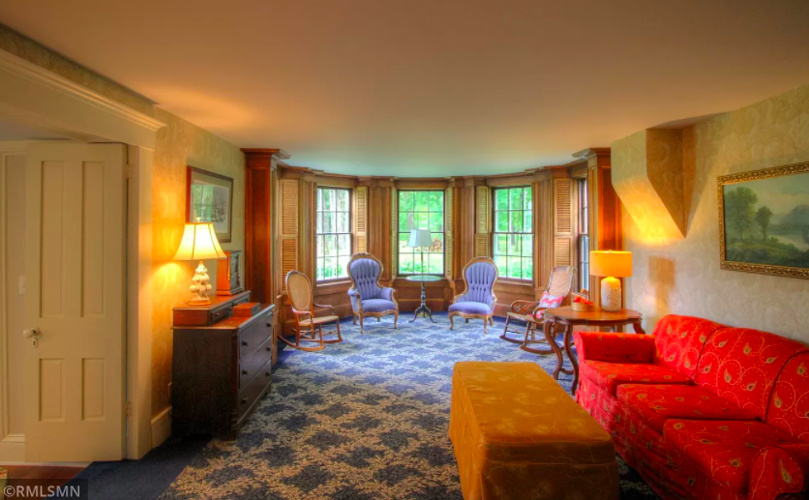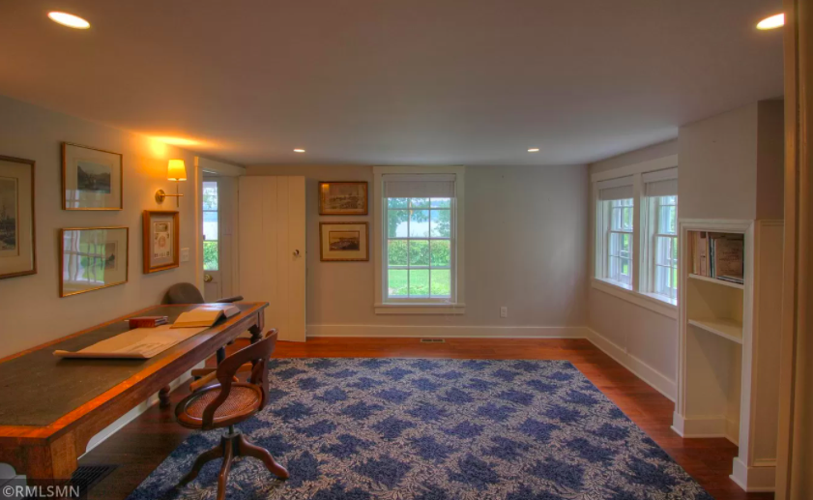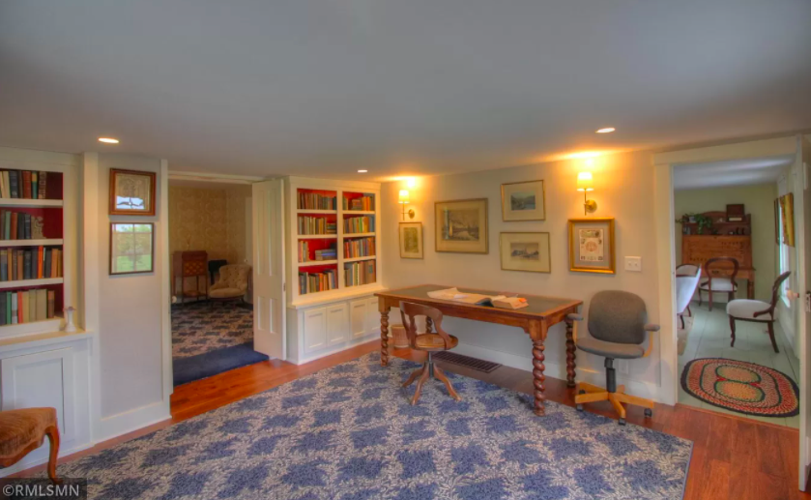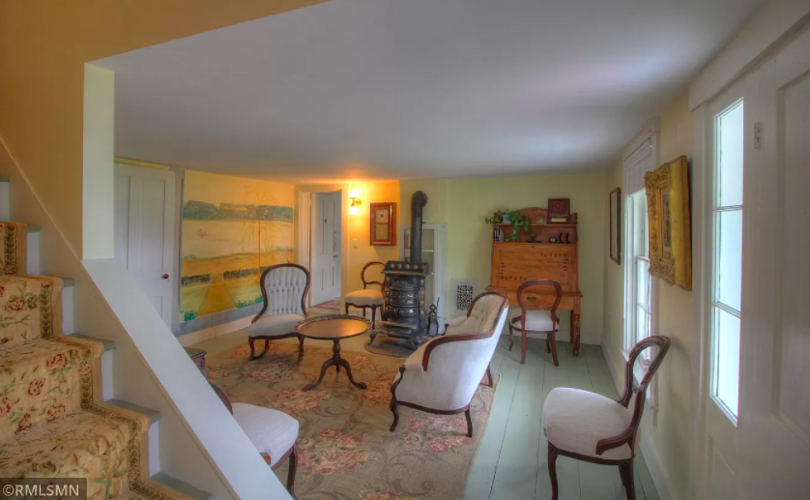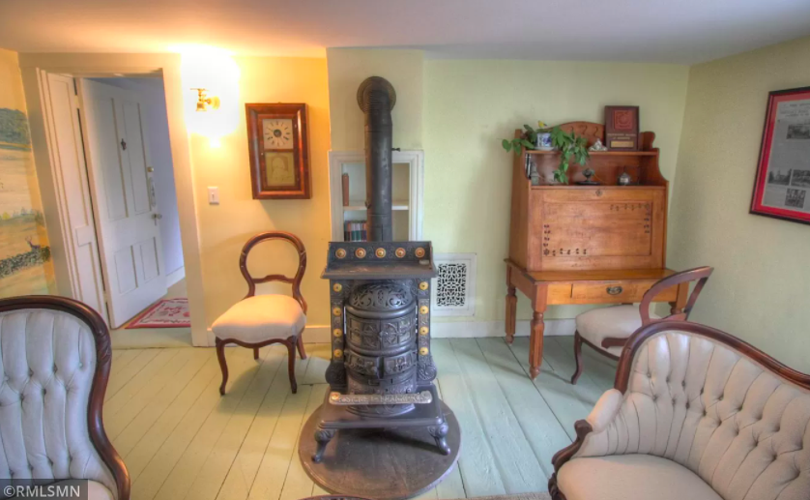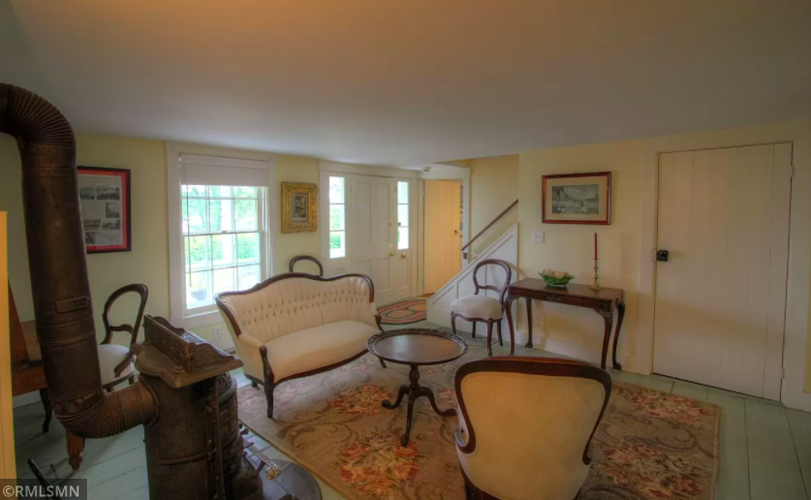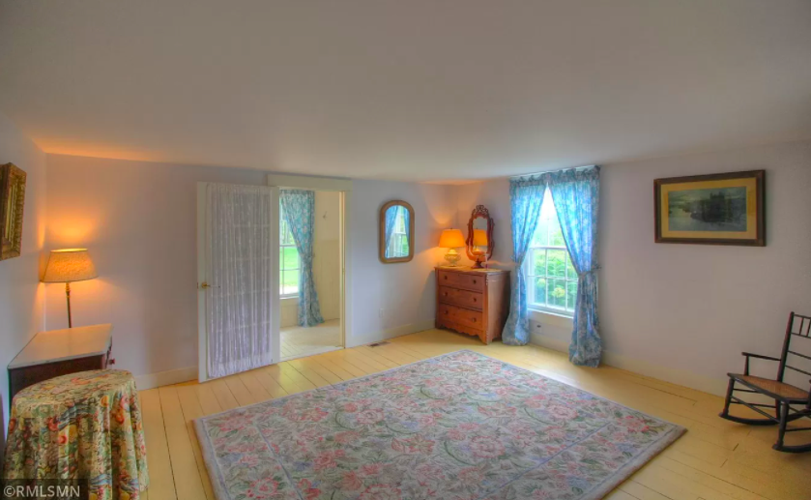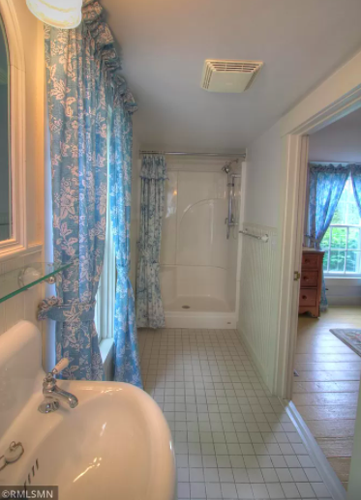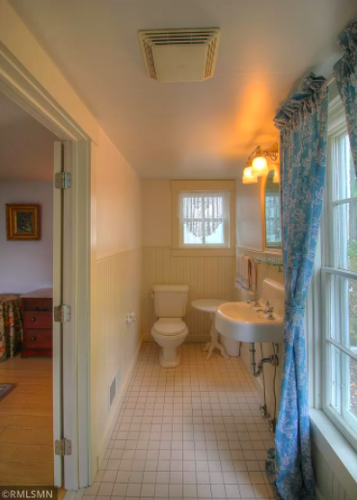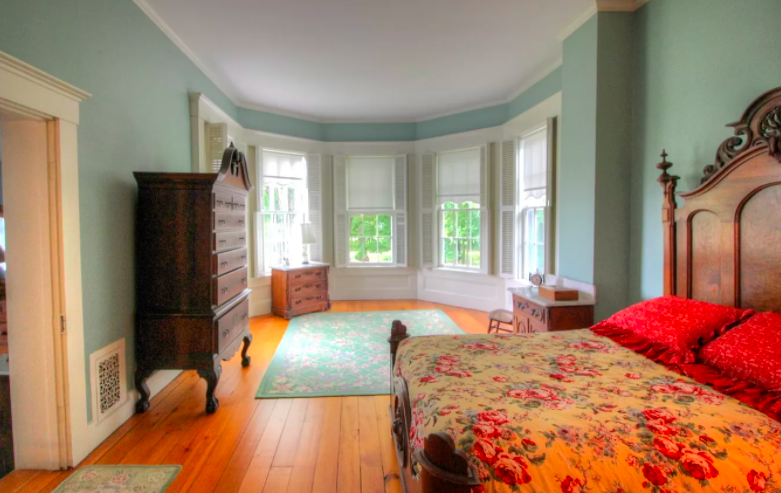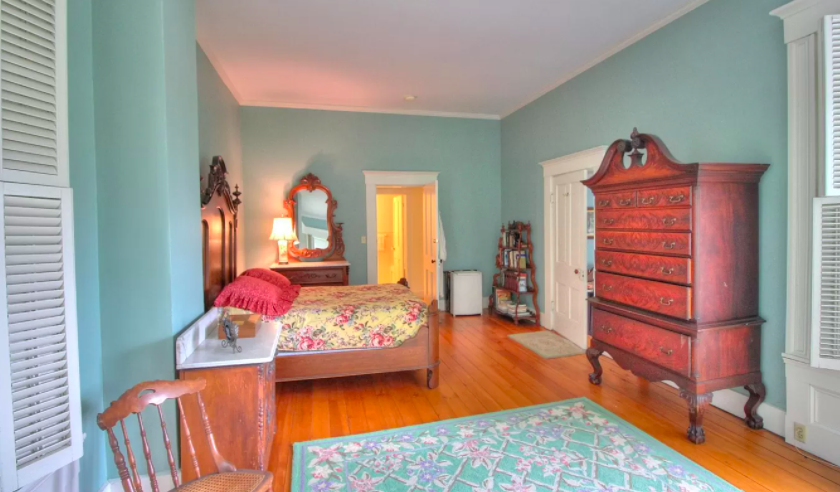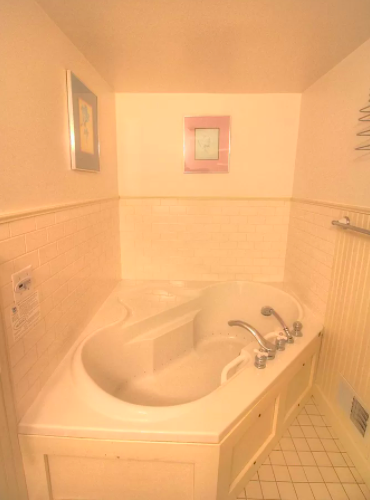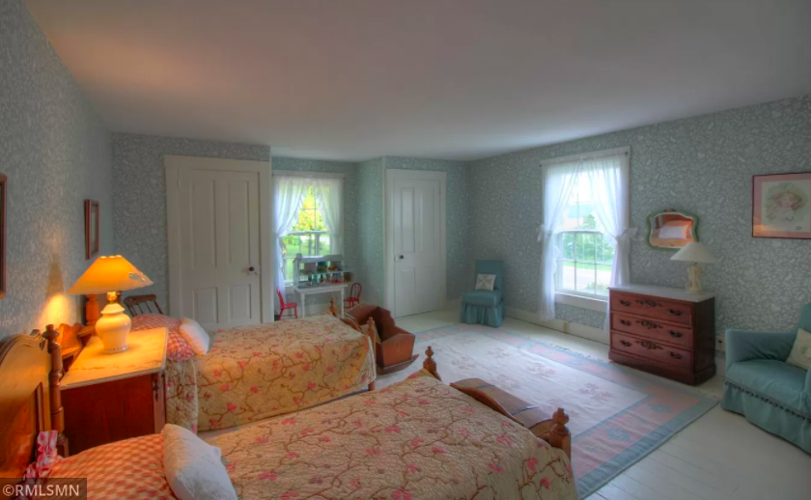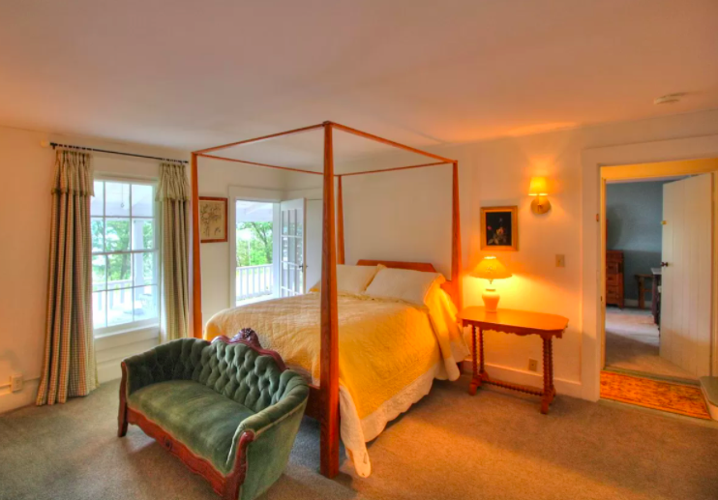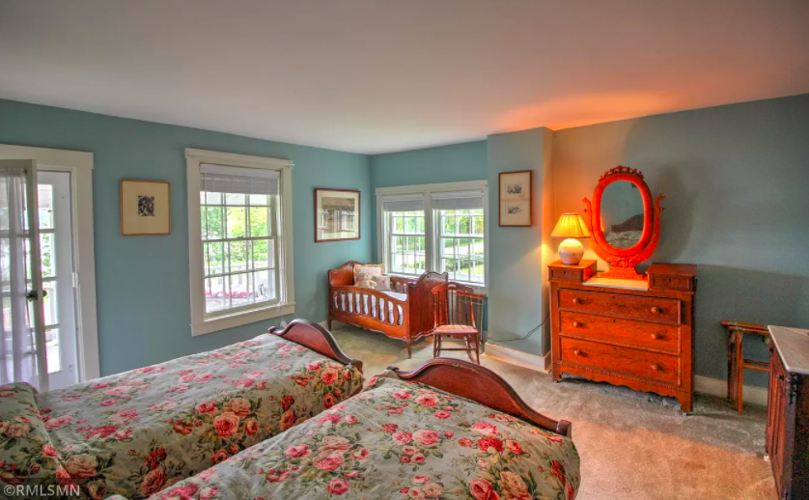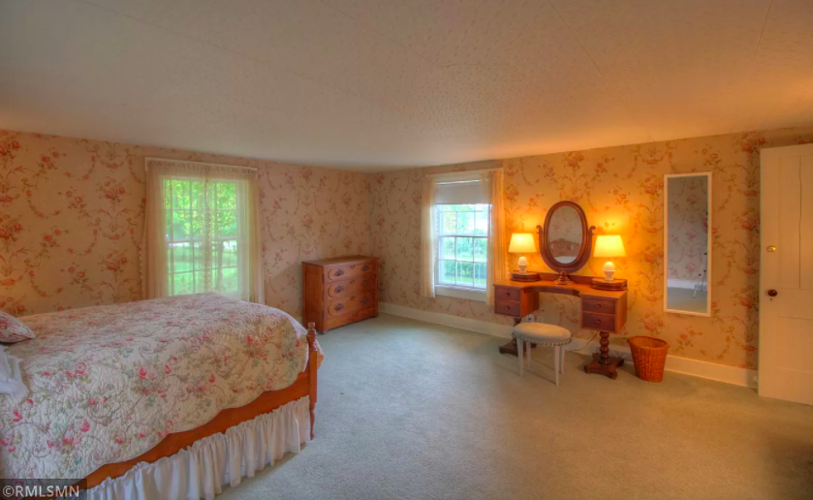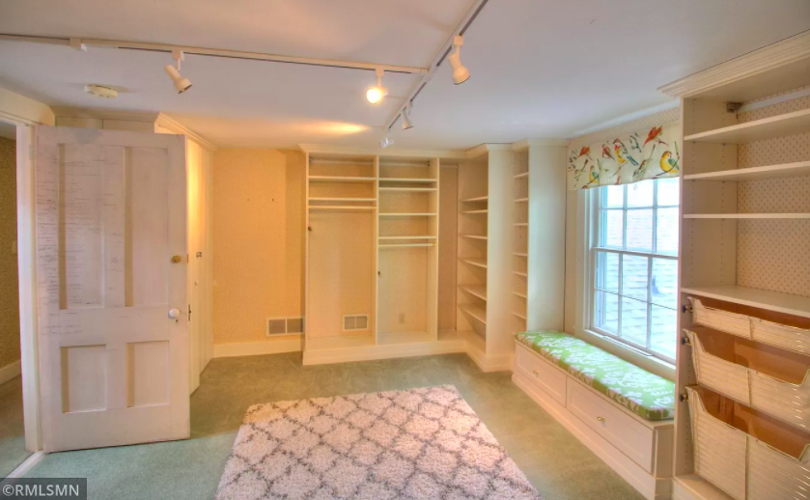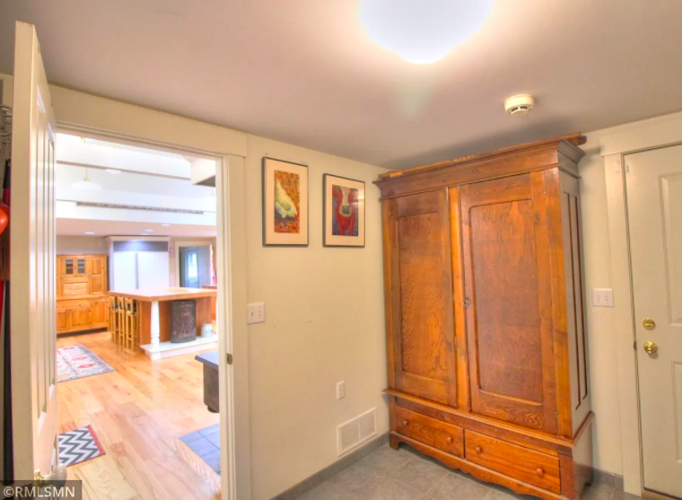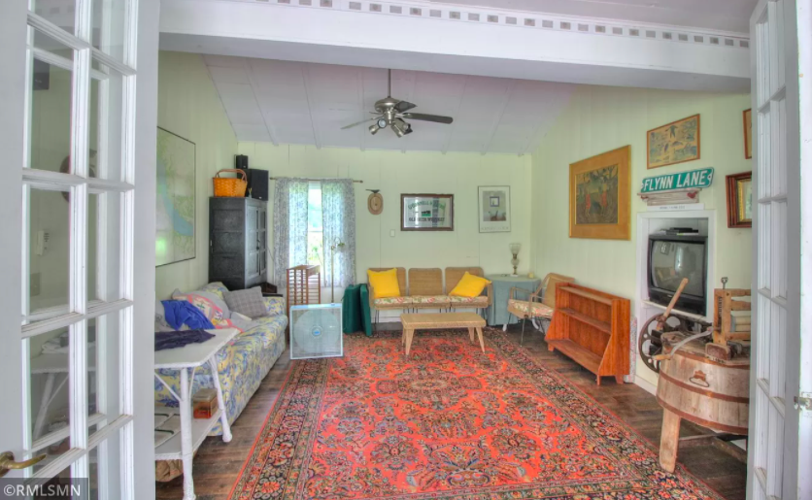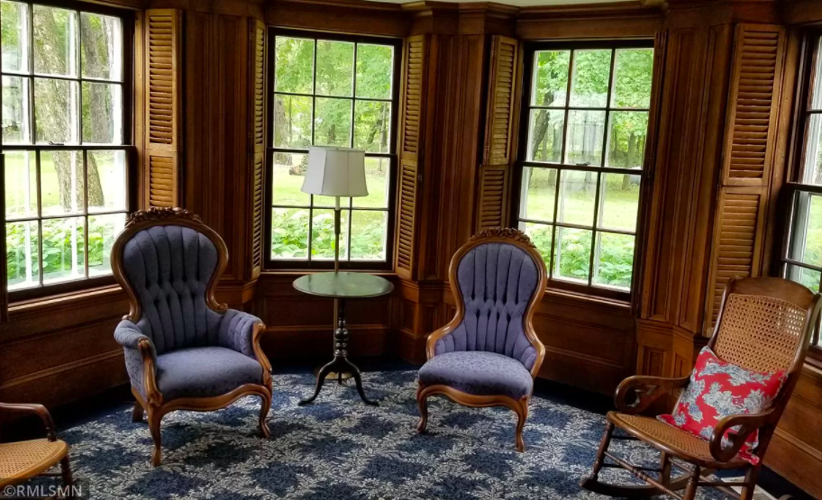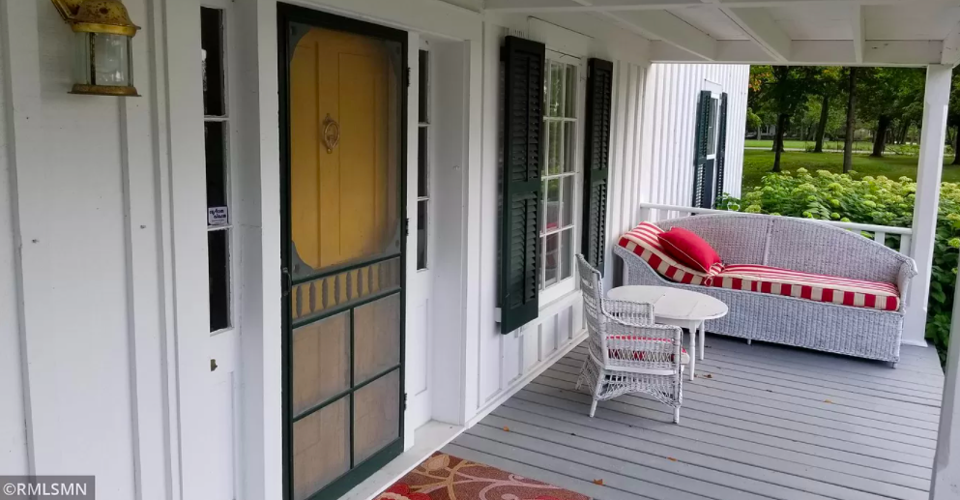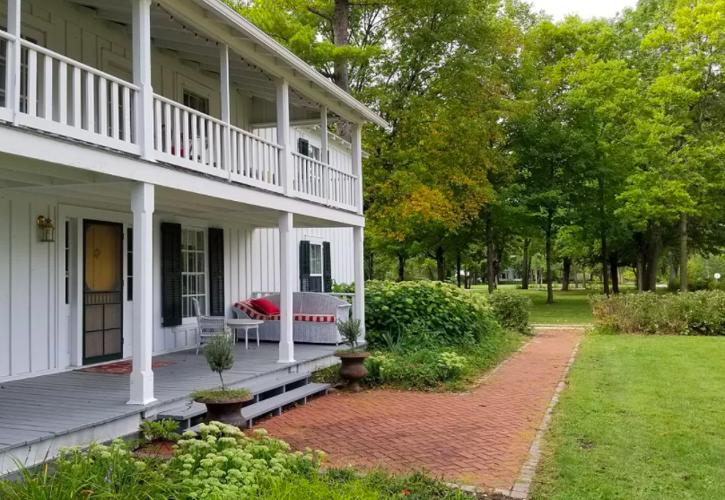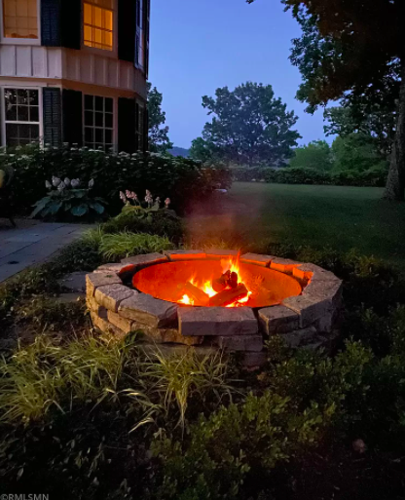 St. Hubert's Lodge