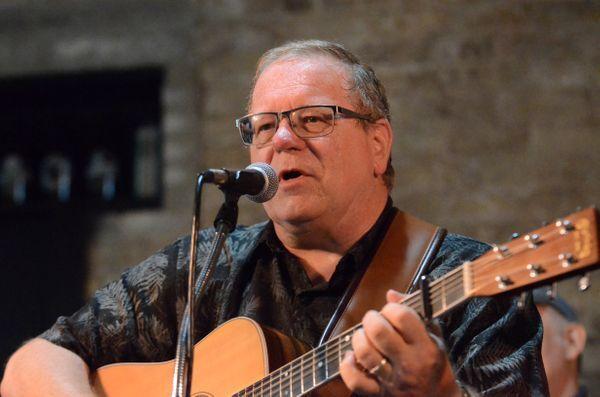 Tom Peschges of local bluegrass band Double Down Daredevils will perform at Cannon Valley Trail's weekly Voices of the Valley event Saturday, Aug. 28.
Voices of the Valley is a free interpretive program made to assist visitors' understanding and exploration of the Cannon River Valley and provide educational programs for trail users.
Each event typically includes live music from area performers and pie cookie samples from Stockholm Pie & Plate in Red Wing.
Visitors are encouraged to bring lawn chairs to sit and enjoy the live music. Social distancing will be observed and recommended.
Peschges plays rhythm guitar and sings lead and harmony vocals in Double Down Daredevils.
Upcoming Voices of the Valley appearances include:
Sept. 4 – Flatt and Square, old-timey bluegrass band
Sept. 11 – Goodhue County Historical Society exhibit
Sept. 18 – Minnesota Department of Natural Resources Scientific Natural Areas display
For more information on Voices of the Valley or Cannon Valley Trail, visit CannonValleyTrail.com.