A number to know
4. For the fourth and final year, the Wisconsin Department of Natural Resources is asking outdoor enthusiasts who come across a sick or dead ruffed grouse to submit a sample for a multi-state ruffed grouse West Nile virus study. The DNR will distribute testing kits. Learn more at dnr.wisconsin.gov/topic/hunt/ruffedgrouse.
Good to know
The Birding Wire reports that a new study found that birds tend to avoid backyard feeders located in noisy areas. When excess light and noise pollution were both present, more species stayed away from feeding stations. 
Using data from the birding community program Project FeederWatch, this new research was recently published in the journal Global Change Biology. The research team analyzed more than 3.4 million observations by birders including 140 species at feeders across the continental United States.
Quote to know
"Throughout the pandemic, we learned very quickly the importance and vulnerability of the supply chain to our food supply." -- U.S. Agriculture Secretary Tom Vilsack announcing this week targeted assistance to help livestock and poultry producers hit hard by the pandemic.
Nice to know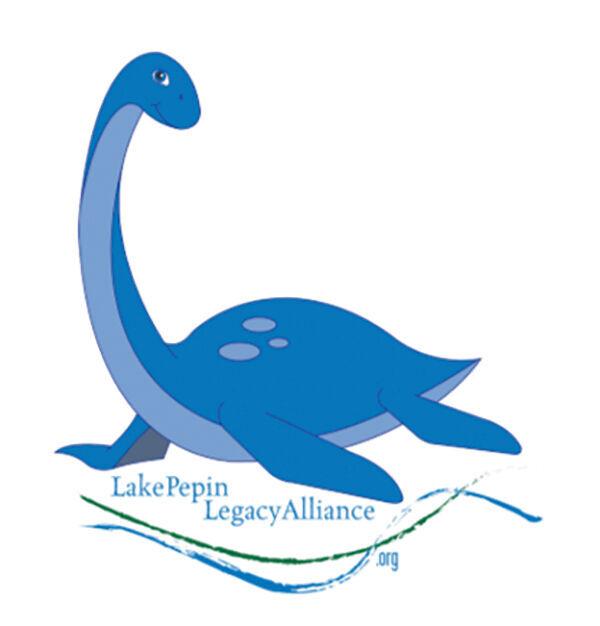 Money for the Lake Pepin restoration project at Bay City keeps flowing in.
Gov, Tony Evers signed the state budget which includes $3 million for Lake Pepin's habitat restoration project near Bay City in Pierce County. The influx of funding will likely be enough to fulfill the local cost-share needed to leverage the full $19 million of federal funding available to maximize the project benefits. 
The project is designed to improve habitat, water quality, and small boat access in an area highly impacted by excess sediment. 
The Wisconsin Department of Natural Resources for framing the initial request, state Rep. Warren Petryk worked with the Lake Pepin Legacy Alliance to champion the request, and many Wisconsin residents sent comments to the Joint Finance Committee.
Over $1 million of local funding had already been contributed by key stakeholders including the state of Minnesota, Wisconsin DNR, village of Bay City, village of Stockholm and Pepin County. Construction for the habitat restoration project is expected to start next spring or summer.
Need to know
Paving operations on Goodhue County Road 6 are complete. Crews are working on the boulevards, sidewalk and shoulders through July, with final turf establishment and striping toward the end of the month when the road is expected to reopen.
Access to residents and businesses in the construction zone is now from either end of the project.
Motorists are reminded that County 6 from Minnesota Highway 58 to 435th Street is closed to thru traffic; follow the posted detour.